Things Worth Getting Curious About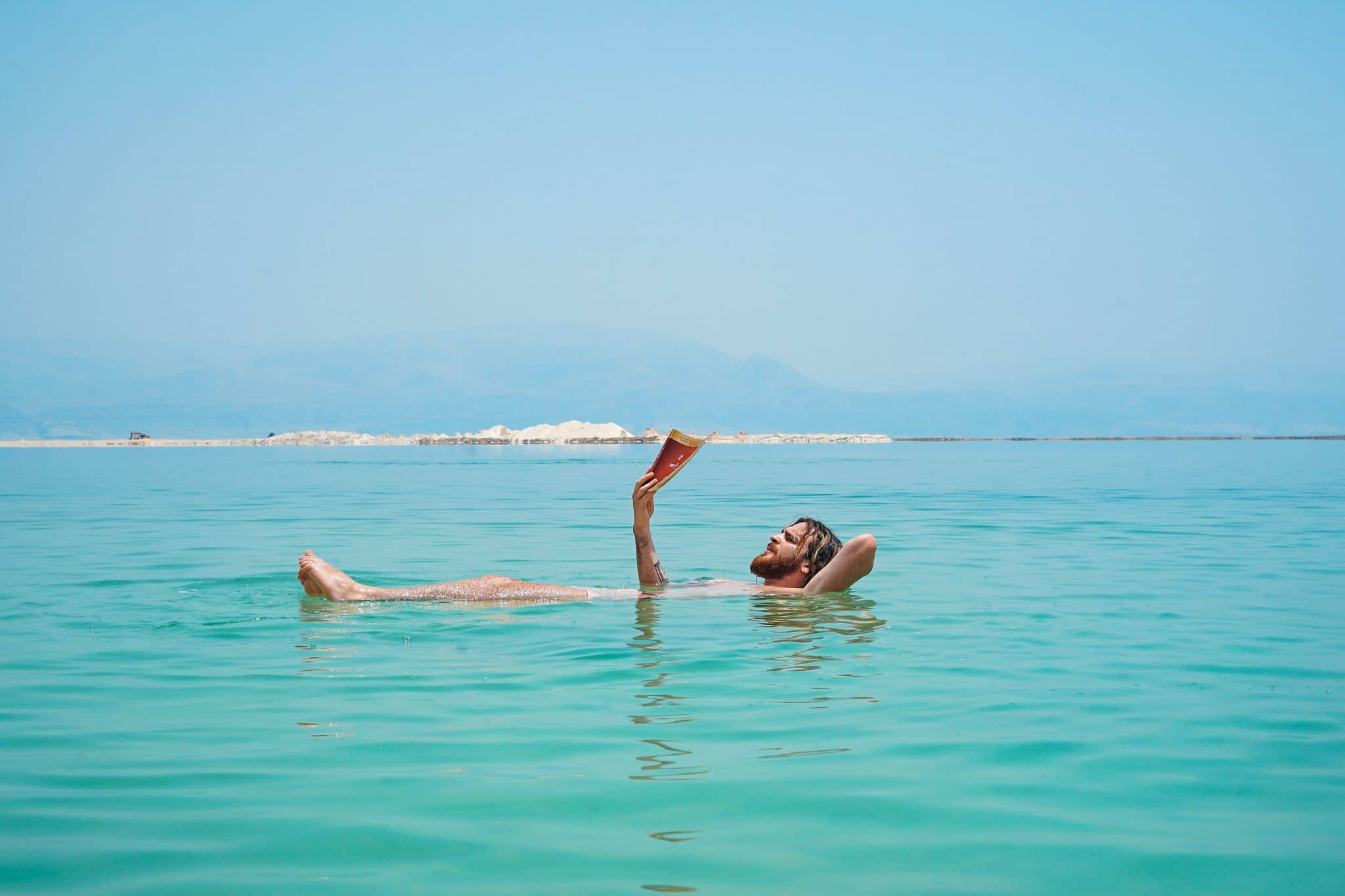 When you think of Summertime you probably think of days by the lake, sprinklers in the front yard, and the classic 2pm Friday office escape. For me, Summer is also a time to get curious, to dig into topics that I may not otherwise spend time on, and listen to experts in areas that I may not otherwise pay attention to.
I also happen to believe that curiosity is the superpower that allows us all to navigate a quickly changing marketplace (I wrote a whole article on the topic back in 2020: The Case For Curiosity).
To help fuel your sense of curiosity and fill your Summer reading list, the team and I put together a set of recommendations for you that offers a few quick reads, some new ideas, and more than a few rabbit holes that you may find yourself travelling down.
Wherever you happen to be reading this, we hope you're able to give yourself a minute to relax and recharge sometime soon.
LET'S START WITH SOME QUICK CONTENT
View this post on Instagram
THINGS TO GET CURIOUS ABOUT
STORIES WORTH DIGGING INTO
Biomimicry: Innovation Inspired by Nature — Book by Janine Benyus

I can honestly say that this is one of those books that made me rethink everything. It shows how nature has solved all of its hardest problems, and how we can look to nature to solve our own.

View this post on Instagram

Bitcoin has crashed, but what does that mean for the future of crypto? — Podcast by Sway

Prices are down, but the volume of smart people developing on the blockchain continues to rise. The ever-skeptical Kara Swisher and thoughtfully optimistic Chris Dixon pair up to answer all of the questions you've been too afraid to ask.

The Hard Thing About Hard Things — Book by Ben Horowitz

This is the only business book that I've ever read that tells the story of what it's actually like to be a founder, and offers legitimately helpful advice for the hardest parts. With an uncertain economy ahead that's filled with untold challenges, I think constantly about Horowitz's distinction between "Peacetime CEO" and "Wartime CEO."

"Whenever I meet a successful CEO, I ask them how they did it. Mediocre CEOs point to brilliant strategic moves or intuitive business sense… The great CEOs tend to be remarkably consistent in their answers. They all say, "I didn't quit."

– The Hard Thing About Hard Things

— Dimitri Dadiomov (@dadiomov) April 13, 2022

How to get people to stick around — Podcast by Masters of Scale

Melanie Perkins, CEO of Canva, shares how her focus on onboarding people in every part of the business has been their superpower.
What would you add to the list?
We'll be sharing all of these recommendations and more on our social channels, so we'd love to hear what you're getting curious about.