Build your
digital

capacity
from the

inside out

We bring the best out of organizations by getting digital strategies working for you
Digital enables your team to do more of what you're best at. It can make your marketing plans more scalable, your sales process more effective, and your business operations more efficient. Our sole focus is to work with you to uncover where the greatest opportunities are for digital to bring value to your organization, then work with you to build that capacity from the inside out.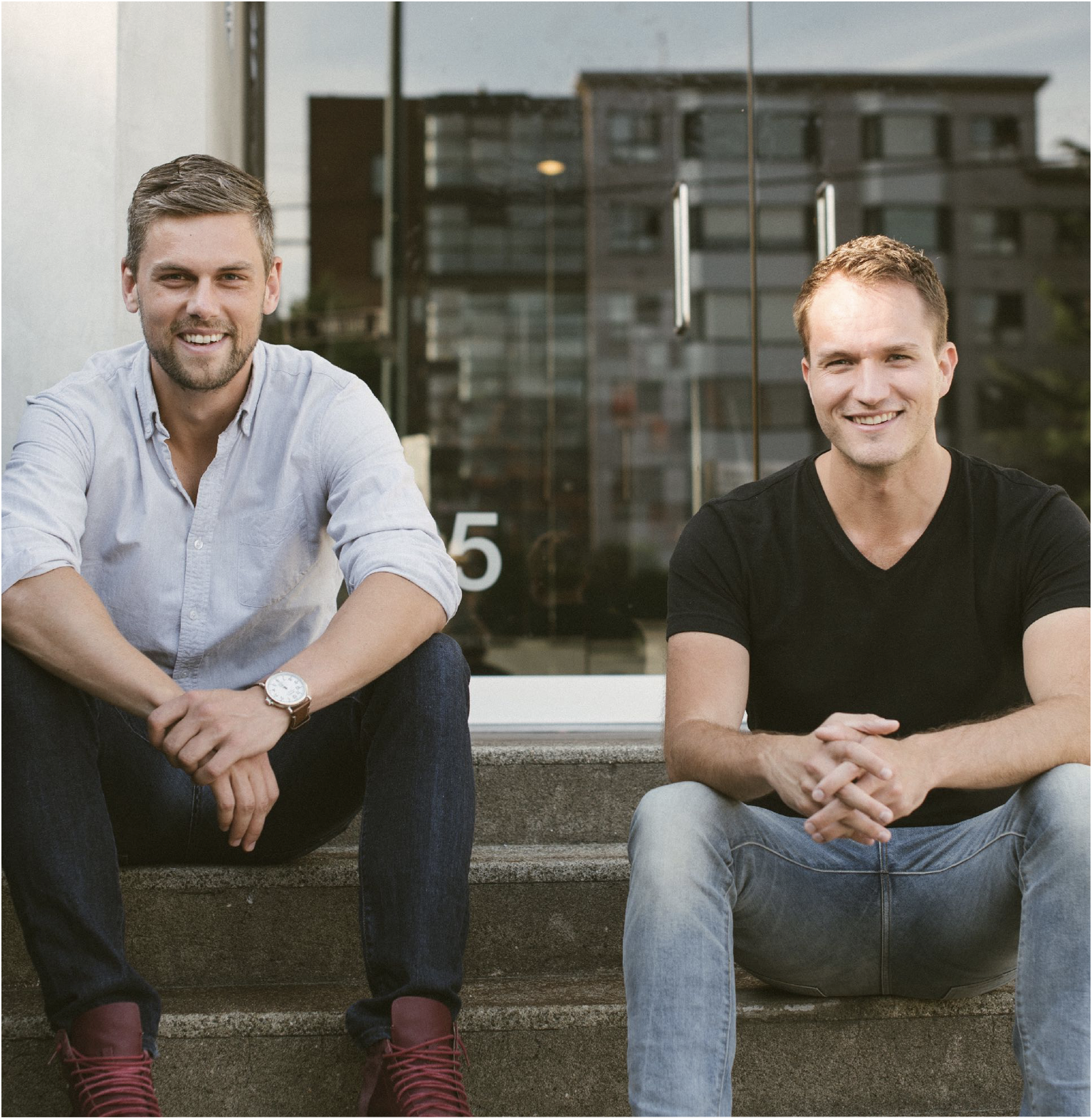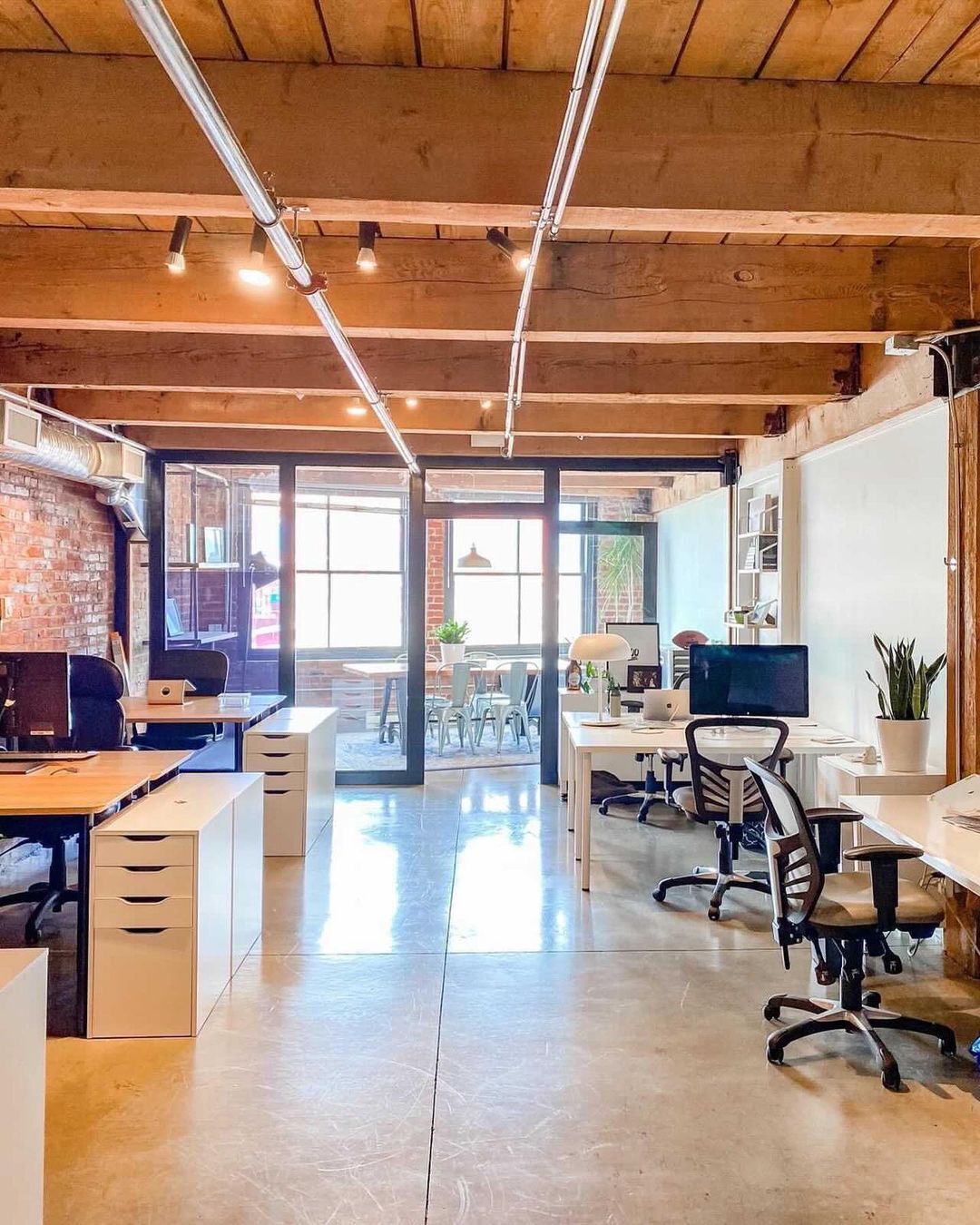 Trusted by leaders in tourism and hospitality
Our unique approach
You need to get digital technology working for you, we are your partners to help you get there. With Junction, you get a team that is 100% committed to developing strategies and training that build your capacity from that inside out. We don't design websites, manage social media or buy ads. That focus means that you can be confident knowing that every piece of advice, and every recommendation that we deliver is developed with the sole objective to be what's best for the success of your organization.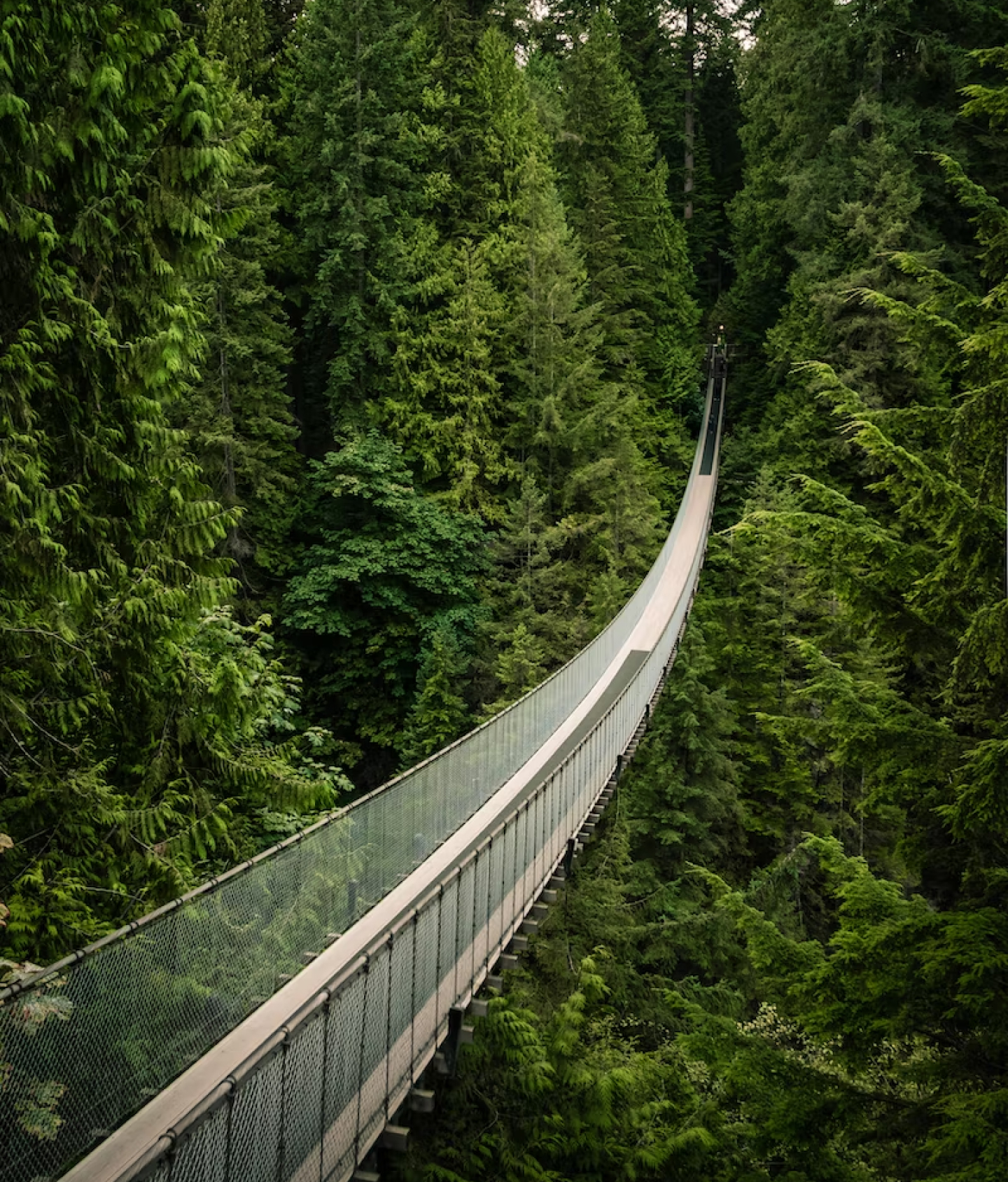 Our Services
Your organization is focused on delivering value for your customers, we're here to help you to do more of what you're best at. Each of our services is based on our 10 years of experience helping teams to navigate and adapt to digital opportunities, and each is customized to meet the specific needs of your organization.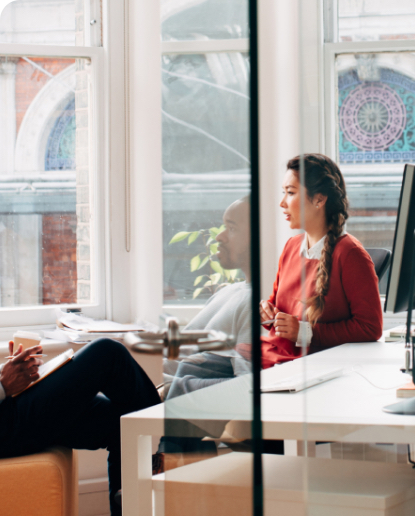 Put digital from the inside out to work for your organization to uncover areas of value and opportunity that you've never considered, and turn them into a meaningful competitive advantage.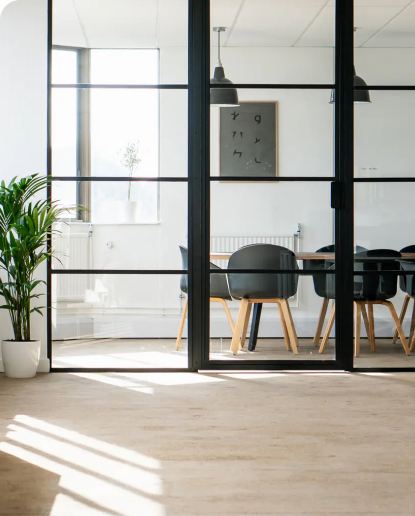 We lead workshops, deliver keynotes, and develop custom training programs in the areas of digital strategy, social media, digital transformation and a variety of specific skills or tactics within those categories. Our online learning platform, elearningu.com, allows us to offer the best of all of those training resources to the tourism industry at scale.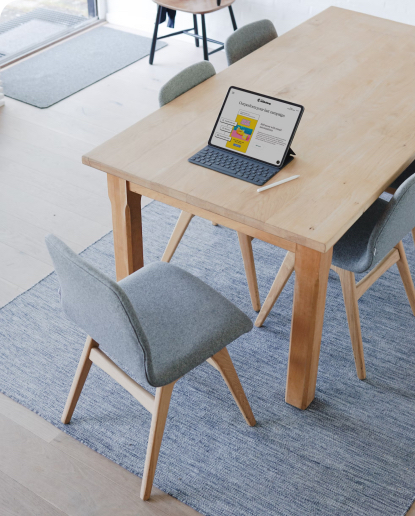 Our digital adoption process starts with your goals, and where you want to take your business, then uses our expertise to chart a path to get there using digital technology as a catalyst.
Digital news, opinions, and other ideas worth sharing.