4 Digital Lessons from Retail Trends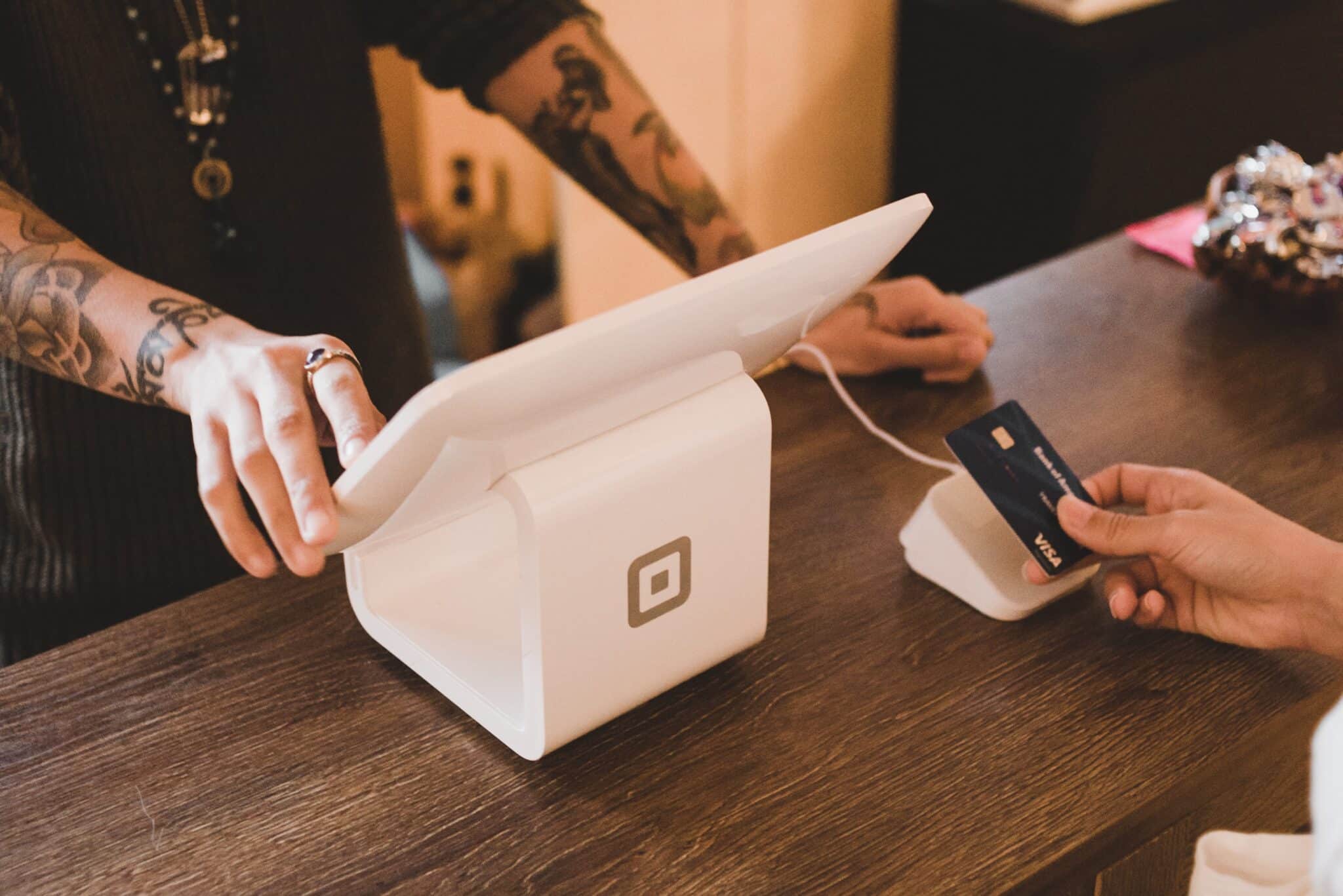 Retail, in many ways, is the purest for of digital marketing. It was the original e-commerce, and it has the shortest path between message to purchase. So, when we're looking for trends and lessons about what's working in the world of digital, retail is typically the first place to start.
This week, we dug deep into a few retail reports and they really do expose the current state of digital business. Here's what we learned:
1. WHEREVER PEOPLE SPEND TIME, RETAILERS CAN BE THERE
81% of retailers are planning to expand the number of digital channels they sell on in the next 12 months. That means retailers are expanding their thinking beyond the Meta-owned channels, to include opportunities like YouTube, TikTok, Pinterest, and shopping apps. This pairs naturally with the Omnichannel buzzword we've all been talking about for years.
When we can understand that each touchpoint is just another way to show up in the customer journey, we can be much more effective. In fact, in one project that Junction ran for a well-known Canadian retail brand, we were able to show that IRL store visitors who were prompted to take at least one online action (sign up for email, follow on social, etc.) increased their average value per year by over 3X – we wrote about the results of that project here.
2. AUTOMATION IS ACTUALLY ENHANCING CUSTOMER EXPERIENCES
When we add a layer of automation to our processes, there's always a risk that we'll remove the human touch, and thereby devalue the overall customer experience; However, research has shown that 73% of consumers actually prefer that local retailers use automation instead of staff in at least one area of the shopping experience.
The answer, of course, is not to hand over the whole customer journey to the robots, but to seek out points of friction that could be made more efficient, and therefore create a better overall experience for your customers.
3. CUSTOMERS REALLY DO WANT TO HEAR FROM BRANDS
Figuring out when, and how often, to reach out to customers can be a delicate balance; However, 86% of customers report that they prefer when when brands proactively communicate with them. Specifically, 60% of people wanted to hear from retailers via email, 32% preferred Facebook, 31% like SMS, and other social channels landed in the 10-20% range. The bottom line is that, when our messaging is contextual and valuable, people actually appreciate brand communications.
4. PERSONALIZATION IS HAPPENING THROUGH AI AND DATA
The robots are here to stay. Retailers are leveraging AI and data analytics to deliver personalized shopping experiences. By analyzing customer preferences, purchase history, and browsing behaviour, retailers are finally delivering on the promise of tailored product recommendations, promotions, and communications, all in a way that is now accessible at mid-tier budgets.