The Social Media Team Starter Guide Part 2 – The Toolkit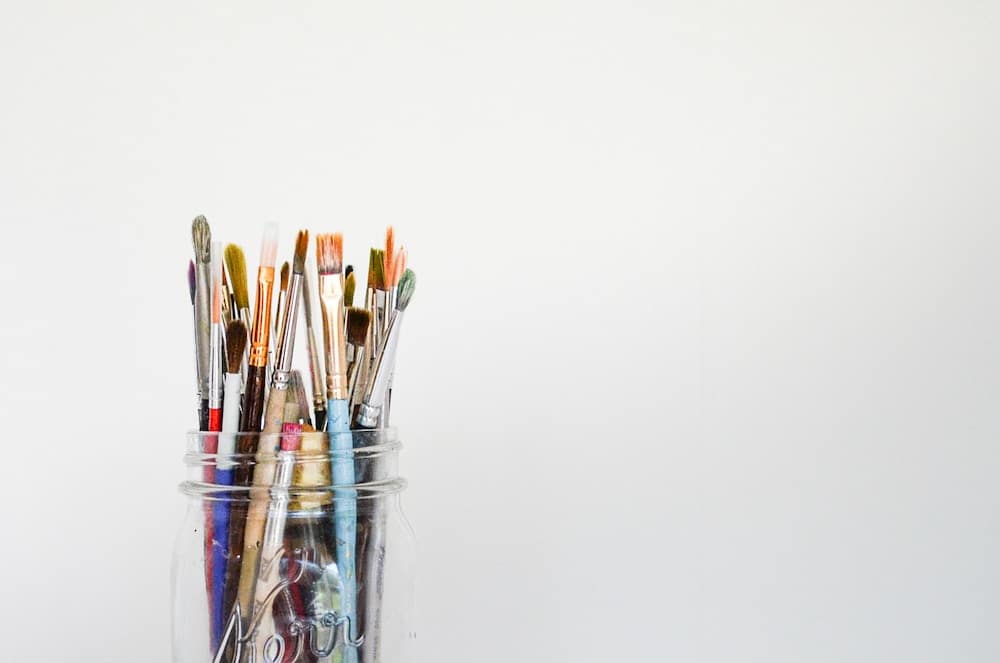 So you've got a strategy, goals and people in place to execute your company's social media, now what? (If you don't, then flip back to Part 1 of this guide – The Essentials). Do they just run free and do their thing? This is a major gap that I see in a lot of organizations – that social is seen as such a free-flowing, dynamic practice that it doesn't need the same sort of structure and resources that other more established departments do. The truth is that a well prepared toolkit makes like so much easier for anyone executing this stuff, whether you're a solo-preneur or a member of a 60 person content team.
The purpose of this series (and everything that we do at Junction) is to equip organizations to take control of their digital & social communications. The way that we communicate is one of the most significant and powerful practices of a growing organization. Unlike accounting and HR, however, there is no handbook. No tried and tested standards for building our capacity and empowering our people to execute. I hope these posts serve as a starting point towards making that possible for your organization, no matter what the size.
In our role as Consultants to organizations, we get pulled into a lot of different situations and setups. Along the way we've made note of the most common resources – the things that each of the most successful social teams had in place that enabled them to do great work (spoiler: it's more than an iPhone and a copy of a GaryVee book).
I know what you're thinking: "We're not like most organizations – we're nimble and dynamic. We don't need policies and paperwork weighing us down". I respect that and truly hope that it's the case, because the best teams are all of those things. The other thing that great teams are is supported. Their leaders have cleared the way for them, set clear expectations and given them the tools that they need to be successful. That's what support does for your team. It frees the team up to focus on what matters: The creative, the relationships and the execution of your social plan. Without them, every week the team is solving the same problems and recreating the same basics just to keep the wheels turning.
The Social Media Team Shopping Cart – What They Need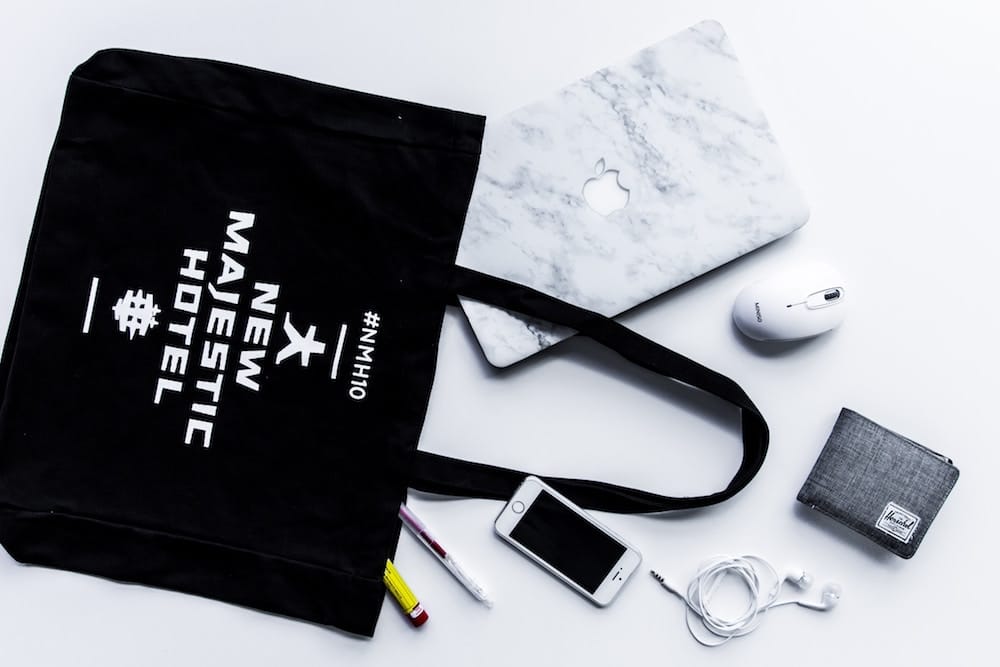 1. A clearly defined Strategy
This was the theme of Part 1 of this guide, but it can't be overstated how important having a clearly defined strategy is to your social media team. Your strategy doesn't tell them how to do their jobs, it simply and powerfully tells them what their jobs exist to achieve. Wendy's and GoPro have very different strategies, and its because they have those in place that they're able to achieve the amazing things that they have.
2. Publishing & discovery software
It's table stakes now to have software for publishing, but what's the right one? The internet is littered with posts about the best social media software, so I'll be brief: Let your team tell you what they need, and be prepared to pay for it. If $100 a month sounds like a lot of money, consider what saving 15 minutes per day of someone's time means in terms of productivity. My advice: Overspend on software. It's way cheaper than losing good people to frustration, or hiring on additional capacity.
Here are my go-to software providers by team size and price point:
1-3 person company, trying to publish as often as possible to Facebook & Instagram
Hootsuite's entry level license will get the job done (especially after their recent UX update) and will run you under $20/month.
3-5 person company, one person dedicated to Facebook, Instagram and Twitter
Later.com is the jam for Instagram discovery, publishing and sourcing new content. If Twitter discovery and feeds are also important, then throw in the cheapest version of Hootsuite. Total budget: under $50.
5-15 person company, active and growing fanbase, investing in social ads and professional content
Sprout Social is my go-to because of it's next-level ability to surface information about your history of interactions with people who engage with your accounts. One seat starts at $99/month.
Dedicated digital marketing team of 3+
Chances are that they'll tell you what they need – there are a lot of great options out there, and each has its own merits. Here's where I recommend starting your search (listed in order of cost from low to high):
3. A tone of voice guide
Are you funny? Sarcastic? What is a perfectly edgy email subject line and what's out of line? Your tone of voice guide can be as simple as a set of examples, but it needs to exist. The best guides are seen as a starting point, rather than a set of canned responses, and if you've hired the right people they'll thank you for the direction.
They also need boundaries. For some brands, cursing is a part of how they communicate. Other brands using slang, or sarcasm. Others still are always inbounds and professional. There is no universal right or wrong, but the right answer is always consistency.
The most useful tone of voice guides include:
A description of how your brand presents itself
Examples of outstanding copy
Examples of out of bounds copy
A list of any must-use and must-not-use terms
4. A visual language guide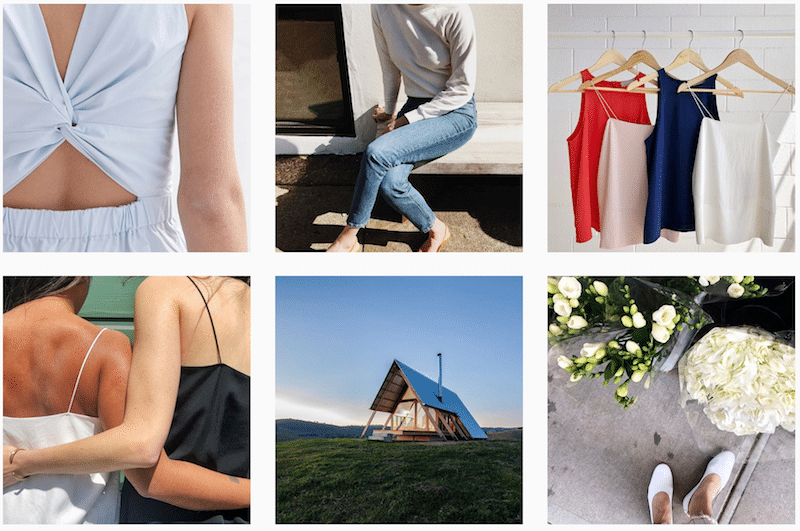 What does your brand look like? I'll go ahead and assume that you've got your brand standards guide locked in, but how does that translate to social?
Much like the brand voice guide, the visual language gives everyone the same foundation to build from. Are you always beautiful and polished, or fun and friendly? Do you use high contrast, bright colours or pale, faded photo editing? Your audience craves consistency, and your team may have a variety of different people creating for it, so a strong visual language benefits everyone involved.
The best visual guides aren't long, drawn out documents. They include just a few things: Colours, examples of images, any specific photo treatment and any icons that your brand uses. The document makes it so much easier for your team to not only work together but to bring on contractors, work with new people and even to experiment with new channels and formats.
5. A channel plan
Maybe the quickest path to social media success is focus on a single set of channels, complete with an intention for each.
Are you using YouTube to inspire, to educate or to be entertaining? What about Instagram, is the goal to drive traffic or to build community?
This part of the toolkit should be developed in deep collaboration with the people who know and interact with your customers the most often, and it will be the thing that they refer back to when planning each new initiative.
Accounts that are built for traffic are run very different than ones that exist to recruit talent, or drive brand loyalty. A useful channel plan defines the essential channels, it defines the purpose and goal for each, and it leaves space for the team to be exploring new formats, channels and possibilities.
6. A crisis management plan
The eye of the storm is the worst time to be making decisions about who is responsible for what and how you'll reply to the crisis. An effective crisis management plan can't possibly account for every hypothetical storm that could come up, but it does address a few important things that your team will need.
First, every great crisis plan starts by grounding the reader in the bigger picture. It forces her/him to take a deep breath and be objective about what's going on. Open the plan with a reminder of why they signed up for the job in the first place, and what you're achieving together.
Next, provide a list of support and when each person in the support list should be contacted. When should they use their judgment? When is it necessary to call their managers? The executive team? When is it essential that the CEO knows what's up no matter what time of day or night it happens?
Removing ambiguity is one of the greatest gifts that you can give to your team in that moment.
Finally, list out all of the possible crises that are foreseeable for your brand or industry. Crisis will happen to just about everyone, and a lot of them can be predicted: Will you be protested by an interest group? Will a supplier or partner go rogue and offend a lot of people? What about your executive team, what if one or more of them get caught up in some bad press? Just about every social media crisis has happened to plenty of companies plenty of times before. Learn from them, plan ahead and set your team up to be successful in the moment when they are the ones under the microscope.
Putting it all together
Sustainable social media success is the result of a solid foundation, clearly defined direction and a well equipped team. Even if you are the same person responsible for strategy, budgeting and execution, give yourself the gift of clarity by setting aside some time to create the six elements above. While finding that time may seem difficult now, investing in your toolkit now will save you chunks of time nearly every day long into the future -guaranteeing significant returns on time saved and productivity, not to mention the elevated quality and consistency that you'll be able to produce.
—-
If this guide is useful to you, the I'd love to have you on the Social Brief list so that you get the rest – every Monday I send a piece like this out to our community. To be included, just enter your work email address in the box below. If you know more people who could benefit from this series, send them the link to this post, and if you'd like to talk about how my team and I can help you in your process of setting your organization up for success, shoot me an email: Conner@Junctionyvr.com I look forward to hearing from you.