#SMDayYVR – A Social Media Recap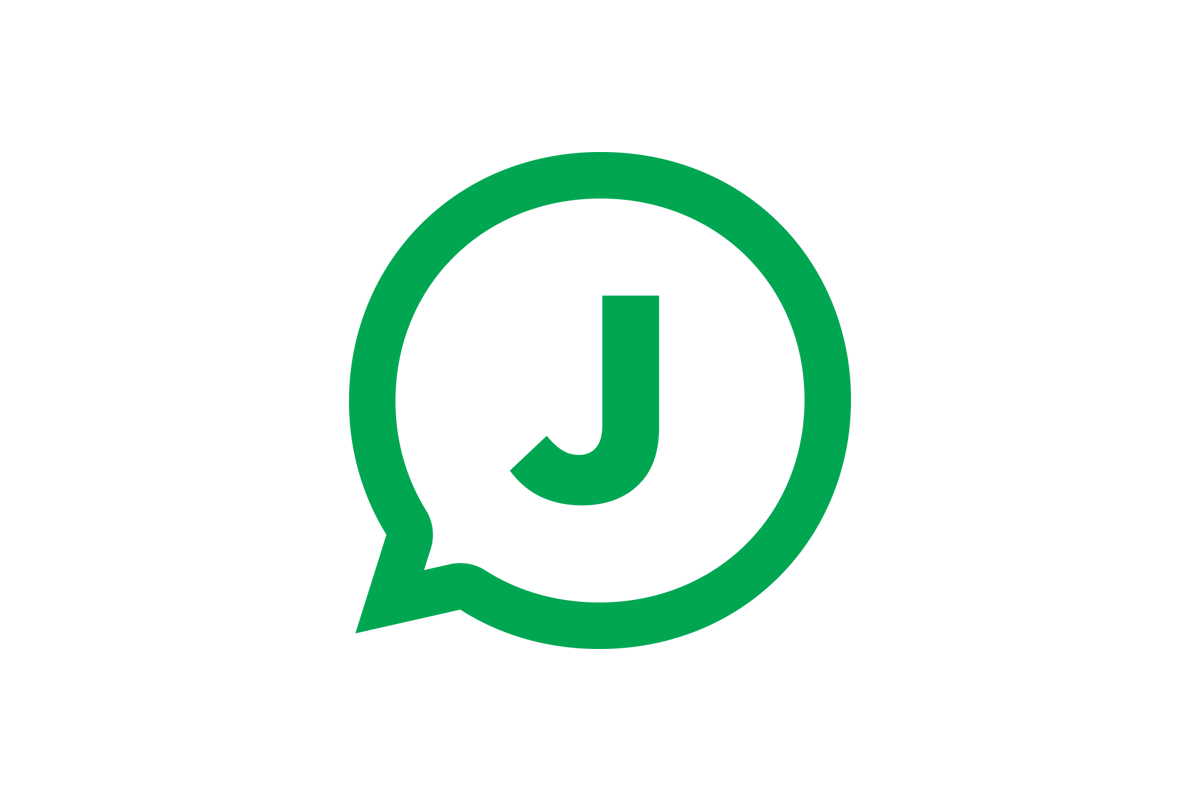 On June 30th, the world celebrated Social Media Day.
Here in Vancouver, our city is home to some of the absolute best & brightest people in the industry, so the idea of getting all of those big brains in the same room is exciting. What better time than the international celebration of social media to spark a little get-together and get people to toss a few back in the name of collaboration and love for what we all do?
With that in mind, I (@Conner_G) teamed up with (@Sairah) to gauge the rest of the city's interest. In true social media-fashion, we tested our theory by tweeting out a question, assuming that replies = good idea, no replies = bad idea.
Over the next hour or so we received dozens of excited replies, and not only from people within Vancouver. What's more, the replies weren't coming from the beginners looking to break into the industry, they were largely coming from managers at major brands and agencies who saw the same thing that we do: An urgent need for a place for social media professionals in Vancouver to share and collaborate in an open, friendly environment.
With our idea validated, we reached out to the outstanding people at the Donnelly Group, who worked with us to set aside the scotch bar at The Blackbird Bar for the night, and even kicked in a pocket-full of drink tickets for the crew.
What resulted was incredible: On a bright, sunny Monday before Canada Day, dozens of social media professionals representing some of the largest brands and agencies in the city swarmed into the lounge to get to know the other faces behind the logos, talk shop, and have a real-life social experience.
Overheard conversations included debate about the best listening tools, client/agency stories, and even some advice on challenges that more than a few people are running into with the platforms.
Most of all, for the first time that I've seen, as a group we were able to let our guards down and speak openly about the successes and challenges that we run into every day working in this space that changes every day.
It's my hope that the outstanding work that this city is producing continues to grow as we develop networks of smart people who support each other in that effort.
In case you missed it, not to worry – Twitter preserved a live snapshot for you:
Happy Social Media Day! #SMDayYVR event. (@ The Blackbird Public House & Oyster Bar) http://t.co/UtTeuuKdrJ

— Sairah (@Sairah) June 30, 2014
It's Social Media Day in #vancouver! The Payfirma social media team is excited for #SMDayYVR this afternoon.

— Payfirma (@Payfirma) June 30, 2014
Alcohol: the original social media. #SMDayYVR (with @TheFalconer @sairah @Conner_G @kcclaveria @Phanyxx)

— Derek Bolen (@hurrrdurrr) July 1, 2014
Dashing @DamonD gazes at #WorldCup action whilst basking in the glory of #happyhour @TheBlackbirdBar #SMdayYVR pic.twitter.com/xP6SEZqiWj

— Jay Jones (@BARJONESING) June 30, 2014
Happy #SMdayYVR! (@ The Blackbird Public House & Oyster Bar – @theblackbirdbar w/ 4 others) http://t.co/pz3MsxtS7y

— Kate (@kateleg) July 1, 2014
Happy #SMDayYVR! So grateful to have met so many of you online and some of you offline! Ya'll are so cool! #socialmedialove

— Stephanie (@stephfowler_) June 30, 2014
We're at #SMDayYVR. Say hi!

— Noise Digital (@NoiseDigital) July 1, 2014
Over time at #SMDayYVR still bumping with lots of drinks and food coming out. Lots of awesome talented social marketing professionals here

— Jerry Lee (@Lee_Jerry) July 1, 2014
Huge props to @TheBlackbirdBar for being outstanding hosts for #SMDayYVR. Best room in the city to gather so many smart/creative people.

— Conner Galway (@Conner_G) July 1, 2014
Great crowd for beers & good cheer #SMdayYVR at The Blackbird! Thanks to everyone here! pic.twitter.com/EytoXGeLw6

— The Blackbird (@TheBlackbirdBar) July 1, 2014