Search is About to Look a Whole Lot Different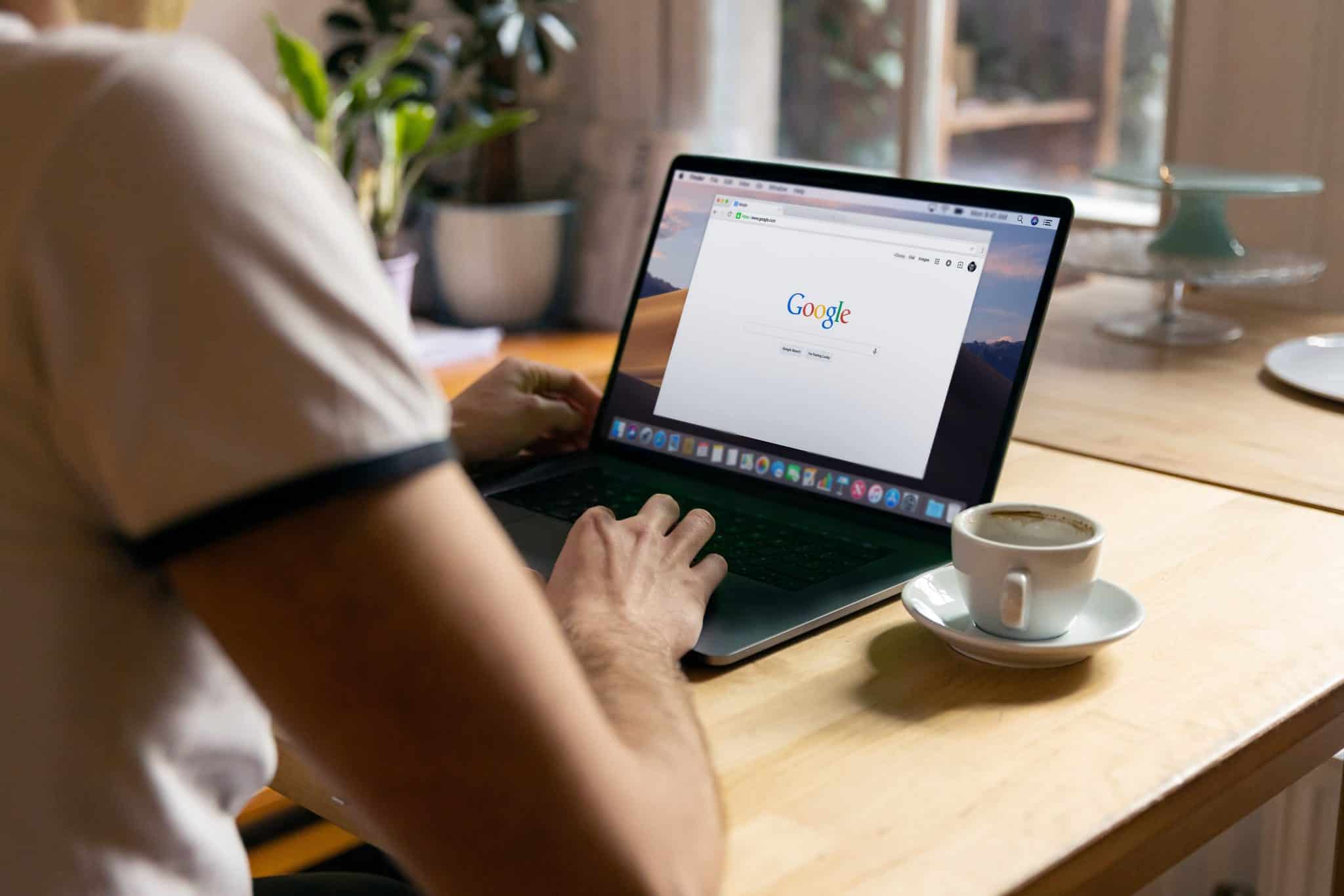 We all know that the digital world changes rapidly, but for the past decade+ there has been one constant that we could all rely on: Google search, and now even that's about to change.
A few weeks ago we wrote about a leaked internal memo where Google identified that not only were young people using Instagram & TikTok for search, but Google was getting smoked. One of their execs was even quoted saying, "In our studies, something like almost 40% of young people, when they're looking for a place for lunch, they don't go to Google Maps or Search, they go to TikTok or Instagram." That clearly lit a fire over there and, through a series of recent announcements, a picture of a significantly overhauled Google has emerged.
We've waded through the various releases, documentation and feature trials to give you a rundown of the most impactful changes that you're going to see, and how it might affect those of us who rely on search for our businesses:
Multisearch

"With multisearch, you can take a picture or use a screenshot and then add text to it — similar to the way you might naturally point at something and ask a question about it." This feature allows users to snap a pic of anything they're interested in and Google will find out more info, such as where it's from and where they can buy it. It's possible, or even probable, that a few years from now the majority of searches are done using some combination of image and text.

Source:Google

Discussions and forums into search

Google recognizes that, for a lot of topics, the best place to get answers is within a community forum or discussion, so they're going to start embedding threads from sites like Reddit and Quora directly into their search engine results pages.

Source:Google

Visual shopping experience

When they add the word "Shop" to the beginning of any search, users will get a Pinterest-like experience with buttons that take them directly to checkout.

Source:Google

Personalization tools

Users will be able to set their favourite brands, sources, and styles so their shopping results are tailored to what they like to buy, and from where.

Source:Google

Aggregated social content

The examples that Google gave for this one were all about places and destinations. In one case, when people search for "Oaxaca" they will not just get images and maps, but also popular Instagram and TikTok content displayed right there in the results.

Source:Google

There are lots more changes coming to the search experience, too. Altogether, what they're telling us is that search engine optimization in 2022 and beyond is going to involve much more than just on-site content. With Google becoming a little bit of Amazon, a bit of Pinterest, and some Wikipedia all rolled into one, the results pages are going to be true aggregations of all of the places and spaces that we show up online.

To learn more about the updates and more features that are planned, check out this piece from Techcrunch.

To get most of the core update info straight from the source, read Google's Search On 2022 Announcements.