The Super Bowl Is About to Tell Us Everything to Expect in Social Media Marketing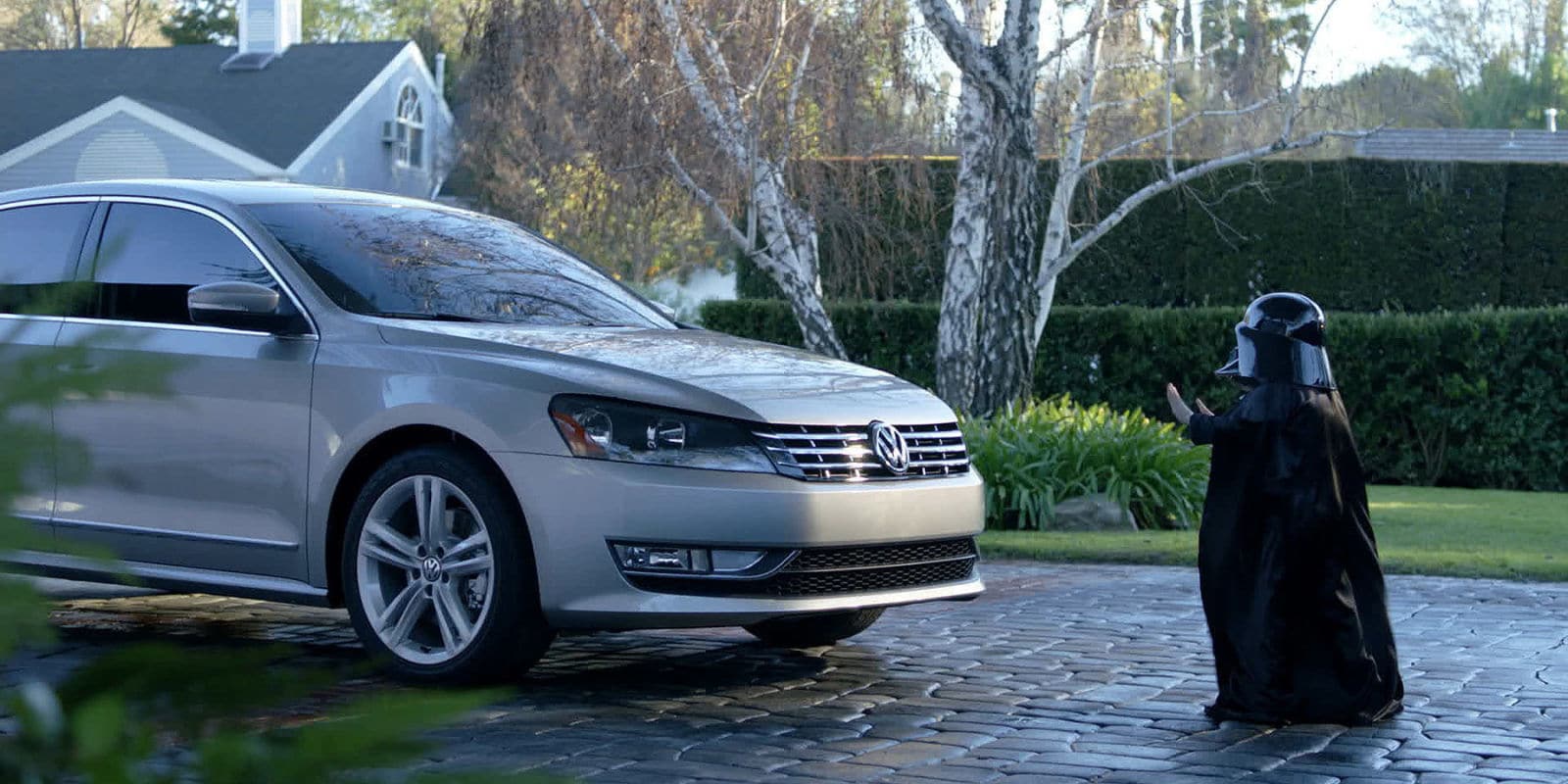 The Super Bowl is the biggest day of the year for brand messaging and, as a result, a strong indication of where our social media marketing industry is headed in general.
When Twitter first showed up in an ad (Audi, 2011) it signalled the birth of what we'd be talking about for the next 5 years: Hashtags.
Oreo created a tweet on the spot about the game's blackout that instantly went nuts (15k retweets + all of the earned media). We spent the next couple of years trying to create the next realtime marketing sensation.
Last year was the birth of PuppyMonkeyBaby and the Budweiser puppies, which sparked some truly weird and equally cute brand communications this year.
For 2017, we're already seeing online-offline integration happening aggressively. Brands are no longer looking at their big media spends as one-impression wonders. They're considering how the ads that they're running operate as part of a larger ecosystem, and that system now includes digital and social at least as much as it does the retail experience.
Consider the fact that many of this year's ads have already "leaked", prompting millions of pre-game views, or the fact that many ads now come with clear call to action that drive viewers to look to their phones the moment they've watched the spots.
For the non-Super Bowl buying brands (that's all of us), we can look to the big game as a pretty clear indication of what's going to be hot in the next year. See a ton of Snap codes? Then we'll all be Snapchatting a lot more this year. Do Facebook Messenger prompts show up in the corner of the ads? Then expect to be providing more customer service via instant messenger.
Also, go Falcons.
I just want to see Brady perform even worse than he does in the Intel ad.