How To Use Promoted Posts To Optimize Organic Social Media Engagement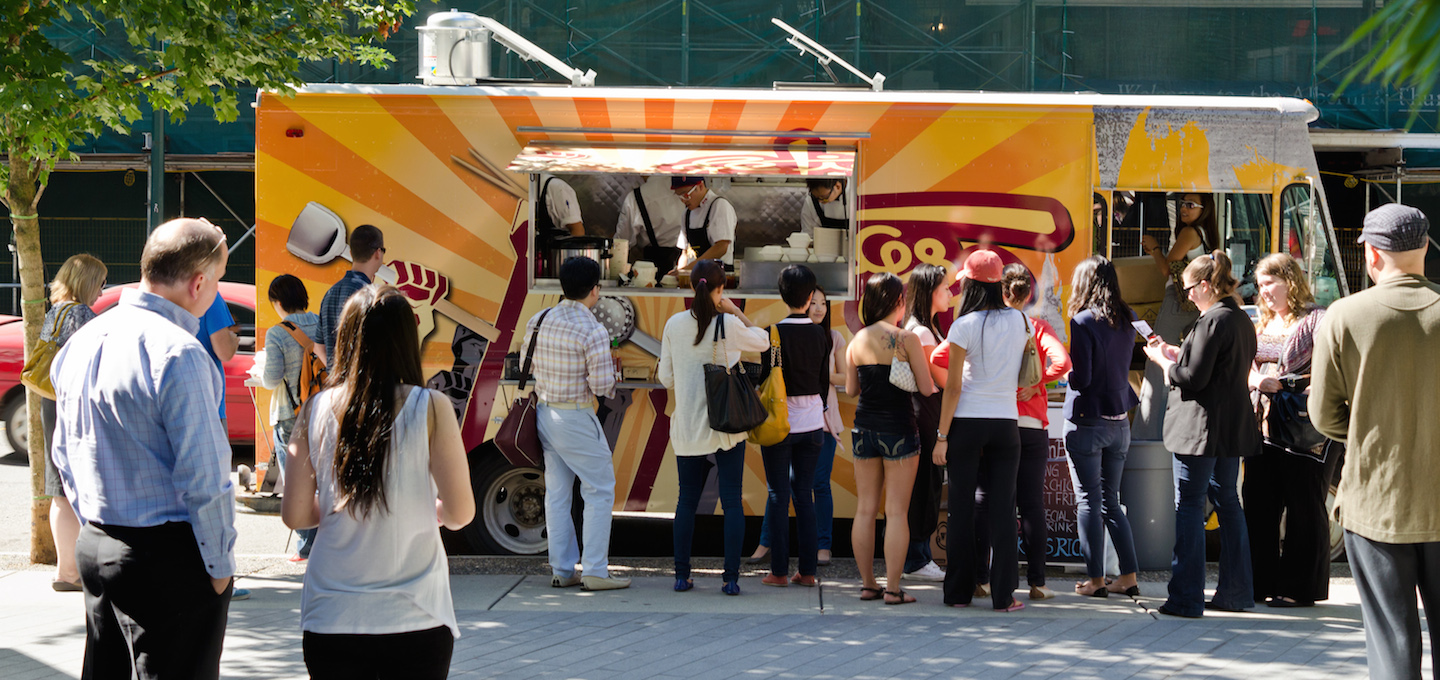 We're big on optimizing things: whether it's the fastest route to work, the best time to get lunch from a food truck or when to post a piece of content on Instagram to get the best engagement, we're always looking for ways to do things better. So much so that we've developed the our Measurable Ideas system, and I'm going to pull the curtain back on part of that in this post.
For brands posting content to social media channels like Facebook, Twitter or Instagram, there's never really been a great way to optimize what they post organically to their feeds in order to get the best engagement rates. Sure you can track the engagement rates of your various posts and pieces of content over time and try to do more of what's worked in the past, but that still really works out to educated guessing. When you have a large enough audience, a difference of even 1% in engagement can make a meaningful difference to your bottom line, so I'm going to show you something that blew our minds when we first tried it: Using promoted posts to get the best possible results from organic content.
Savvy digital marketers are optimizing emails, online ads and landing pages through A/B testing copy, creative and/or targeting, but it's shockingly easy to apply the same approach to get better engagement rates on your organic social media posts. In this post, I show you how to optimize your organic posts on Facebook using promoted posts, but the same concepts can easily be applied to Instagram or even Twitter.
Let's say we want to post an image to Facebook to celebrate the Toronto Blue Jays winning the world series (This will either look like a fantastic or terrible prediction in hindsight), and we have two ideas for images that could work. Instead of picking one and crossing our fingers that it will resonate with our page's audience, we're going to use Facebook promoted posts to let our audience decide which one they like best before we ever post it to our timeline.
We'll start by using Facebook's Power Editor to set up our post tests (if you haven't already started using FB's Power Editor, you can read up on it here: here.)
First, we'll create a "Lookalike Audience" from the people who have already liked our page. Lookalike audiences are Facebook's best algorithmic effort at finding people who are like the people who have already liked our page, and for our purposes they'll be a good test audience to try our two posts on before posting the winner to our own timeline. Start by going to the "Audiences" tab, then from there click the "Create Audience" button and then select "Lookalike Audience." Type in your page's name in the "Source" field and select your country from the "Country" field. Keep the audience size at the smallest setting.
Next, make a new Facebook Ads campaign with the objective of post engagement. We could use a different campaign type if the post had a different objective, but for this example we just want people to like, comment on or share our post on Facebook, so we're targeting engagement.
Now, make a new Ad Set and click to edit it's targeting parameters. Set your daily budget to whatever you want, but I recommend spending at least $25 per ad, as that gives you enough engagement to have get valid results to be making smart decisions. Next, click "Edit Audience" and select your recently created lookalike audience from the "Choose A Custom Audience" drop down field. Unless you specifically want to test for engagement with a specific age, gender or location, leave all the demographic settings alone and hit save./li>



Now, go back to the Ad Set view and Duplicate the Ad Set that you've just created. If you put both post variants within a single ad set, your results would be skewed by Facebook's own algorithm, and it will try to determine a winner for you ahead of time, skewing your results.
Create an ad, one within each Ad Set you've just created. These ads will be your two post variants for testing. You can run strict tests and vary either the post copy or the image used, or your two posts can be completely different, though your results will be less definitive.




Once you've spent $25+ on each ad, check the relative engagement rates of both ads in the "Reporting" view within Power Editor. Select your post testing campaign, then the two ads sets within it and then drill down to the ads level. Now just select the "Engagement" dashboard from the drop down and compare the relevant metrics. Based on the number of engagements gained on each, the two ads you should hopefully have a clear idea as to which will perform better when posted organically to your timeline. The image below is from an ad we ran for a client as obviously we haven't (yet) tested any content about the Jays winning the World Series.
This same technique can be used for Instagram or Twitter ads though the processes will differ slightly. Try it for yourself, all of the data says that you'll start seeing better engagement on your organic posts. The best part is that even when you're testing, you're getting your brand impressions, engagement and all of the other social media goodness.