How to Get Internet Famous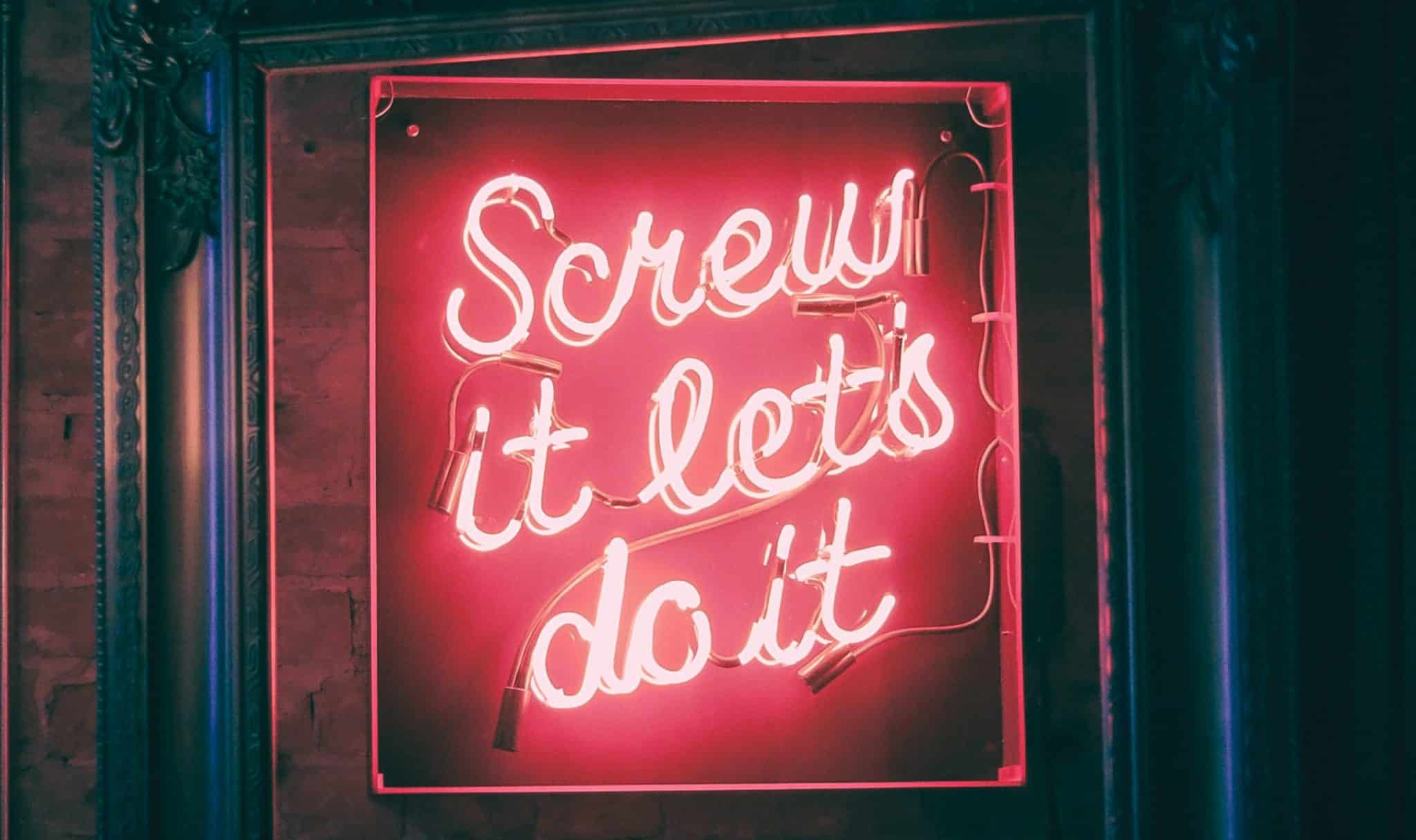 Some time around 5 years ago the entire marketing world woke up and realized that we've all become content creators. Whether that content appears on Facebook, email, blogs, or podcasts, our job is to make stuff that people want to consume, so we might as well embrace our spot among the influencers and bloggers.
Step 1 in that journey is to really understand what it means to be a creator and how we can get good at putting our content out into the world. Increasingly, that world isn't limited to Instagram. Creators are branching out and using the tools, audiences, and opportunities that may not be as cluttered and providing access to audiences in different ways.
We've gathered some of the most interesting, actionable, and entertaining pieces about the various ways that people are using the non-IG content channels to do just that.
TIKTOK
The most common questions we've been getting recently pretty much all relate to TikTok, so it only makes sense to start here. This week, Future Social broke down what they described as "The Perfect TikTok", which was a video of a couple making a dehydrated tomato recipe that they'd take with them on an upcoming outdoor adventure.
In the article they identified why this particular post was able to rack up nearly 15 million views and, just as importantly, how they drew the audience into their broader message by teasing their upcoming content series.
What can brand-creators learn from this?
There has to be a hook — no one is tuning in just because your product or message is great. We're content creators now, so we need to pull people in.
Keep it simple — anything that isn't essential to the story should get cut.
Put the good stuff up front — this video put the big reveal in the first 3 seconds. If it was in the last 3, most people would have never seen it
YOUTUBE
The world's largest video search engine can feel intimidating to some marketers, but the juice may be worth the squeeze, given that it's the world's second-largest search engine and most of your competitors haven't yet figured it out.
TechCrunch did a feature piece this week on one of the world's most successful YouTube creators, MrBeast, to try to uncover their secret sauce, which has been the ability to use YouTube's search algorithm to get massive reach seemingly every time they upload a video. MrBeast is currently YouTube's top earner in the US, and for this interview he was joined by YouTube's director of discovery, Todd Beaupré.
There may not be two people in the world who know more about how the YouTube algorithm works, so it was somewhat surprising to read the following quote: "Instead of positioning videos to perform well for an algorithm, how can they perform best with an audience?"
That seems to be a fairly consistent theme across all channels, but especially within the YouTube community where an entire industry has sprung up that promises to be able to game the system, and optimize a channel's videos to succeed.
In the piece, the two experts discussed specifics such as video length, formats, and quality, but they agreed that the following are the most important factors for a creator's success on YouTube:
Make it legitimately interesting — "Just make videos that people want to watch"
Embrace the new YouTube Shorts format — "Short-form is here to stay and is only going to get bigger and bigger"
Try new things — "When I meet smaller creators, my advice is just to make 100 videos and improve one thing each video"
PODCASTS
As content creators, one of our main objectives is to create a connection with our audience. We strive to build a relationship that changes how they feel about us, and ultimately drive interest in our products and loyalty to our brand. Audio is a personal and intimate format – it's a direct connection to our ears and captures more of our attention, for longer periods of time, than perhaps any other format.
For us as content creators, there are two ways we can take advantage:
First, we can create our own shows. It's a big project, but brands that are committing are seeing some significant results because the value of a single podcast subscriber is so much greater than a follower in other channels. In a recent Marketing Brew article, four travel brands who have invested in original podcast content were analyzed and shared their results so far.
Still deciding on where to spend your Spring Break? ☀️

Cruise from Miami to the Florida Keys on this audio road trip. Sip on local beer, learn about local history and dig into fresh seafood. Listen to the About the Journey podcast: https://t.co/8F6SxhQlnJ pic.twitter.com/CGhbh6QBU9

— Marriott Bonvoy (@MarriottBonvoy) March 5, 2022
Next, there's advertising. As podcasts have exploded in popularity, the ad industry has barely been able to keep up, which means there are great media buying opportunities out there. Most importantly, when done well, podcast ads don't get skipped and can be weaved into the narrative of the episode in a way that makes the audience appreciate the brand's role in supporting their favourite show. This piece looked at two brands who have been investing in podcast ads, and the various tiers that have been working for them.
SO WHAT?
We've embraced our new perspectives as content creators, and are leaning into the channel opportunities, but the goal should never be about Internet fame for its own sake. When we create content that people love, we support every phase of the customer journey. Yes, some new people may become aware of us, but great content is even more helpful for people considering us as an option, for people educating themselves about alternatives, and especially for people who have previously made a purchase and want to learn more about our brand.
Success as creators is not as simple as the number of views we rack up, or even the number of new conversions we're able to drive, because the impact we have on the business is so much greater than that.