The 4 Most Important Changes in the Facebook Ads Manager Update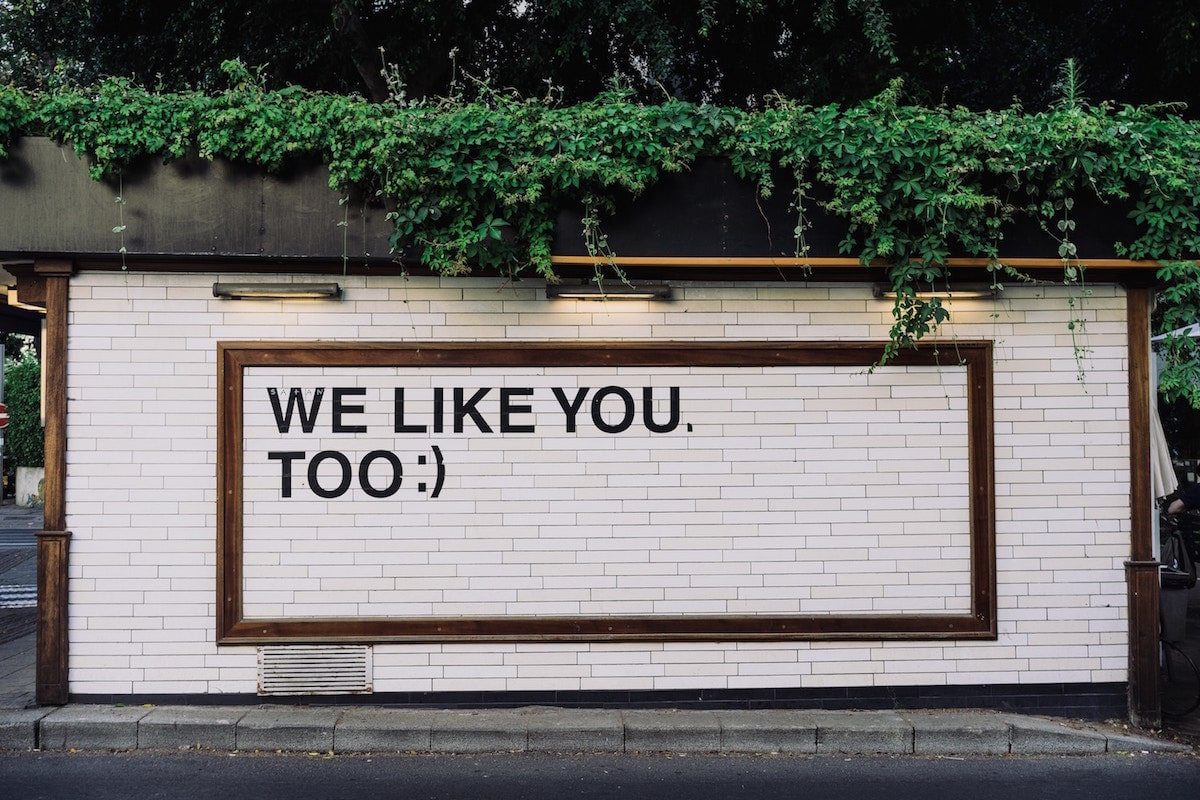 Cover photo by Adam Jang on Unsplash
Conner: This week we've got something special for you. As you know, each Monday I write about what's happening in digital & social and what you should (or shouldn't) be paying attention to. This time around I thought: Why not give you guys access to one of the amazing people who I get to work with everyday? So this week's post is brought to you by Shraddha Sekhon, AKA our Toronto office, AKA our social ad buyer and the person who keeps a lot of our client accounts running smoothly.
Shraddha spends nearly every day deep in Facebook's Ad Manager creating and updating campaigns for brands all over North America, so whenever the platform shifts, no one feels it more than her. This week the shift was significant, and positive, and she dug into why it matters to all of us.
---
Shraddha: For social media marketers everywhere, something very exciting happened this month (for the rest of the world, not so much): Facebook finally updated Ads Manager to now include Power Editor's most popular features, such as ability to create campaign shells, easy editing, and creating multiple drafts for a later publishing time.
If you haven't fully explored this update yet, here are the Cole's notes straight from the source:
Editing Ads In Updated Ads Manager
I have been getting used to the update for a few weeks now, and I have to say that all the little changes add up to make a huge difference.
Here are the most notable ways that this Ads Manager update will make your life a little easier:
No more switching back & forth between Power Editor and Ads Manager

Whether you actively used both these features or you simply had to switch to Ads Manager every time Facebook automatically directed you to Power Editor when you first clicked on an account, you probably find that not having to switch between the two tools throughout the day is a modest source of joy.
Quick edits to campaigns, ad sets, and ads

The reason this is so handy is because, as much as you plan out your campaign, respective naming structures, budgets, schedule, etc., sometimes priorities shift. Having the quick edit option right there in Ads Manager makes it so much easier to implement those changes.
More flexibility when duplicating an ad

One of the only features I used to go back to Power Editor for before this update was its ability to duplicate an ad or ad set from one campaign to another existing campaign, or even a new one.
This update not only brings the capability to Ads Manager, but the entire process is actually a lot more seamless with a dropdown list of existing campaigns/ ad sets you can choose from when you duplicate an ad.
Budget optimization at the campaign level

Before the update, this feature was only available at the ad set level, where the algorithm would automatically allocate the ad set budget to all of its ads within, based on ad performance.
Now you no longer have to manually move budget around between ad sets based on performance, you can simply set a campaign budget and let Facebook automatically allocate it to ad sets.
How has your experience been with the new Ads Manager? Any improvements that I missed? Anything you dislike about the update? And do you see yourself still using Power Editor over the newly improved Ads Manager? I would love to hear from you: shoot us a tweet @JunctionYVR
-Shraddha
If you'd like to receive summaries of posts like this, plus a couple of quick updates from around the world of digital, enter your info below. We promise to respect your inbox as if it were our own.