Monday Junc: Our Favorites from the Cannes Lions Advertising Awards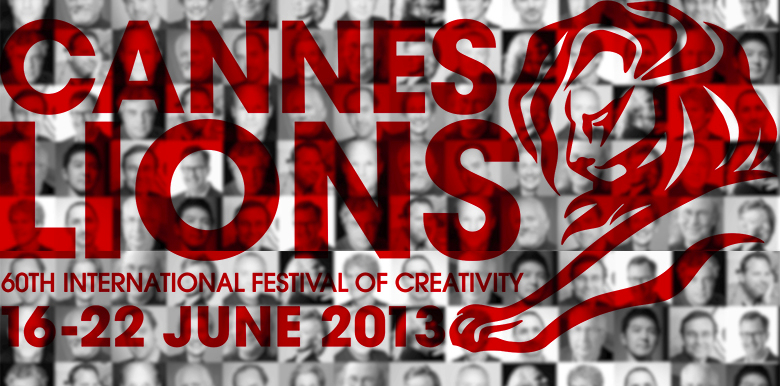 Cannes Lions has been awarding creativity for 60 years, and it's the world's largest celebration of creative communications in all forms. With the festival having just wrapped up, we took a look at the best work of the past year to determine our top 5.
You'll notice something that all of these have in common: They are all shareable. The medium and messaging is very different between each, but whether it's a new way of looking at retirement, supporting moms or just a funny cartoon about dying, there is a compelling reason to like, share and tell other people about each of these campaigns.
Dumb Ways to Die
McCann Melbourne
Trains are dangerous. If you do not watch out around them, you can die. And that's a dumb way to die. That's the only message behind the commercial for the Melbourne's Metro Trains. With a catchy song that topped iTunes, and youtube, they managed to show the best little death animations you'll ever see.

Oreo Daily Twist
DraftFCB New York, 360i, Weber Shandwick, and MediaVest
Last year Oreo turned 100, so they wanted to use their birthday to promote the brand.
Celebrating the news of the day, every day, they created 100 ads in 100 days. Each morning they found news, gave them an Oreo twist, and gave us a brand new ad across various social networks.

Dove Real Beauty Sketches
Ogilvy & Mather
Women are their own worst beauty critics. Only 4% of women around the world consider themselves beautiful. At Dove, they decided to conduct a social experiment that explores how women view their own beauty compared to what others see.

Prudential Challenge Lab
Droga5
Droga5 set out to change how people prepare for retirement. They partnered with professors from leading universities to create The Challenge Lab, a destination where people can understand their behavioral challenges and learn how to overcome them. Through videos, experiments, expert articles and over 60 interactive pieces, the site breaks down five key challenges. It explains the science behind why we crave instant gratification. Why we put things off. Why we follow the herd. Why we misjudge risk. And what it means that to us now that we're living longer.

Proud Sponsor of Moms
Wieden & Kennedy
Wieden+Kennedy asked themselves the question; what in the world does P&G—the corporation and its 34 participating brands—have to do with the athletes of the Olympic Games? The honest answer? Nothing. P&G is not in the business of helping athletes be better athletes. P&G is in the business of helping moms. They used P&G's voice in the Olympics to acknowledge Mom's rightful place in these Games and inspire others to do the same. To salute not just the moms of Olympians, but all moms around the world who have given so much.

Post written by Stefan Rauch, advertising agency enthusiast and Junior designer at Junction. He can be found at rauchstefan.com.