62% of people use Facebook as their primary news source | This is why we can't have nice things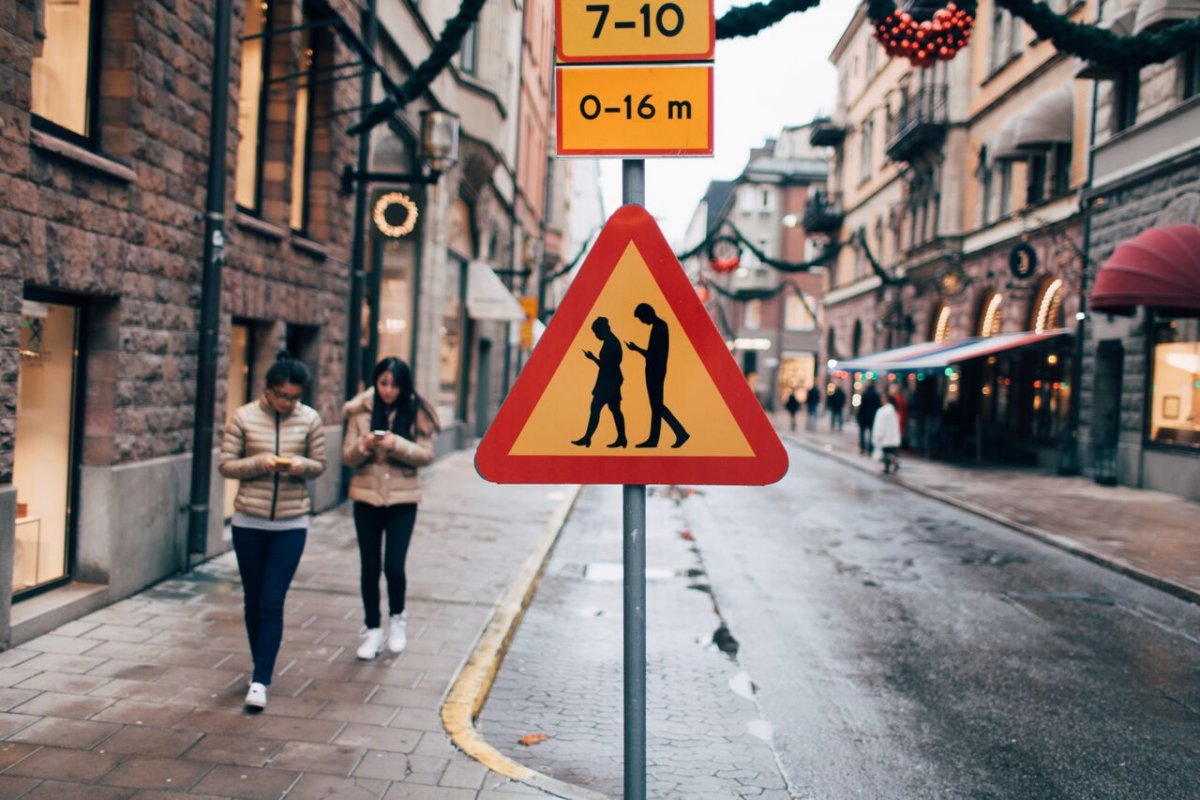 If you're reading this, then you're a part of the shrinking minority.
I'm not talking about the Social Brief specifically, because clearly we're taking over the internet. No, I'm talking about people who get their news and information from anywhere but their social media channels.
A survey that Pew just ran showed that 62% of Americans get their news primarily from their timelines, and that mostly consists of Facebook.
That number means 3 things:
It's no wonder that Trump is winning
The echo chambers have never been louder
Our responsibility to deliver valuable content is at an all-time high


As citizens, we should be mortified that our neighbours (whose votes count 1:1 with our own) are gathering the information that they need to make decisions from sources like Buzzfeed, Refinery 29, and any Page that can write a catchy headline.

But as brands, we must consider the gravity of what this means. If the newsfeed is the new-News, then our own accounts are the Walter Cronkites, Tom Brokaws and Barbara Walters of the world.

We have a significant opportunity to tell our own stories in a meaningful way, but (as with all news sources) a balance of responsibility. On one hand we must make those stories entertaining, attractive and shareable. On the other hand, we must respect the power that we're being handed when we gain the right to publish into someone's feed.

That's heavy, right?

Here's the good news: The very fact that you're reading this post suggests that you're one of the good guys. The ones who seek out information rather than sifting through it. More importantly, you're actively looking for ways to improve the content that you're creating, rather than maximizing your clickbait.

For that, I am appreciative, and will leave you with three bits of proactive info from around the world that will help you to make informed decisions this week:

Reddit Just Bailed on Its Oldest Friend


Remember when Twitter relied on services like Twimg to share pics in tweets? Until right now, that's how it's been on Reddit.

In order to post an image, users upload to Imgur, and then share that link into the Reddit community. That's great for Imgur, who has built an ad platform and its own thriving comment-community off the back of that traffic. It's not great for Reddit users who have to bounce out to a different site every time they want to see the image that everyone is talking about.

That's why Reddit is ditching Imgur and pulling its users back in, and making it possible for 100% of that viewing, commenting, and sharing to happen within Reddit.

Get all of the details from Digiday here

The Twitter Character Limit Change is Finally Here

Gif source: @Hootsuite


How annoying is it when you're replying to someone, using a hashtag, linking to a site, attaching an image, and are left with only a few characters to actually write what you were trying to say in the first place?

Over-sharing aside, Twitter has been trying to get us all to use more of its features, not fewer, so it's no longer penalizing our character counts for doing so.

From now on, every time you tweet, you'll be held to the same 140 character count, but now the ones in your @reply, image/video attachment, or poll won't be included in that total.

2 more less-exciting features were added as well:

You can now retweet yourself (narcissists rejoice)
The @ at the front of the tweet no longer buries your tweet. A Reply is now different than mentioning someone at the front, so goodbye to the awkward hanging "." at the front of tweets.

Facebook's Ads Aren't Just for Facebook Anymore

I believe that Facebook honestly believes that it is helping people create the best types of ads on the internet.

For that, I'm into them, and they may just be right.

They introduced audience network targeting a while back, where advertisers could use the FB ad platform to break out of the Newsfeed and have their FB ads appear on sites around the internet to logged-in Facebook users.

This week they went a step further: Facebook audience network ads can now be served to anyone on any of the network sites. That massively broadens the potential reach of Facebook ads, and opens up lots more targeting, and retargeting, possibilities.

If what they say is true, that they "think companies can do better, and that's why [they've] been focused on improving ads both on and off Facebook", then I say Go Facebook and I can't wait to see what they come up with.

If, however, they're going to be tempted by the quick-cash of the popup and degrade their ad quality and loosen the targeting so that everyone sees the same shitty ad, then this is bad news.

We'll certainly be using this new power for the forces of good. Check out the link below for all of the context and more Facebook-y goodness.

---

Briefed while rethinking plans to park at Costco this weekend

---

Thanks for reading week 20 of the Social Brief. Would you benefit from, or just be interested in getting these in your email inbox every Monday? If so, add your address below and I promise that you'll only ever get Brief-y Goodness from us