Money can't buy brand positioning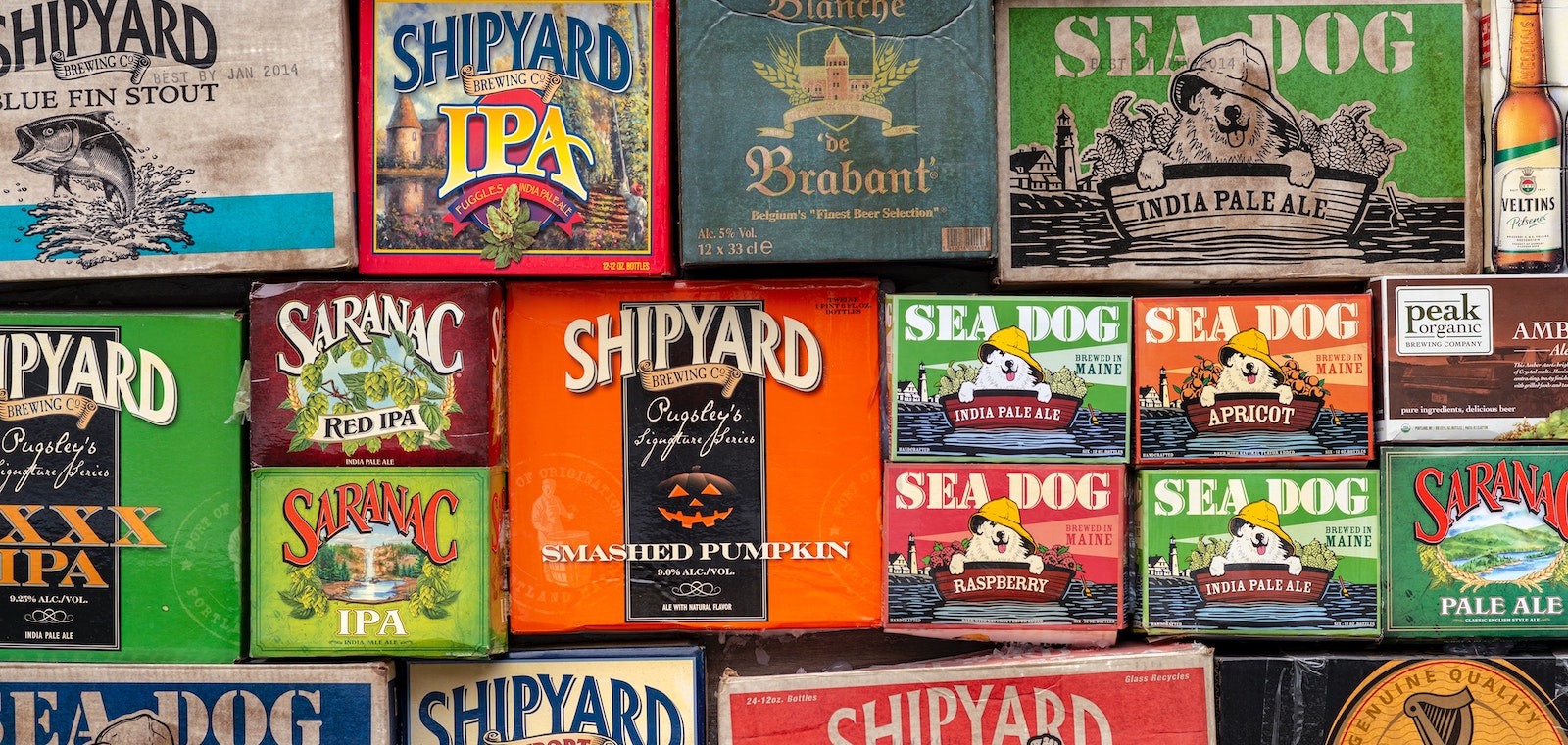 Quibi launched on April 6th with $18 Billion in funding and the idea that they'd create a new way for people to consume short, episodic video content on their phones. They spent a lot of that money on their tech, specifically an app that allows the viewer to rotate their phone and get a view that is perfectly formatted in either landscape or portrait. They spent more money on programming, and came up with big names like Chrissy Teigen, Chance the Rapper, Jennifer Lopez, and Reese Witherspoon. And they may have spent spent the largest chunk of their budget marketing the new business to try to hit their ambitious target of 7.4 million users in their first year.
With that kind of budget, and the A-list names behind the brand, user acquisition should be a snap, right? The two things that most brands will point to as the reason that they're held back are budget and notoriety. Fast forward nearly 3 months post-launch, and Quibi is tracking to a first year total of roughly 2 million users; less than a third of their original projections. Co-founder and President, Jeffrey Katzenberg, acknowledged the shortfall by saying that it's "not close to what we wanted", which may seem surprising given that we're currently in a time when nearly every one of us is stuck inside, consuming content. Months of social isolation may seem like a new content platform's dream, but apparently Katzenberg feels just the opposite: "I attribute everything that has gone wrong to coronavirus".
Respectfully, Mr. Katzenberg, I'm going to have to disagree with you. What Quibi missed is an unfortunately common misconception about brand positioning and brand value. Whether the pandemic helped or hurt Quibi's launch, they failed the first, and most essential, element of brand positioning: What are you best at, and who are you for?
What is brand positioning, really?
A misconception lies in the idea that branding is about logos and colours. Some businesspeople look at brand strategy in the way that we think about gift wrapping: Nice to have, but the real value is in the item that's underneath the pretty paper. Great brand positioning, on the other hand, has very little to do with decoration. It's about understanding the relationship between the business and its market. It starts with mapping out who the potential buyers are, and understanding where they're currently getting the products or services that serve the same purpose that yours does. Positioning is about identifying where the greatest gap is, and how your brand can serve the market.
Some brands come in aggressively, elbowing out the competition in a crowded market by offering a similar product at lower prices or better service quality (common in hospitality and transportation). Others figure out where a certain segment of the market is feeling under-served and they build a service tailored specifically for them. That's what we've seen in the specialty fitness market over the past few years as Soulcycle, Barry's Bootcamp, and now Peloton have taken significant market share from the highly competitive fitness market. A third brand positioning strategy is to create your own market by seeing where people's behaviours are going before anyone else does. Uber did that with ride-sharing, Slack did it with office communication, and Airbnb is currently doing it with their Experiences product.
There is no one right answer to brand positioning – it's strategic, after all. There is a wrong answer, though, and that's to fail to be the best at anything. That's where I believe Quibi failed long before the pandemic hit: They launched a brand into one of the most competitive spaces without figuring out what they're best at. I've watched more than a few Quibi shows now, and they're pretty good. The app works well, the programming is not bad, and the ads that got me there were pretty well created.
In the world filled with Netflix, YouTube, Amazon, Disney, Hulu and many more, pretty good just isn't going to cut it. When Slack launched, their design and marketing were just okay, but the way they solved the communication problem for teams was so far beyond any other option that you couldn't help but tell your friends about it. Soulcycle fundamentally provided the same thing that every gym in North America was offering: spin classes. But the studios, bikes, and especially the instructors provided such a remarkably better customer experience that not only did people choose them over their existing gyms, but they're willing to pay significantly more.
If you hadn't heard of Quibi until now, it's not for lack of trying not the part of their team. There's no doubt that they have talented people working with substantial budgets to get people like us to become users. The problem is that it's not remarkable, and that's how brands really spread. There is no substitution for a story worth spreading, and those stories only happen when a brand is positioned well enough to earn our love and attention.
What is your brand best at, and who is it for?
If you're now looking at your own brand and wondering if it's well positioned, ask yourself the following 3 questions:
Is it absolutely clear how the value that you provide is different from the rest of the market?
Do your customers regularly tell their friends about you?
Are you regularly talking to your best customers to understand what they need and how they see your brand?
If you answered yes to all of the above, then the best thing you can be doing right now is to step on the gas. Let your market know how much you appreciate them, and deliver more of what they love. You don't need to discount and you may not even need to advertise – what you need to do is double down on the thing that makes you unique, and reach out to the market that's looking for that thing.
If you answered no to any of the questions, then the absolute best thing you can be doing for the business, and for your customers, right now is to figure out what you're best at, and for who, because once you're clear on that, then this whole marketing thing gets dramatically easier.