Guides, Audits and Creative Inspiration – The Best Instagram Resources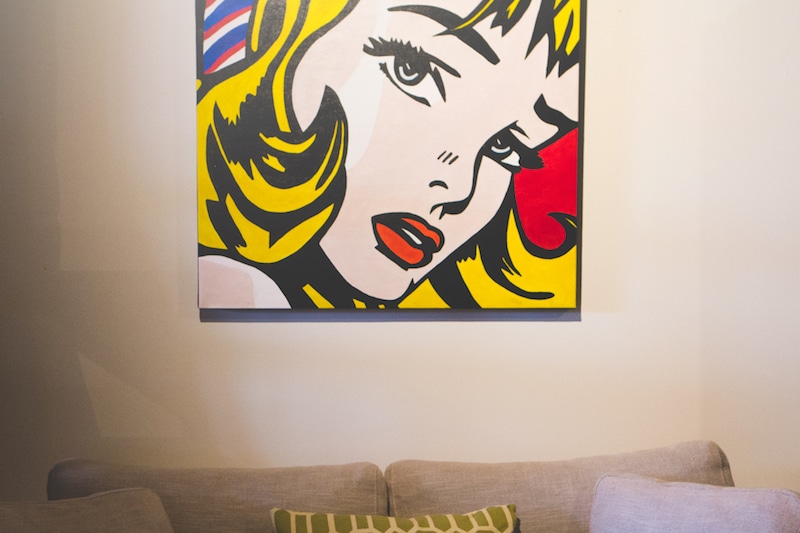 IG just went full mainstream.
This week it crossed 700 million total users. We live in a very strange world, where that may not seem like a mind-numbing number, but it's more than double the population of the United States. That's bananas.
It very quickly went from "that toy that the kids are using" to the place that tech-blogger-people share pictures of their avocado toast, to the #1 most engaged social media app in North America.
That crazy rate of change has meant that we, as marketers, have had to shift gears just as quickly (ie. I got laughed at for proposing an Instagram-only photo shoot in 2014).
With everything moving so fast, I thought that I'd take a minute to mark the big 700 occasion with 7 of the best resources to learn about what's up on IG.
The Algorithm
Buffer breaks down what it is (and why it's not such a bad thing).
The Shadowban
This week a lot of users have been complaining that their organic reach went dead. We saw some reduced reach too. Taylor over at Later broke down what's up and what to do about it.
Hashtags
We all use them (with varying degrees of success). Taylor runs down what's Hot or Not in 2017.
Apps to use
There are so many toys out there. Hootsuite broke down 14 of the best. Least surprising note: 3 of them are versions of Hootsuite.
Audit your IG
A super simple, but effective, way to check in on your own IG and probe for opportunities.
Creative spark
Creating this stuff can get daunting, especially if you don't have the most visual brand. The crew over at Sprout Social put together a bunch of inspo to help break us out of our ruts.
What makes a great ad
What makes IG ads unique, and test results of what works, on the one and only Junction Blog.
And finally, a bonus resource that's useful for all social media: Sprout Social put together one of the coolest little tools I've ever seen, and it's so simple. It's a Google sheet with all of the images sizes from all of the social channels, updated constantly: Always up to date social images size guide

Happy Gramming