What You Need To Know About The TikTok Drama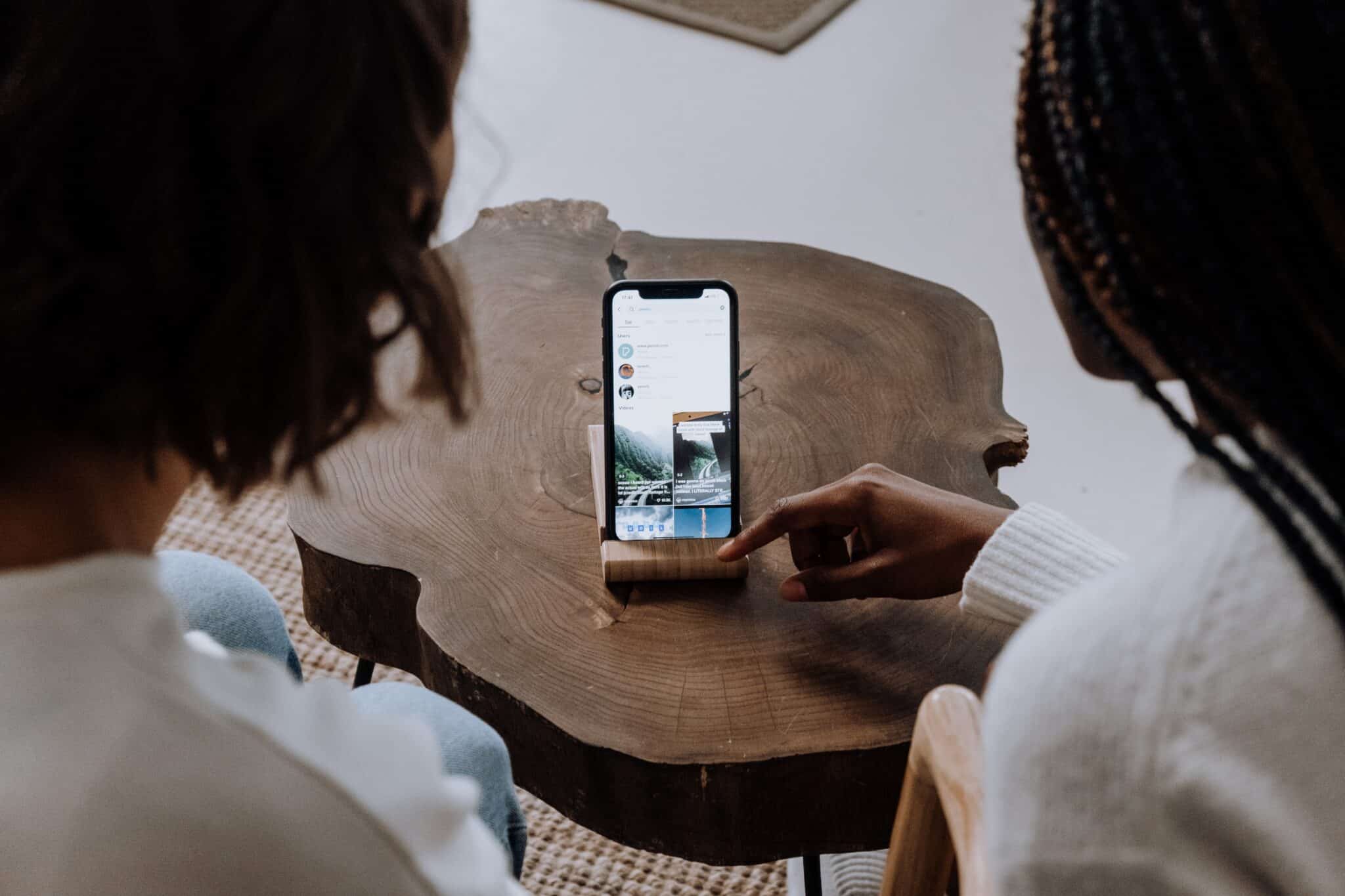 TikTok's CEO, Shou Chew, appeared before US Congress this week to answer questions about how the world's fastest-growing social media platform operates, and especially how it is (or isn't) sharing user data with the Chinese Communist Party. The implication of the hearings being the decision about what should be done with TikTok in the United States, as many people are calling for an outright ban of the app.
Unsurprisingly, the hearings included a lot of grandstanding, several OK Boomer moments where US lawmakers exposed their tech-illiteracy, and just as many evasive answers from the TikTok executive. It had all of the hallmarks of similar techno-phobic hearings with Jack Dorsey (Twitter), Mark Zuckerberg (Facebook), Sundar Pichay (Google) and others, except for one key difference: an added layer of national security fears.
The vibe was uniquely bi-partisan, uniting both left and right politicians in their suspicions, and it and went something like this: The Chinese government has no boundaries around private business, and often imposes its authority on Chinese businesses (see: Alibaba, Tencent, Xiaomi). TikTok, which is owned by Chinese company Bytedance, has recently recruited 150 million+ Americans to its platform where they regularly post, share, and message each other all sorts of information, therefore the Chinese Communist Party must have direct access to all of that data.
Whether or not that's true is yet to be determined; however, the US Representatives were able to produce no actual evidence that anything sketchy has been going on (yet). Their most vicious attacks consisted almost entirely of conjecture and assumptions.
More interesting than any of the government drama is how the hearings have been received and interpreted by the people of the Internet.
In one camp, we have the business/political media in the form of major publications like Bloomberg, the Washington Post, and the New York Times. The near-unanimous judgment of the hearings was that Chew was justifiably grilled hard by congress, and that his answers were both evasive and incomplete.
On the other hand, if you were to open your TikTok app, you would see a much different story. Gen Z appears to be appalled at the way TikTok has been mistreated, citing clips that show the worst questions asked, and suggesting that the only reason why these senior citizen politicians are concerned is because they're out of touch. If we're being honest, the TikTok app is where much of Gen Z is getting the majority of its world news today, so it's fair to believe that's the story that a large portion of the population is receiving.
The truth, as always, is likely somewhere in the middle, but as we were scrolling this weekend, we noticed two things that started to raise our eyebrows:
The very first video we were served on several logins was that of CEO Chew offering his own re-telling of the hearings from the official TikTok account. He has published two such videos, and right now they each have well over 25 million views. Typically, posts from the @TikTok account see between 100K to one million views, so it's hard to imagine that these scripted statements somehow organically earned 100x more reach.

@tiktokOur CEO Shou shares his thoughts about the recent congressional hearing and everything TikTok is doing to make it a safe place to connect, create, share and learn.♬ original sound – TikTok

More than half of the videos in our feeds were reactions and parody videos that showed just how awful the hearings had been. Yes, they were funny, and yes, we watched a few of them all the way through, which would signal to the algorithm to serve us more, but the sheer volume of videos we were served reminded me of the day that Elon Musk instructed his engineers to make him the most popular person on Twitter by a factor of 100x.
The dichotomy between the generations' reactions seems to suggest an unnatural bias in one, or both, of their news channels. The large American media publishers have been beaten up enough these past few years, so I'll leave them aside and address the TikTok question: Perhaps the scariest idea about a social media channel that is wired directly to the brains of 150 million+ people is that it could put its finger on the scales of important topics, influencing how the population of an entire generation feels about important topics like its government and its institutions. That idea was on trial, and while defending itself, TikTok may have also proved, without a shadow of a doubt, that it is not only capable, but actively engaged in message manipulation.
When nearly every reputable reporter has a negative interpretation of the events, and at the same time the TikTok feed is universally dominated by creators rushing to its defence, the coincidence runs much too deep.
So what?
The big question we've all been wondering is: Will TikTok be banned in the US?
The events of the past few days seems to suggest that the status quo cannot, and will not continue, but how do you rip 150 million people's favourite app out of their phones without causing riots in the streets? It seems to me that a middle path is inevitable, which will include some combination of a TikTok US spinoff, government oversight, and regulation of its operations.
We get asked fairly often by our clients whether they should be concerned about using TikTok, and we've always told them that, on an individual business basis, it's difficult to see any security risk. Today, however, we have to say that we are more sure than ever that TikTok actively manipulates public opinion about topics that are important to them.
But don't all social media channels do that?
Perhaps, and those concerns should absolutely be taken seriously. But TikTok is on another level, not just because of its ties to an authoritarian government, but because of just how ubiquitous it has become, and how completely it can influence public opinion.