What Does Junction Do?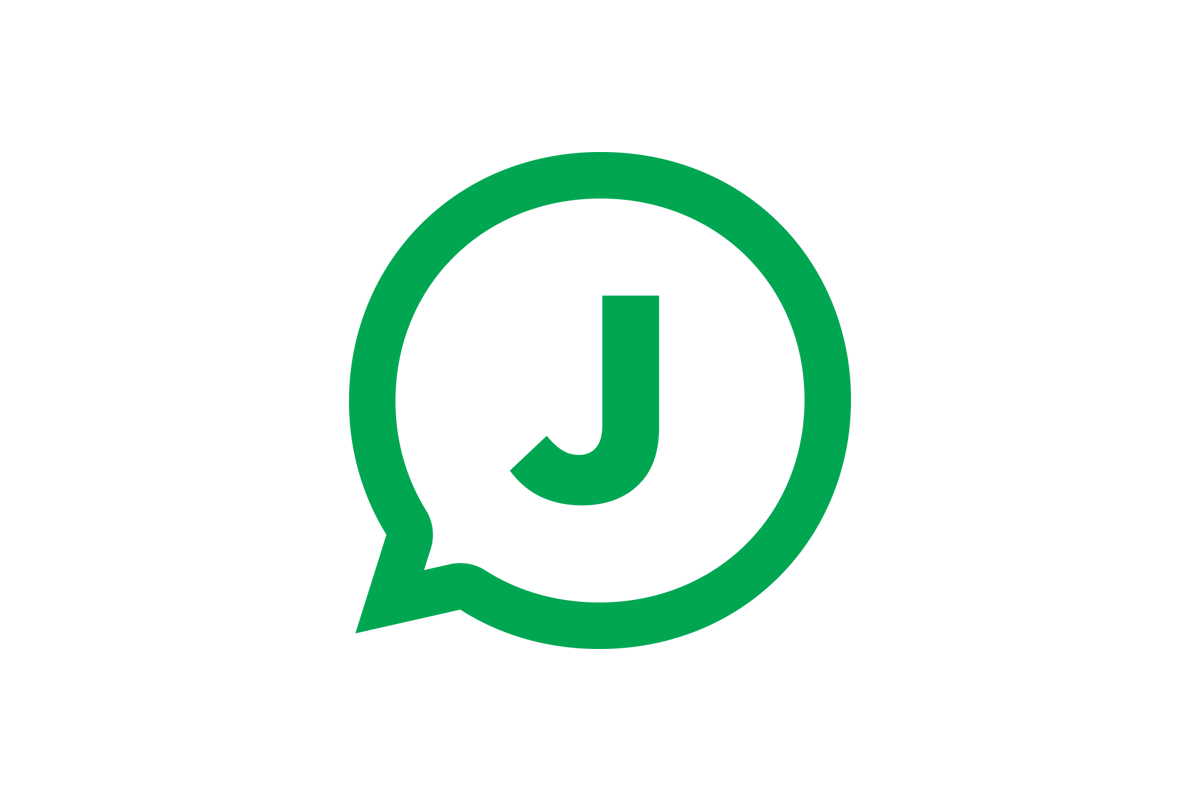 The past few months have been incredible. We've had the pleasure of running some awesome campaigns for some absolute dream clients.
All good things must come to an end, and as campaign-based marketing goes, so do those projects. We're very much looking forward to working with Context Research, The Heart & Stroke Foundation, UBC, Bride.ca, and more again soon. In the meantime, we're actively looking for new exciting projects for our next cycle.
A lot of people we talk to seem to have a bit of a hazy idea of what we do, and deservedly so since we've worked in 11 industries on projects that range from interactive cause-based marketing initiatives to website builds. One of our efforts right now is to focus on the things that we're best at, and fly at those areas with everything that we've got.
The internet is a huge place, so the possibilities are similarly immense. The two areas that we've seen the greatest success for clients in are Social Media Marketing, and Online Advertising.
To make things even more clear, we've broken those services down into specific offerings that we provide for clients:
Social Media Marketing
Social Media Strategy

Our strategist meets with the business team and works with them to develop a strategy that will give the brand its best possible stance online, as well as an ongoing plan that can be executed either by the Junction team, or by someone within the business.

Social Media Coaching

For the business person who needs clear direction about the opportunities that are available in social media. This is an easy way to get started, or add a boost to a business' online presence. We offer basic intro coaching, coaching with custom brand direction, or ongoing sessions.
Online Advertising
Campaign Development

Before Junction develops a search, display or Facebook advertising campaigns, we first conduct a thorough review of the client's business and their competitive environment. We then perform keyword, placement and/or behavioural research to allow us to setup an expertly structured and highly targeted campaign.

Advertising Managment

In order ensure the ongoing success of our clients online advertising campaigns, and to allow us to react to competitors and changes in the market place, Junction campaign managers perform ongoing reviews of all ads, keywords, placement, etc to adjust the targeting and optimize the campaign according to the results that are being achieved.
Analytics & Reporting
One of the most exciting aspects of online advertising is the amount of data that is generated through each campaign. Junction helps businesses understand this data by analyzing both advertising and website analytics data and presenting it in an easy to understand monthly report full of charts, graphs and actionable business intelligence.
Know Someone We Should Work With?
Our readers, followers and friends have all be incredibly good to us, so we thought that we'd make it easy as possible for you to put us in touch with more people who can benefit from what we do. Could you or someone you know benefit from Junction's Social Media Marketing or Online Advertising? We'd love to talk about how we can work together. Fill out the form below and a Junction team member will be in touch within 24 hours.
Want to see what we've done in the past? Check out: