What Are People Saying About You on the Internet?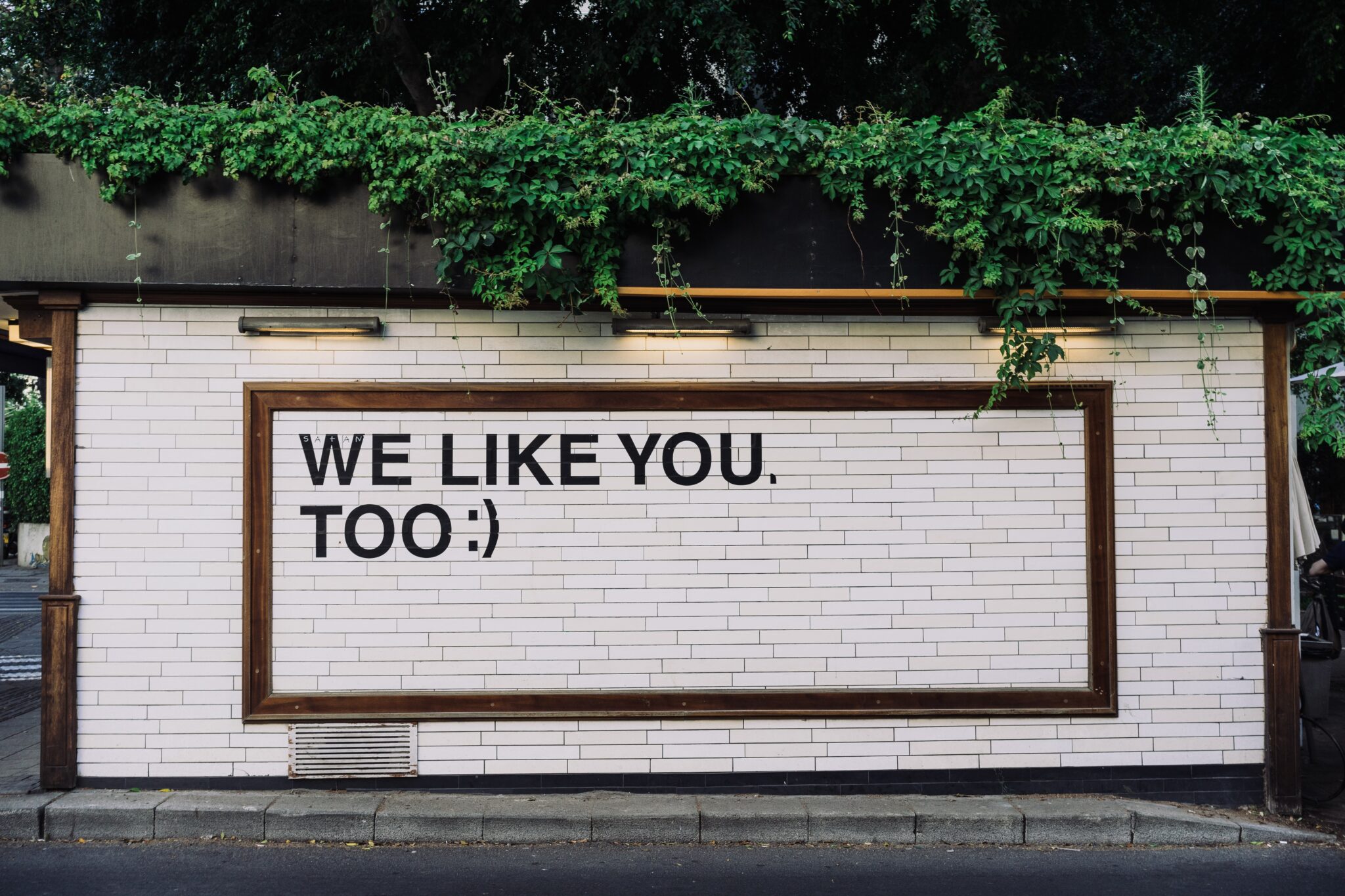 Did you know that over 90% of people under 35 trust online reviews as much as they trust personal recommendations?
That's just one of the numbers that jumped off the page when we read a recent report about the current state of online reviews.
Reviews and online reputation is a category that doesn't often get the respect it deserves. Right now, pretty much all of us are about to embark on our 2023 strategies that include content marketing, maybe some digital advertising, likely a bit of SEO, and maybe even some email. But how many of us can say that we give online reviews as much attention as they deserve?
To answer that question, first we have to figure out just how important reviews are to our businesses. Here are a few more numbers that we found:
97% of consumers use online reviews when researching a local product or service
94% say an online review has convinced them to avoid a business
Customers are likely to spend 31% more on a business with excellent reviews
89% of people read how a business responds to reviews
Basically everyone is reading your reviews, and their likelihood to buy — and buy more — is directly influenced by what they find. So the next logical question is: How good is good enough to make a positive impact? Even the world's best chef's get bad reviews from time to time, so the good news is that it's not necessary to have 5 stars across the board. In fact, sentiment doesn't really drop off until roughly 3.3 stars. Anything below that and people are likely to look elsewhere, but above 3.3 we've still got a chance.
It turns out that the younger the audience, the more forgiving they are. For example, 52% of Boomers say that they would never do business with a brand that has fewer than 4 stars, whereas 57% of Gen Z say that 3 stars are good enough.
The next question to answer is: Where are people getting all of these reviews? A lot of places, as it turns out. Just about every person surveyed uses more than one source to find information about businesses, and those sources break down as follows:
81% Google
53% Yelp
48% Facebook
36% Tripadvisor
31% Better Business Bureau
So what?
Great online reputations don't just happen by accident, so take control of your reviews and make it a core part of your digital marketing plans. Here are a few suggestions to get your started:
Pick one online review site to focus on at a time
Talk to your best customers and let them know how important online reviews are to you
Include a prompt in your purchase follow-up process
Train your staff to remind happy customers to leave a review
Add clear signage to front desks/retail locations
Enroll your community by sharing the importance of reviews in your social & email content
Note: It's natural to read all of this and think that a simple strategy would be to reward people for leaving online reviews — that's a potentially risky idea that could go sideways in a bunch of different ways. If you are considering any sort of incentives for your reviews, read this cautionary guide first.