Very Pinteresting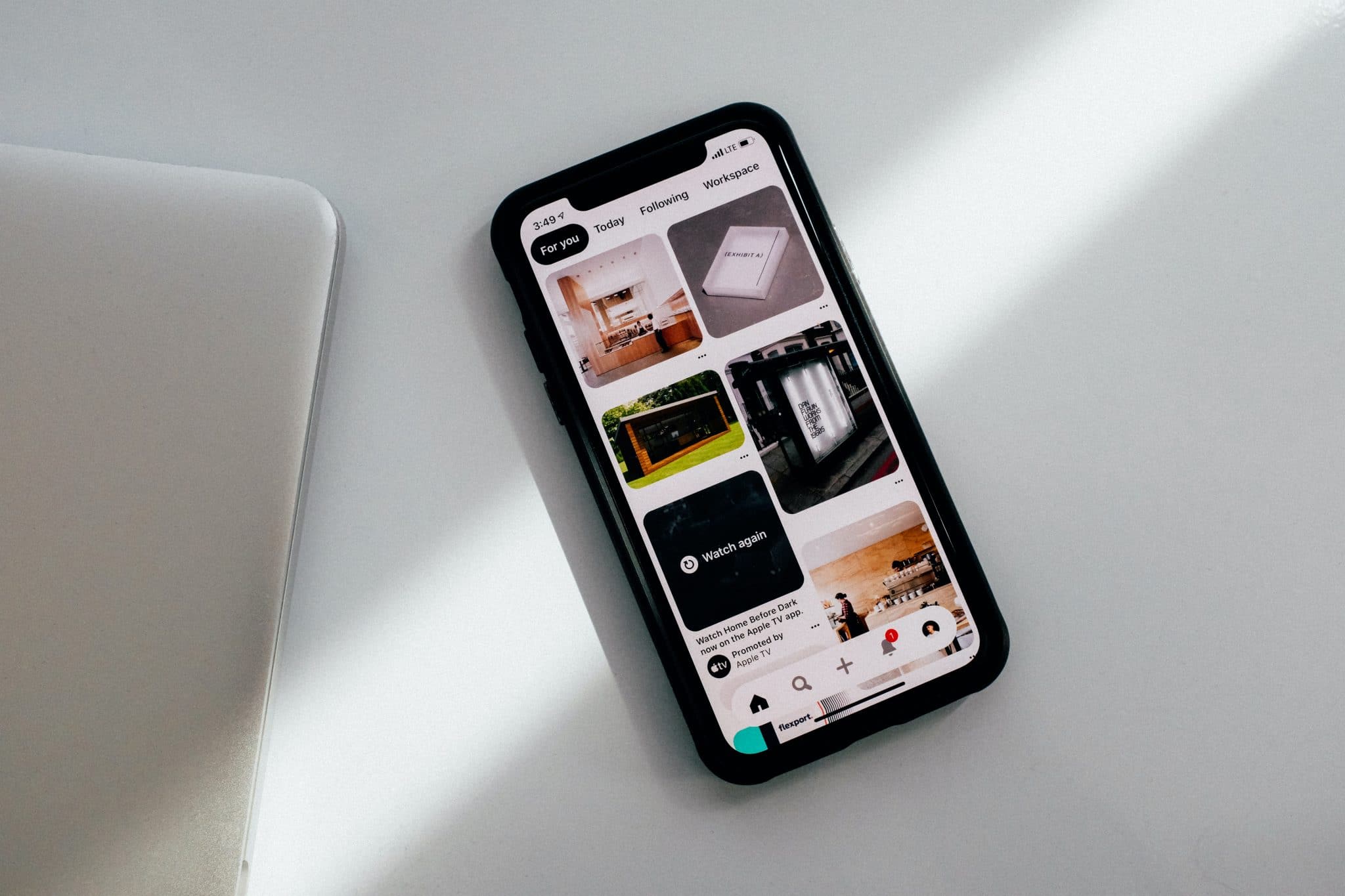 Across every industry, vertical, and business size lately we've been hearing one consistent question, and it goes something like this: "I don't want to give all of my advertising money to Facebook and Google, but where else can I get the same type of results?"
Facebook and Google have each spent Billions of dollars to create the most powerful advertising platforms that have ever existed. With great power comes great impact, however, and Facebook in particular has caused irreparable damage to the mental health of young people, and to civil discourse with their engagement-driven algorithms that make it profitable to spread division.
So it's no wonder that people are looking for alternatives. Not to mention the fact that, when nearly every advertiser is competing on two media channels, prices go up and results go down. It may actually be a good thing that Google and Facebook ads aren't as wildly cost efficient as they once were, because that allows us to explore other options without feeling like we're doing a disservice to our profit margins.
Enter: Pinterest. The Internet's home for style inspiration and recipe collections is a dark horse in the conversation that media buyers chronically overlook, so today we're going to look at what, if any, options Pinterest offers in the face of the Facebook/Google duopoly.
To evaluate the opportunity, we'll attempt to answer three essential questions that we should apply to any paid media option:
Is our audience there?

The stereotypical Pinterest user is a young woman scrolling for fashion, wedding, or interior design inspiration. But, a recent Pinterest study reveals that not only are men the fastest growing audience, they're also some of the biggest online spenders and fastest converters.

Women once made up about 80% of the Pinterest audience, but today they report the split is closer to 60/40, and Gen Z men, specifically, are using Pinterest more than ever.

There's also a unique opportunity on to appeal to people based on their interests, because of the way they identify them through search. Here are a few that we've identified:

• The off-the-beaten-path traveller. Over COVID, travel searches grew more than 60% year-over-year, and search for countryside travel is up 85%. They're also searching for national parks (up 150%) and trailers & campers (up 160%).

• The mobile entrepreneur. Interest in small business is very high on Pinterest. People are looking for ideas, inspiration, and how-tos in significant numbers – there was a 180% increase in small business-related searches, and 50% related to work-from-anywhere Pins.

Hilton Hotels capitalized on the travel search resurgence by creating informative destination itineraries for staycations and close to home getaways, that of course included their properties as an accommodation option.

How effective is the ad-delivery system?

Of course they're biased, but Pinterest reports that their ads have a 3x higher conversion and sales lift, which lead to an overall 2x positive incremental return on ad spend.

That makes sense, not because there's anything magical about the ads themselves, but because they've created a platform where people are literally searching for things that they want. In ad-speak, we call that a greater purchase intent. Google created a trillion-dollar business by being the first website to accurately collect exactly what we're looking for, and then sell it to advertisers. That pretty much only applies to the very bottom of the funnel; however, Pinterest solves that problem. By providing a no-pressure shopping environment, Pinterest is able to host a lot of the fun and creativity that we'd see on platforms like Instagram, with purchase intent signals similar to what we see on Search Engines.

The answer to the question simply comes down to our goals. If you're targeting a mid-to-bottom of funnel audience and looking for an ad that can get them into your shopping experience, then there may be a fit here for you.

Can we create content that will match the medium?

This is the essential third leg of our advertising stool. The Internet is filled with websites that have large audiences and good ad delivery methods, but if nobody want to see our ads, then we're always going to be frustrated by our results.

Pinterest isn't right for every brand. Sponsored pins should be beautiful, valuable, and attention-grabbing. They should be something that an engaged audience would legitimately want to save to their personal Pin Boards and come back to later.

Of course, for brands in design-heavy industries like furniture, fashion, and travel, the content that matches the medium almost designs itself; however, the opportunity doesn't end there.

Think about the small business search growth. Software companies are providing useful planning tools in the from of pins, and B2B brands are celebrating their users' stories.

Benefit Cosmetics has regularly been recognized as a brand that has been successful in shifting their content to match the Pinterest aesthetic, using their brand colours and logo in pins that are both well-designed and valuable to its audience.
If the answer to question 1 is yes, and the ads in the delivery system match our goals in #2, then the only limitation to the Pinterest opportunity is your own creativity and ability to the create high quality content.
If this has interested you enough to start advertising on Pinterest, they've got some great insights on how to get started. Or if you've already started, we'd love to hear about your experience– share it with us at @heyjunction, or be emailing us at hello@wearejunction.com.