Social Media Behind Vancouver's Premiere Fashion Event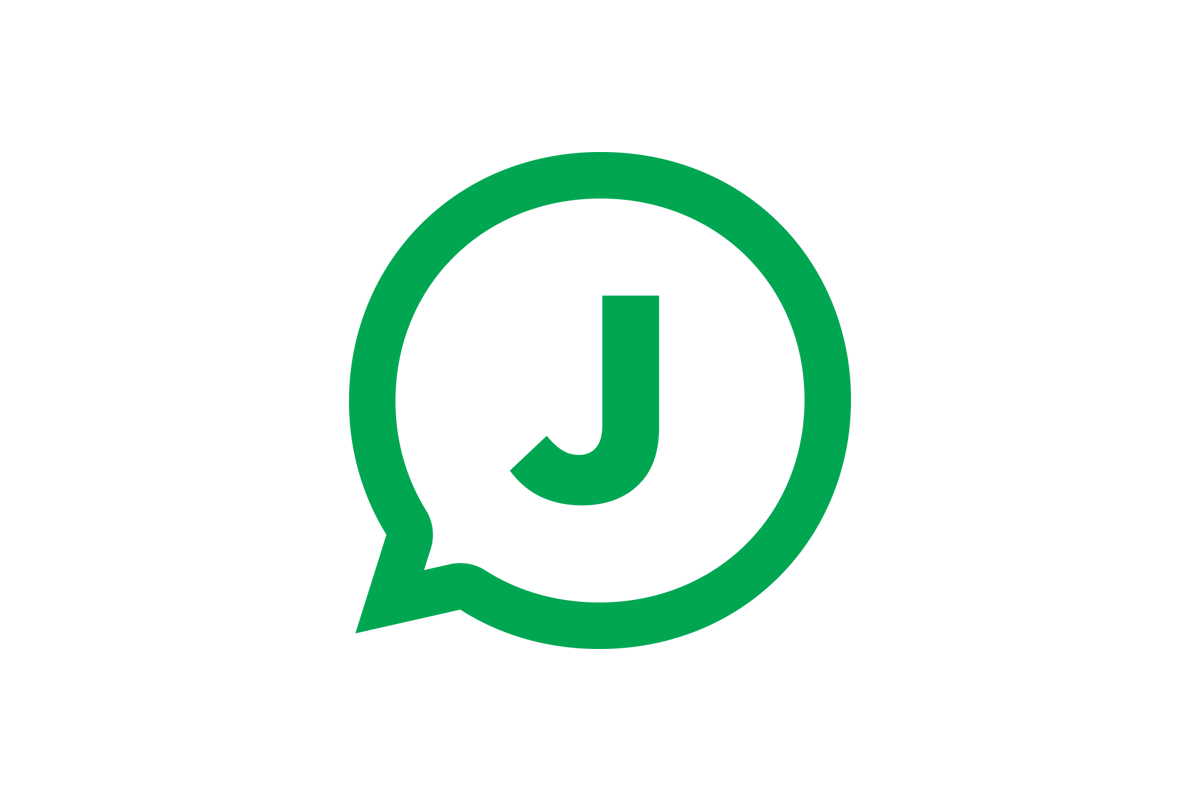 Vancouver Fashion Week may well have been the most insane week of my life. I headed in with the intention of leading the social media team from the front row of the runway, taking pictures with my phone and chatting with other social media personalities in the VIP lounge. I ended up on the mic, managing designers, models and coordinating the DJ with the lights and video people, among plenty of other things.
The experience was amazing – I loved it. Most of all, I loved working with the VFW crew. I can't say enough good things about the people I met and how incredibly everyone worked that week. To any of you who were there reading this: I meant every word that I said in that closing speech. I've never seen a group work so hard or so long with so much dedication for a single cause.
I'm a bit of a blue-sky guy, I always think that the best possible outcome is inevitably what's going to happen. The result of everyone's work was significantly beyond what even I had hoped.
I get that I'm biased, and therefore a terrible indication of success, so I'll cite a few quick stats to show that I wasn't alone:
592 Blog mentions
1 Negative review
The negative review was written before the week, claimed that there would be a follow-up afterwards, and still hasn't published that review.
2500+ Tweets
3 Negative mentions
1 was annoyed by a late show start, and the other 2 had a problem with tickets that they had purchased through a daily deals site.
By any measurement, one can only conclude that the the attendees agreed with me: the crew killed it and pulled off the best ever Vancouver Fashion Week.
What I Saw
What impressed me the most was not the times when the show moved like butter from show to show, but the times when the world was collapsing backstage and the public never had any indication. I'm not talking about hiccups like a missing ticket here and there. I'm talking about power outages in the dressing room, a complete loss of the internet for several hours, a memory stick that held all of the show's logos and makeup info becoming corrupted, and worse.
Every time it felt like the sky was falling in, a leader stepped up, took charge and found a way to make whatever needed to get done happen; I was constantly impressed.
Our Role
Why was Junction at VFW? At the outset of the show we posted "From Strategy to Style" – it was a brief rundown of what we were up to at Fashion Week. Here's a briefer one: We were brought in to provide strategy and direction to a strong social media team that didn't have a common purpose or coordinated efforts.
Primarily, our focus was to bring the public into the Fashion Week process, give them an inside look at what was going on, and provide near-instant information about what the event as it unfolded. Making all of that happen took a lot more than 140 characters: it required seamless coordination between the photographers and the social media team. Photo and video content is easily the most powerful and pictures from behind the scenes at Vancouver Fashion Week were picked up all over the world when we posted them while the doors were still closed.
For that coordination, we all owe Charles Zuckermann and his team at Zook-It Media a debt of gratitude. Special thanks to Eveleen Kozak for her incredible volume of tireless and invaluable work.
My favorite part of the project was watching the city embrace Vancouver Fashion Week as more than just an information source, but as a brand with a personality. People were joking and having fun with the team – our community managers gained a bit of celebrity status during that period and everyone wanted to meet the faces behind the accounts.
In case you were one of the unfortunate few who didn't get a chance to meet these rockstars, I'll introduce you to the people behind the posts now:
Social Media Coordinator
Charles Zuckermann
Charles was a bit of everything to our team. His primary role was to coordinate the huge photography and video team with the community managers to make sure that we had cutting edge content to push out the moment that the models left the runway.
That role ended up turning into tech support, facilities manager and general problem fixer as I found myself depending on Charles whenever an obstacle came up.
Lead Community Manager
Naja Kader
Our most senior staff member, Naja was responsible for coordinating all of the blog posts to be written and published, as well as the Facebook posting and replies. She's a talented writer who did a fantastic job of taking the details that go into a major fashion show and communicating them to a broad audience.
Most impressively, every challenge that presented itself seemed to make Naja stronger, as she loaded on the responsibility. The results are undeniable and the talents that she honed at VFW will be an asset to anyone she works with in the future.
Community Managers
Olivia Fellows
The incredibly creative Olivia was our Tumblr manager. She took ownership of the account and built a significant amount of interest around Vancouver Fashion Week through her inspiring quotes, well timed photos and fantastic eye for style.
The most amazing thing for me was Olivia's ability to work independently, choosing to work through challenges and overcome them rather than leaning on other people for help. She simply set an objective and found a way to get it done – for that, she earned my respect.
Sandra Chung
From the moment that Sandra joined our team, only weeks before our event, our efforts were amplified. Sandra has an incredible eye for what will work. Her first blog post with the team is still, by far, our most read.
During the week Sandra's primary responsibility was the Twitter account. She posted and replied to people with unwavering effort and wit that kept the public interested all week.
Eveleen Kozak
She was the backbone of the Social Media team. Eveleen was a mainstay at the Social Media table and spent the majority of her time collecting photos from photographers, transferring them, optimizing the images and posting them for the public – all within insanely tight timelines.
Her work effort was an invaluable asset to the team and many of our most successful efforts would have fallen flat without it.
Wrap
To the public, our efforts looked like a series of posts on Tumblr, Twitter, Facebook and the blog, but to them team, they were the product of the hundreds of hours that we spent discussing, planning, creating and executing.
By the time the last designer strutted out of Vancouver Fashion Week S/S 2011 our team, pushed beyond previous limits and entirely exhausted, knew that we had accomplished something unprecedented in this city. We had taken an event that was in PR hell only months before and exposed its innermost personality to the world. The result was an overwhelming embrace by Vancouver's community of their Fashion Week, and a sense of pride that took the place of skepticism that had threatened the reputation of everyone involved.
This week we are kicking off the planning phase for the 2012 Fall/Winter Fashion week, and the stakes have raised further for us. We'll be expected to achieve more, and in order to do that we'll have to work harder and execute better. I can't wait to get back into it with the team and look forward to doing what people thought was impossible again this year.