From Strategy to Style I The Vancouver Fashion Week Social Media Campaign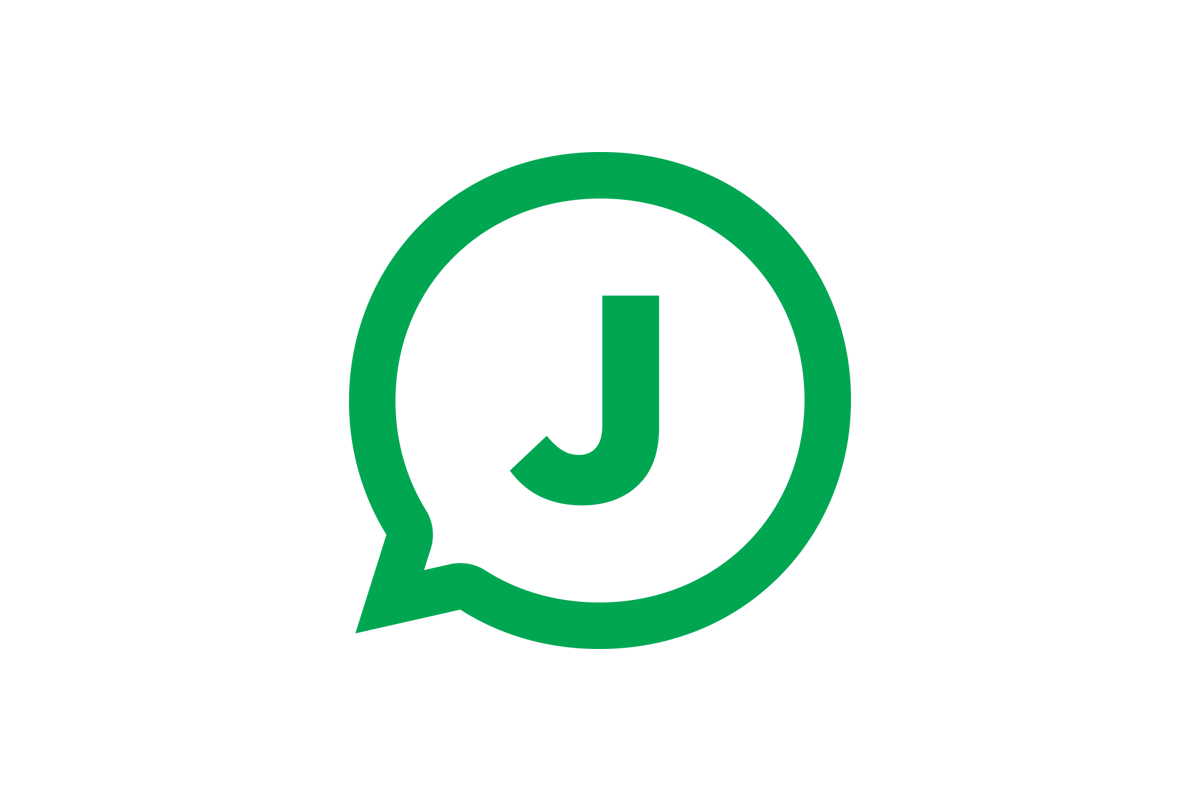 Tonight is a major night for us – it's the opening gala of Vancouver Fashion Week 2012 Spring/Summer. We're four geeks who started a marketing business, so why do we give a shit about runways and fashion?
One of our primary objectives for as long as our business has existed has been to build up the creative community in Vancouver and show the world that there are insanely talented people crawling all over this place. We identified a kickass community of graphic designers, programmers, copy writers and entrepreneurs, all just needing a common spark. What we didn't consider was the growing creative talent in the Vancouver Fashion scene.
In August we were contacted by the team at VFW about their social media needs; there were literally dozens of people working on every conceivable aspect of online media, but no cohesive strategy or collaboration. In fact, over the first few weeks that we were brought in, it was difficult even to identify the person(s) responsible for responsibilities as primary as publishing blog posts.
The social media efforts were relatively new, and as I've come to appreciate as typical of VFW's leader Jamal, he had ambitiously and fearlessly thrown his efforts at it after having identified an opportunity. The newness of social media as a marketing tool led to disorganization largely because there are very few people around who had ever managed a campaign of this size. To see where we're at now, check out the Facebook Page and Twitter account.
After 2 weeks of observing and guiding, we provided a list a recommendations to bring order and efficiency. It was at that meeting that I was more impressed with Jamal than I've been with a leader that I can remember. It happened to come in the midst of a fairly aggressive and malicious slander campaign being run by a small group of very vocal people. Rather than lashing out, or threatening – as many leaders would do – Jamal calmly discussed with me the ways that we could work together to address the concerns that had been raised, and turn the negativity into an opportunity for improvement for everyone associated with VFW.


Every one of the recommendations that we made were implemented, many with Jamal's own unique slant, and the morale of the team changed dramatically almost overnight.
The team has been unreal. We've got incredibly determined people running their respective areas who deserve all the credit that they can get for their loyalty and talent: notable Naja Kader, Olivia Fellows, VJ Naidu and, most recently, Sandra Chung.
I'm headed off to prep the team for the gala tonight. If you're at any of the events or shows you're bound to bump into at least one of us. Say hi and please let the girls know what an awesome job they've been doing.


One last shout out goes to the always dynamic Charles Zuckermann and his crew over at Zook-It Media. They were brought on late in the game to coordinate the live event coverage and photography. I've been very impressed with their drive and commitment so far and can't wait to get the show started.


Once again, thanks to everyone who has made the past few months an awesome experience. The show's about to start & it's going to be amazing – I'll see you there.