5 Travel Tips from Tourism Consultants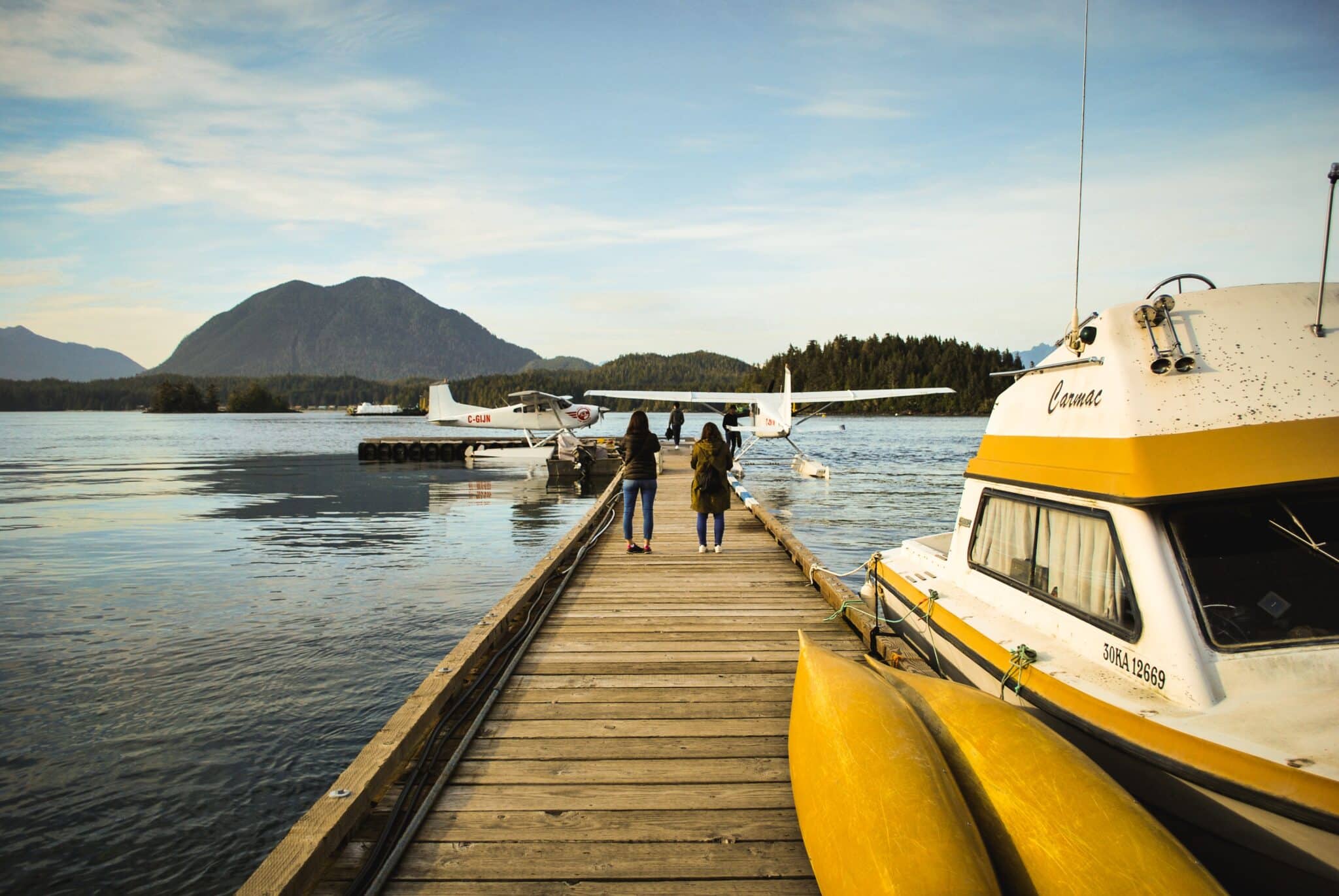 If the last few years have taught us anything, it's that now is the best time to explore the world.
Yet with a widespread cost-of-living crisis and more options than our brains can process, planning and booking the best wanderlust vacation can take a lot of work. In addition, countless ads from online travel agencies (OTAs) and package holiday deals flood the travel market. It's hard to know whom to trust.
With over 10 years under our belts as tourism consultants, we'd like to think that we've picked up a few insider tips to get the best experience while you're traveling. So today, we're sharing our secrets to help you vacation like a pro.
1. Book directly
Travel comparison sites like Expedia and Booking.com scour the internet for the best prices to get you the cheapest flights and hotels. That's why so many people use them — it's easy. These sites are good places to start the search for operators that fit their budget and schedule.
However, did you know just about every hotel (and tour company) will be happy to match those rates for you? Pick up the phone, tell them that you'd love to book with them and quote the price that you're seeing on the booking site. Note: Make sure that the price that you mention is up to date, and that you mention what the currency is.
Booking directly keeps more money in the pockets of the local businesses, and often comes with extra perks, such as:
Hotel loyalty points

Potential upgrades or extra perks

No hidden cancellation/change fees

No intermediary if there's an issue with your flight or hotel
Plus, you are creating a direct relationship with that hotel, so if you plan to come back in the future they'll know who you are, giving them a record of your preferences and what an amazing guest you were last time.
2. Reach out to the local Destination Marketing Organization
We're sure you've seen ads with messages like "Visit Iceland," "Explore BC," or "This is Toronto". Each one is typically created by a team that's responsible for attracting and guiding travellers to their unique part of the world. Those teams are called Destination Market Organizations. DMOs are typically non-profit agencies, and their job is to connect tourists to the best experiences by acting as a knowledge hub for local travel. It's in their best interest to make sure that you have the best stay possible, so they are often eager to let you in on local tips like upcoming events, undiscovered gems and where to go for the best of whatever you're into.
Before you travel, check out the local DMO's website and social channels, then go one step farther and reach out to them via email, in their DMs, or even in the comments section of their social posts. These organizations are almost always staffed by super friendly, knowledgeable locals who love nothing more than to point you in the direction of some of their favourite spots.
3. Check out hashtags and creator content
In the age of the influencer, travel creators have helped nurture a new generation of wanderlust adventurers, giving them insights on where to travel and how. For those of us who fell in love with travel long ago, they've opened our eyes to the beautiful hidden paradises and experiences we never knew existed.
That's why, whenever we travel, we always check the destination hashtags and locations to see what travel creators have posted. And apparently, so do 89% of millennials.
So we take it a step further. Once you've established where the most popular spots are, then start digging into what else those creators did, where they stayed, and the other experiences that they had that may not have been included in their hashtagged posts. Oftentimes the best places to find those gems will be in their stories, or the posts that they've been tagged in.
4. Travel during shoulder season
Shoulder season is industry-speak for that magical period when the weather is still good, most of the tourists have gone home, and locals have begun to relax again. It's when you get an uncrowded, ofter more affordable experience without the peak season annoyances like packed airports and over-booked restaurants.
By booking your vacation for shoulder season, you'll benefit from the following:
Lower prices

Still lovely (sometimes milder) weather

Shorter attraction wait times

Supporting local businesses
Since fewer tourists may be around, sometimes operators have the time and capacity to offer you service and experiences you wouldn't get during peak periods. Review the destination while planning your travels to confirm when shoulder season happens. Knowing the local holidays and attraction openings (if any are seasonal) can also help you avoid crowds.
One final note: Be aware that some experiences may not work for shoulder season. For example, if you're hoping to see the Northern Lights, or catch some of the best snow conditions, you may need to brave peak season. But then, you might just benefit from tip #5:
5. Don't just choose the #1 attraction
Top 10 lists and review sites are great at exposing high quality places, attractions and experiences but the problem is that everyone else is seeing the same lists as you. Plus, what makes the absolute best trip for one person may be totally different for you.
Instead, figure out what you love and what makes your travel preferences unique, and then find the best options for that. Are you into birdwatching? Extreme sports? Adventurous digital experiences? There is a corner of the internet for that.
Start off by doing some basic searches for your interests and the places that you're planning to go, then find out where the people who are obsessed with that thing hang out online. Very often that will be Reddit, or a YouTube channel, or even an old school message board. Once you find your people, start digging – where do they go? What are their favourite spots? Then, if you're feeling especially adventurous, you may even jump into the conversation to ask for some tips.
A word of advice: Always scroll around first to see if your question has already been answered – nothing annoys an online community more than a newbie coming along and asking a question that they've already discussed at length.
Travel like a tourism consultant
The magic of travel comes from connecting with new places, experiencing new cultures, and trying things that you couldn't have possibly had access to had you never left the comfort of your hometown. So, branch out – book a trip to a place that you've never heard of, in a hotel that appears on zero "best of" lists, and allow a local to guide your adventure.
When you travel this way, not only will you have a richer, more meaningful experience, the local businesses and economy will benefit as well.
Happy travels.