Travel experts predict "The Summer of Chaos"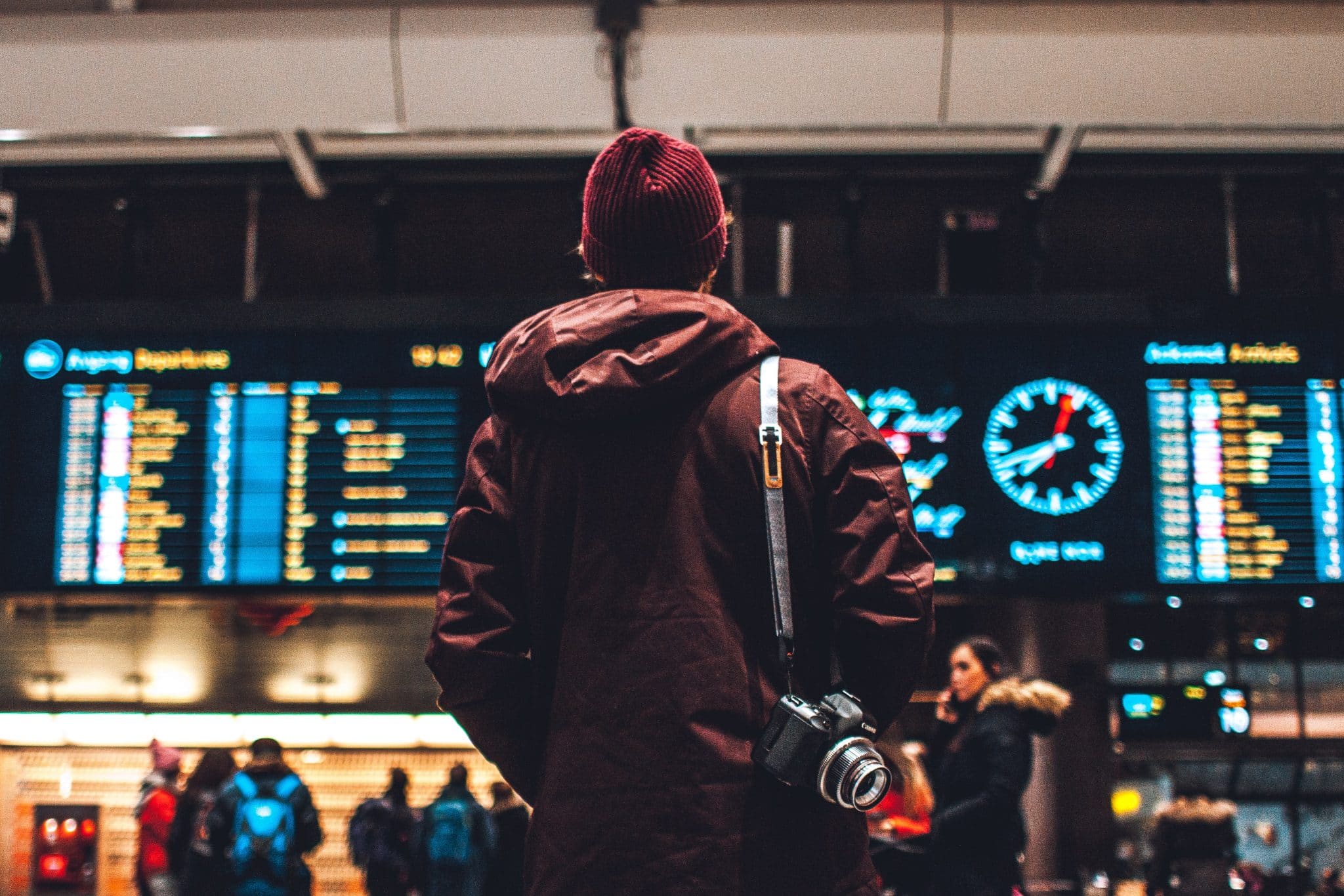 Tourism is back, but can we handle it?
Some experts are predicting "The Summer of Chaos" because, while demand for tourism has rocketed even higher than pre-pandemic levels, the supply of staff and other resources has not.
Already, travellers are reporting increased delays and cancellations at airports and skyrocketing car rental prices in the US, UK and Australia.
🔴Industry experts warn it could take a full year to hire enough staff to meet the demand being placed on Britain's major airports https://t.co/1mHeSDWu3J

— The Telegraph (@Telegraph) April 12, 2022
South Australians are being told to brace for travel delays, as Adelaide Airport predicts today to be its busiest day in two years.

More than 25,000 people are expected to pass through the terminal, with travellers urged to arrive two hours before their flights. #9News pic.twitter.com/vcd4cnrSwC

— 9News Adelaide (@9NewsAdel) April 14, 2022
As you are no doubt aware, we spend a lot of time in the tourism industry researching, consulting, and leading training for clients all over the world. Given that perspective, we want to share a few thoughts about the upcoming peak season that will be useful both for travel-related businesses, and for each of us as travellers ourselves:
There is nothing more valuable than time


The chaos that experts are describing is going to result in long lines, inconvenience, and frustration. Businesses providing services that give people back even a little bit of their time will thrive.

The staff are doing their best


There are many people to blame when systems break down. The staff who are out there hustling to make things work are not one of them. If you're an employer, treat them like gold because they deserve your support. Same advice goes if you're a traveller.

Broaden your horizons


Major airports will be jammed and big city hotels will be booked. This year people are going to discover just how much of the world exists outside of Tripadvisor's top 10 destinations. If you're a traveller, be respectful of these new places – small towns are wonderful places to visit, but they're not Disneyland. Be curious, learn a few words in the local language, and respect local traditions. If you're a business, recognize that millions of people are looking for guidance and support to get off the beaten path.

Standard job postings (and salaries) aren't going to cut it


Travel businesses are incredibly creative with their marketing and social media, and this year you'll need to apply that same type of storytelling to recruiting. Celebrate the people who already work with you, highlight what makes you special as an employer, and become a place that people want to work. Travellers: look for businesses that show respect and care for their people – those are going to be the places where you'll have the best time.
If you're in the process of recruiting, make sure you check out our past article, How to Hire When Everyone is Hiring, for some tips you can start implementing today.
We'll be keeping tabs on "The Summer of Chaos" as it unfolds – to stay up to date, make sure you subscribe to The Brief.