The Social Media Team Starter Guide Part 3 – The Software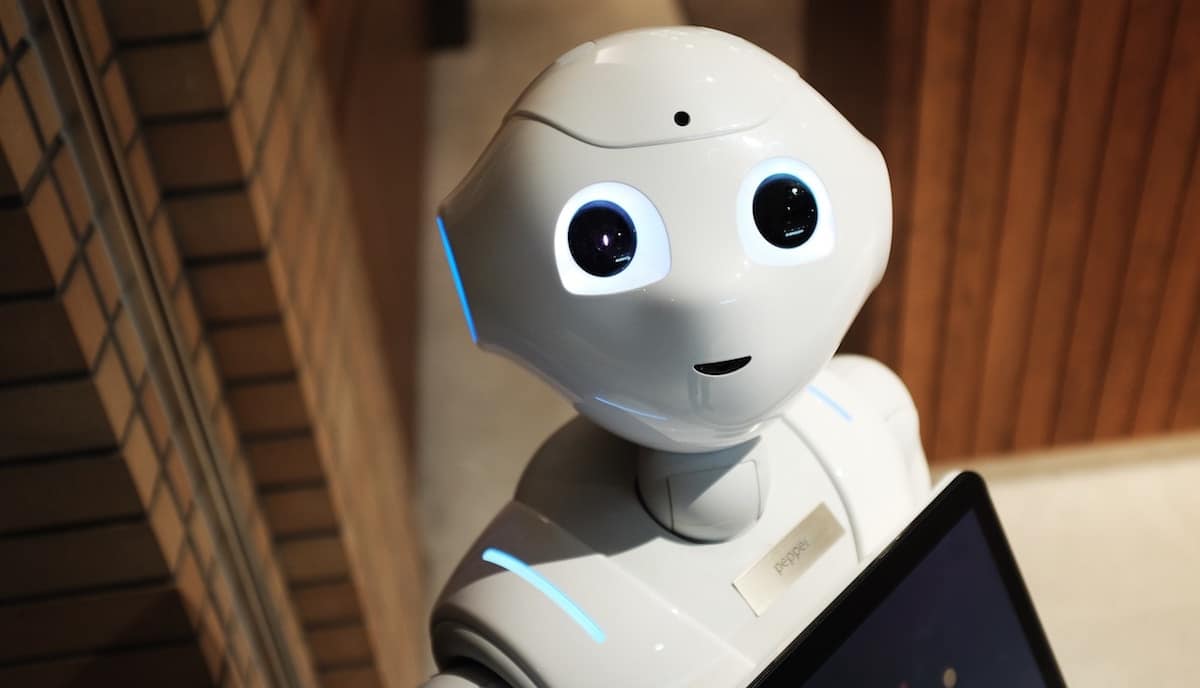 alt="" width="1000″ height="750″ class="aligncenter size-full wp-image-12219″ />
Social media teams (even teams of one) are incredible centres of creativity, flexibility and adaptation. When it comes to keeping up with trends and delivering fresh content, the good ones have got it dialled in. What they need from their organizations is support to make their lives easier and more efficient – and that often comes in the form of software.
Part 3 of the Starter Guide dives directly into the sea of options that are available both because great software can be so helpful, and because there's so much noise out there that can distract, rather than direct.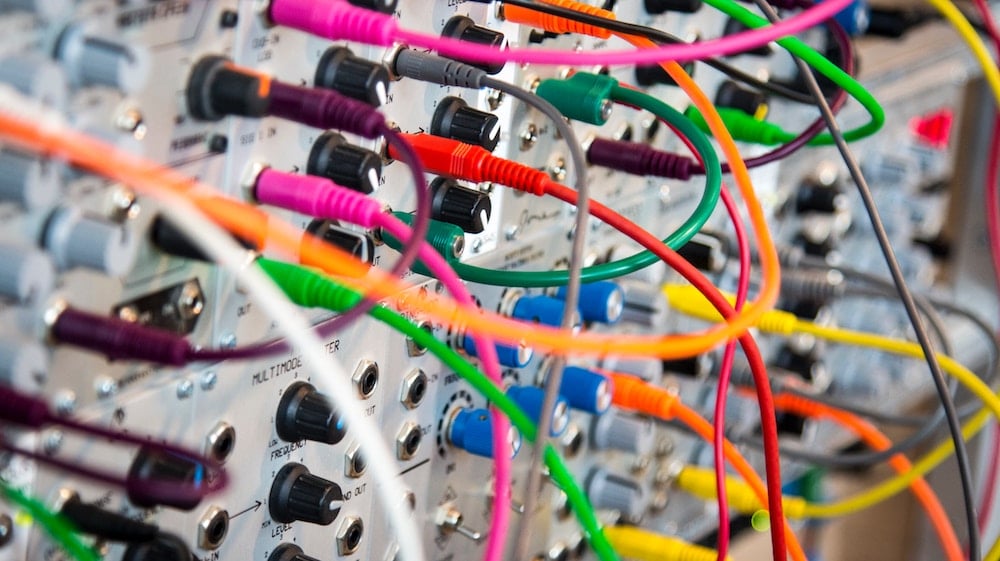 If you missed the first two parts, bookmark this post and get caught up here: The Essentials and The Toolkit
Most SAAS platforms claim to be the definitive one-stop cure for overwork, disorganization, and collaboration, they barely stop short of claiming to be the cure for cancer. The reality is that the great ones each do a couple of things really well and are best suited only for specific types of teams.
Before taking any sales calls or "free webinars", it's important that you figure out exactly what your team needs, so that when you are signing agreements, you're solving your problems first and not the use-cases that the salespeople have been so well trained to pitch.
Some of the best options can satisfy more than one need for you, but it's extremely unlikely that any will solve for all.
Social Team Needs, by Category
Let's start by categorizing what type of organization that you are. In my experience, most fall roughly into one of the following four buckets:
Ambitious, but lean small business
Traditional, established marketing team, shifting to digital
Small team, looking to grow
Dedicated team, keeping up with volume
For the sake of simplicity I'll also roughly define the priorities for each of the teams:
Ambitious
Running a few channels, posting content without a fully defined strategy, but doing its best to be creative and grow the community. Doesn't have a lot of mentions or replies to manage, and has a small social ad budget to play with.
Traditional
Social team operates mostly within a silo and has a lot of pressure to prove its value. Still seen by some as a bit of an experiment, while others see it as a line-item necessity. Needs to be able to share plans, prove value in a non-technical way and manage projects across multiple departments.
Small team
The organization has definitely seen success in social and digital, and while the team could certainly be better resourced, it has some bandwidth to drive the brand forward. The community is starting to grow, and it's a challenge to stay on top of all of the inbound messaging.
Dedicated team
An established, significant part of the brand strategy. With great power comes great responsibility to report and show value. The CMO has questions about how the IG can push the envelope, and the CFO has questions about how you could possibly need more headcount. Your team is great at what they do, but its a challenge to keep the person posting on the same page with the person buying ads, and the agency that's building your holiday campaign. Clear communication and sharing responsibility is your constant battle.
Social Media Software Options, by Team Needs
Now, I'll match some software options with the teams. However, software shifts, companies get acquired and pricing changes, so more important than the individual recommendations is the way that you categorize your software and identify which needs its solving for you.
I am fully aware of how *yawn* riveting a topic like software selection can be – trust me I want to flip straight to the memes too – but this is the stuff that makes the fun stuff possible. WestJet's Christmas Miracle, Wendy's Twitter roasts and lululemon's community would never be possible without the backbone of software that supports them.
1. Publishing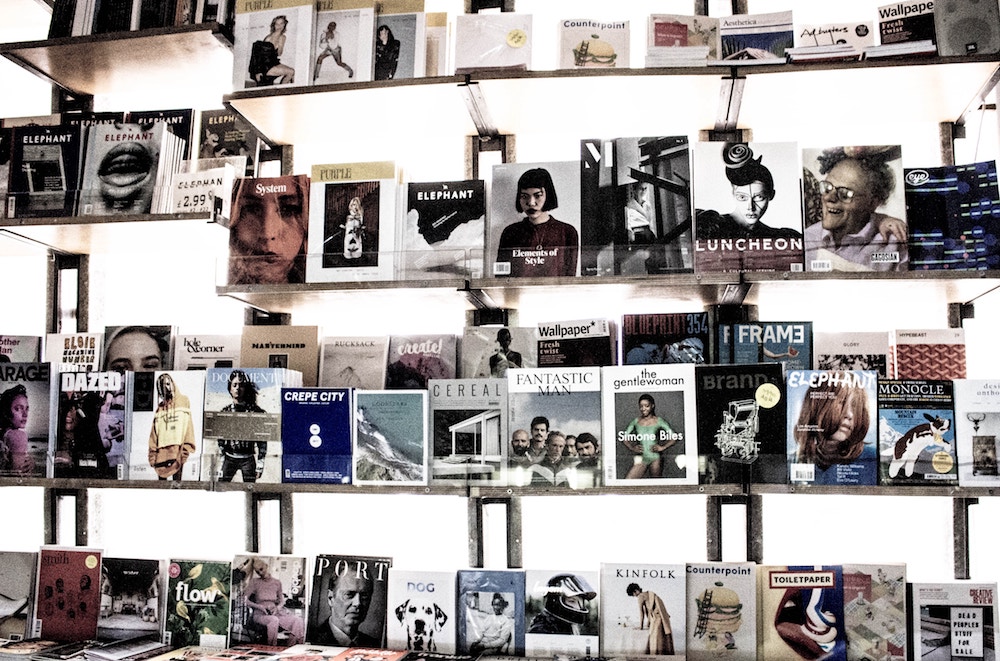 This is the one that most of think of first. Publishing software allows us to draft, organize and schedule all of our posts across all channels from one place. It may also make it possible for use to present content for approval and collaborate with non-local team members.
Here's a link to lots more options from Jeff Bullas (sorry in advance for all of his pop-ups): 17 Best Social Media Management Tools
You'll notice that AgoraPulse is his #1 – I haven't tried it out myself, so I can't recommend it, but if you have I'd love to hear about your experience.
2. Content Planning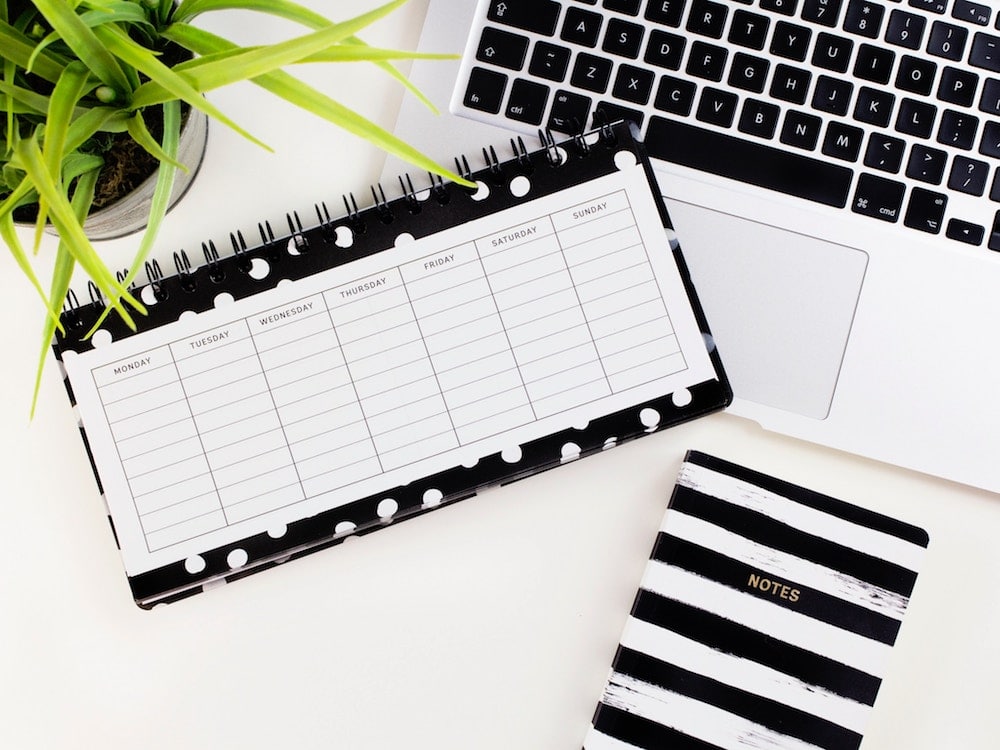 Planning software is often confused with publishing software, and it can look very similar, but the big difference is that only the people actually doing the work need access to the publishing platform. There are often many more people who will need to review, contribute, approve or just generally be aware of what's up. That's why most teams choose to have both a place where they plan content, and a place where they publish it from.
Ambitious
Hootsuite, Buffer, or Later.com but usually a good old fashioned Google Sheet is your best bet.
Traditional
Again, the best option is usually going to be a shared spreadsheet, not because it has the most features, but because everything that has features in inherently limited. You'll want something that you can mess with to create exactly what you need. If it's important to track approvals and feedback, then Gain is a good option.
Small team
At this point, it becomes more important for the team to be able to see what each other is doing and, more importantly, shift and adapt as things inevitably go of schedule. For that, Later.com's calendar is excellent, and Planable provides a great solution. If there's an agency involved too, then Gain is my platform of choice.
Dedicated team
At this level, and with the amount that you're paying if you have any sort of Enterprise-level publishing suite, your content calendar and approvals are all baked right in. That being said, most teams that I know still like to use their Outlook or GCalendars to communicate content themes and let people outside of the social media team know what's up.
3. Discovery & Community Management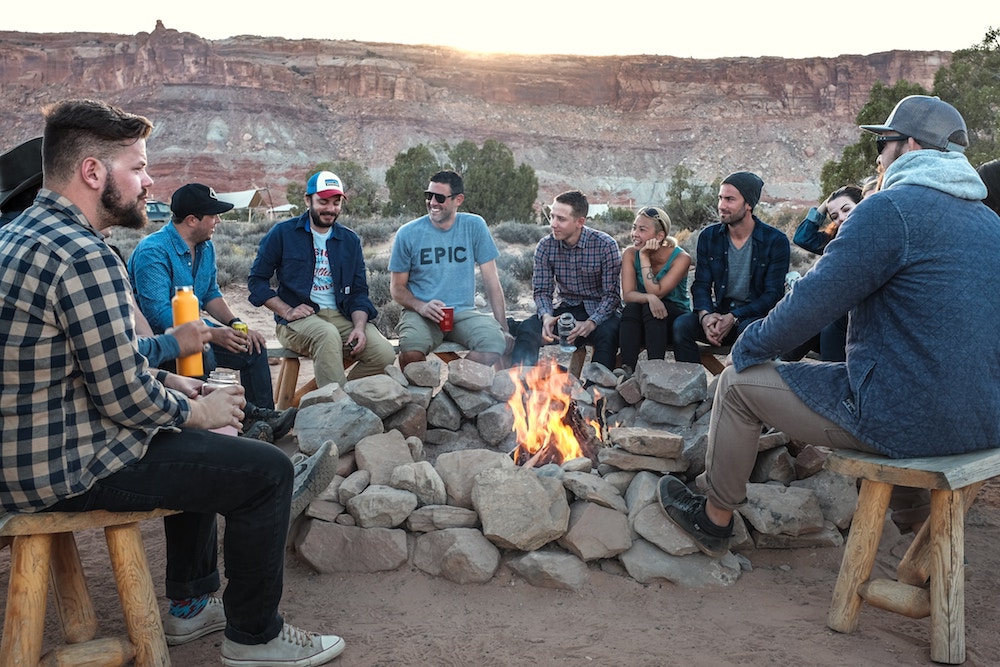 Many, if not most of the best conversations on social don't directly @ mention your brand, so you need software to find, organize and manage those conversations. Beyond that base need, some software can track your long term relationships with people, and assign conversations or follow up to different members of your team.
Ambitious
The streams in your Hootsuite dashboard do a great job for anything on Twitter, and they do pretty well for Instagram. Facebook and Linkedin can be a challenge, but they're helped by Hootsuite. Later.com is the jam for Instagram community management, especially in the cases where you want to repurpose content from the community.
Traditional
I'm a huge fan of Sprout Social's community management tools, especially the way that they track people's history with you and uncover new conversations. I'd recommend Sprout for the Ambitious category too, but it's a bit pricey for some small businesses.
Small team
Again, if conversation is your focus, then Sprout is your tool. Hootsuite has gotten a lot better recently, especially in its mid-tier plans, and Falcon.io is good, but Sprout is my go-to.
Dedicated team
Sprinklr is the best conversation management and discovery tool that I've ever seen, hands down. It's so good, in fact, that it will take you dozens of hours of training to really learn how to take advantage. For that reason, and for the hefty price tag, its reserved only to teams of 5 or more with good sized budgets.
4. Reporting & Analysis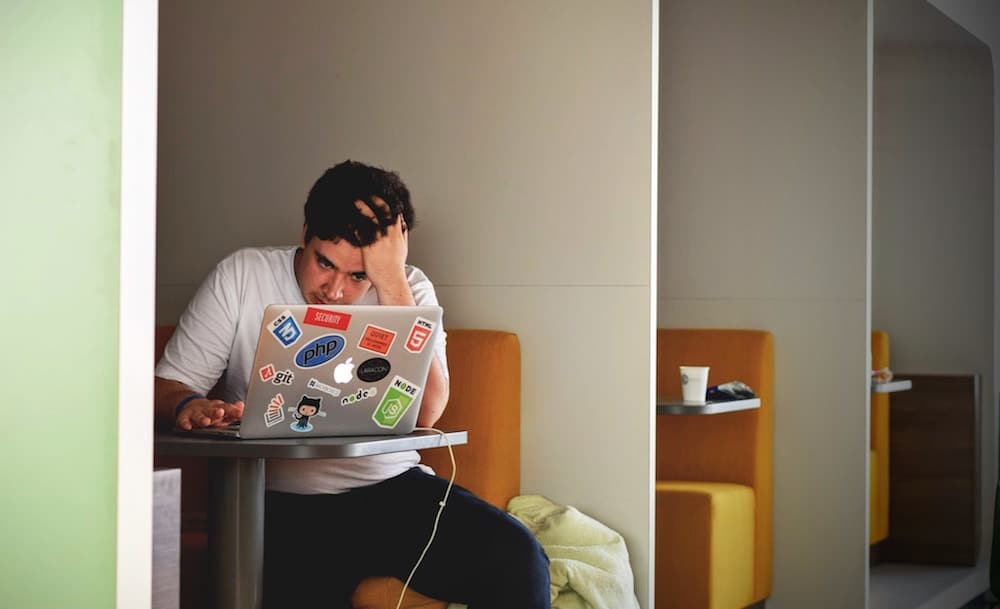 Reporting is the worst, right?
But what good is all of this stuff if you can't brag about it to your boss?
Even more importantly, great reporting software pulls out insights and opportunities that you can act on, and it tracks your KPIs so that you can easily see how you're progressing.
Ambitious
The native tools on each platform have all of the info that you need, and if you're small enough, then it may not take so long to sift through all of the data. Start by getting familiar with the free tools, and then grow from there. For reporting up, have a few numbers that everyone has agreed on (traffic, audience size, total engagement, video views) and manually pull those numbers each week or month. Tie it in with website stats and you've got yourself a solid little starter dashboard.
Traditional
You need something that's going to save you time, is going to provide you with actionable insights, and communicate easily what you're up to at the board meeting. To me, it's not even close: DashThis is outstanding. It's flexible, powerful, and super easy to understand. It's not the cheapest option out there, but it saves a lot of time, which likely makes the price tag more than worthwhile.
Small team
Sprout Social will incorporate your team stats into reports with response times, and all of the regular data. If productivity, responsiveness, traffic, growth and engagement are all important to you, the Sprout is the go-to. If you're not worried about those team numbers, then stick with DashThis.
Dedicated team
You're going to want something that integrates your paid, your site conversion data and all of your social numbers to get a real sense of what's driving the business. If you've chosen to go with Sprinklr, then they've got some solid solutions for you. Other reporting-first solutions include Simply Measured and Tableau.
5. Ad Buying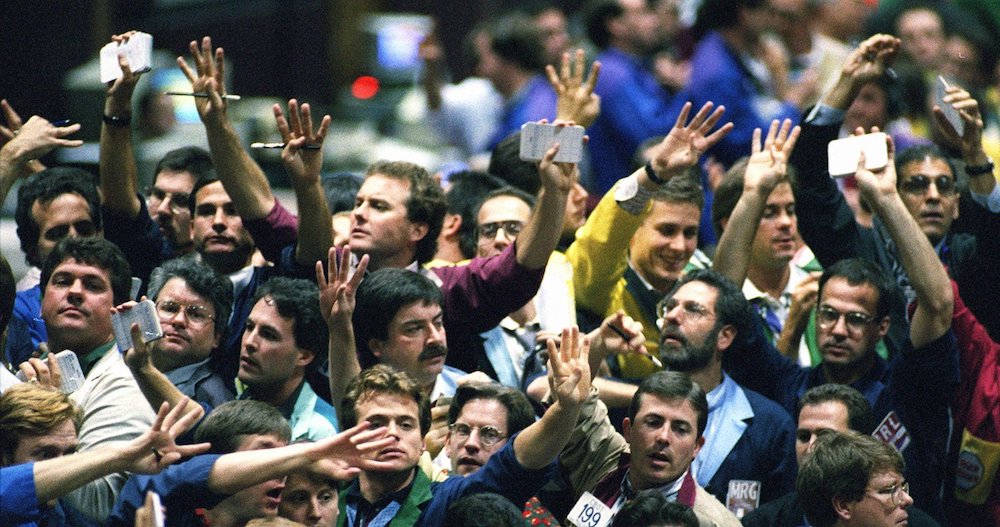 Spoiler: Boost Post is not a professional ad buying option. Effective ads are achieved by testing, tracking and improving over time, even if your budget is as small as $100/month.
Ambitious
Facebook Business Manager – it's a enterprise-level software platform that's available for free because, well, Zuckerberg can. Take advantage of it – you can buy Facebook, Instagram and off-Facebook display inventory here, and that's likely where 95% of your social ad budget is anyways.
Traditional
AdEspresso and Wordstream make the media buying process more streamlined if you're also buying AdWords, display and/or multiple social ads platforms. They both also spit out great looking reports and integrate with your Google Analytics really well.
Small team
Ditto to traditional – AdEspresso and Wordstream are the go-to platforms IMO. I've heard that the Sysomos platform has gotten a lot better recently, but can't personally vouch for it yet.
Dedicated team
You almost definitely have a paid team – check in with them to see what's working well. It's also very likely that their tools will integrate with (or be made redundant by) your enterprise social media platform.
I could go on. This industry has grown so quickly that there are literally thousands of options out there, each offering a unique take on your needs. Start by solving these 5 major needs for your team, in whatever cocktail works best for you, and turn down any sales demos that address any other needs or opportunities in the meantime. Your team will feel like they have a solid foundation to work from, and that they are well equipped.
One last note: I've yet to meet a team that didn't have constant, running complaints about nearly every one of their software providers. Know that it's much better to have your team annoyed that the software isn't perfect, than held back while you try to find that unicorn solution.
—-
If this guide is useful to you, the I'd love to have you on the Social Brief list so that you get the rest – every Monday I send a piece like this out to our community. To be included, just enter your work email address in the box below. If you know more people who could benefit from this series, send them the link to this post, and if you'd like to talk about how my team and I can help you in your process of setting your organization up for success, shoot me an email: Conner@Junctionyvr.com I look forward to hearing from you.