When Everything Could Be Fake, The Most Important Brand Value is Trust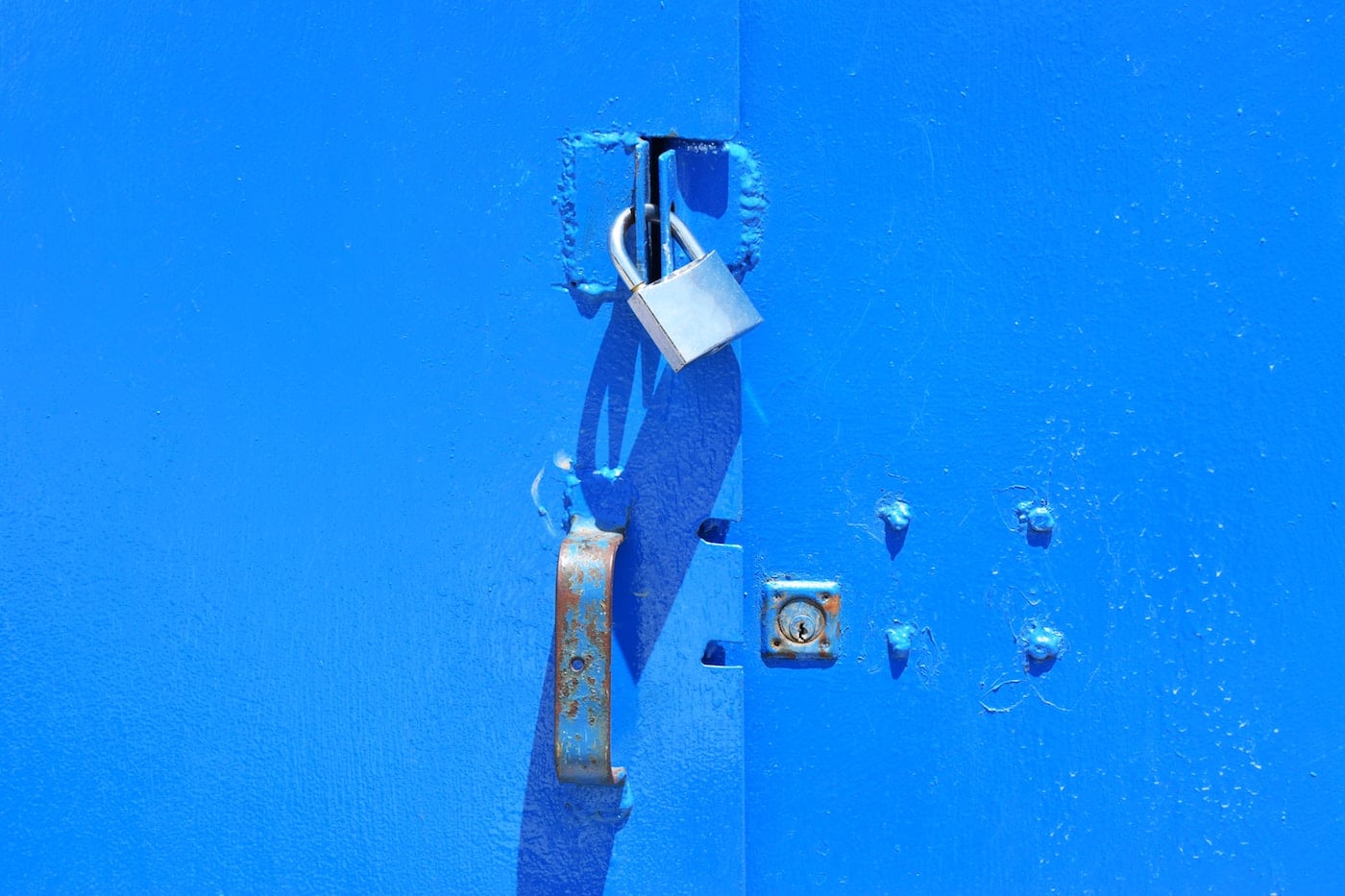 There's an old saying that a TV magician is like a radio ventriloquist. 
Every new technology breeds new opportunity to deceive the audience, which should naturally lead to new levels of distrust.
This week's most-discussed topic is an altered video of one of America's top elected officials that's been circulating the Internet. It shows her not in a scandalous scenario, but apparently slurring her speech and stumbling over words as she criticizes the President. 
Within hours of the video hitting the internet three things happened:
Thousands of right-wing websites and accounts shared it, including the President himself
Even casual video editors were able to clearly identify the video as being significantly altered
Twitter, Facebook, and YouTube identified it as "fake", added disclaimers to the video, and only YouTube took it down
One reason that this is such a hot-button topic is because of how easy it is to create and distribute misleading content. Social media companies have created these incredible platforms for us to post, discuss, and share just about anything we want, but when it comes to content that is clearly intended to deceive people, it doesn't have an answer for us.
The overly-simplified take is to pile the blame at the feet of the platforms and say that they should be immediately removing any/all misleading content. Peel just one layer back on that argument, though, and it reveals more questions than it answers: Does satire get a free pass? If so, then what qualifies as comedy vs propaganda?
A year ago, Buzzfeed and Jordan Peele teamed up to call out the same issue:
You won't believe what Obama says in this video 😉 pic.twitter.com/n2KloCdF2G

— BuzzFeed (@BuzzFeed) April 17, 2018
Not only is the challenge for the platforms significant, a tall burden is being placed on us, the users, to determine for ourselves what is trustworthy – and it's not a fair fight. The publishers who would benefit from deceiving us have incredible technology that's advancing every day, and many of us aren't event aware of it.
That's likely why the conspiracy theories burn brightest in the communities that are the least tech-savvy. A Princeton/NYU study found that Facebook users over 65 are seven times more likely to share deceptive content than younger users. Add that to the fact that conservatives were fooled over four times as often as democrats and some of our recent elections start to make more sense.
Those numbers reveal more than the gullibility of one segment of the population – it shows us just how skeptical the rest of us are. In a world where technology is so slick, where any image or video can be altered to near-perfectly prove to us anything that the author wants, it's no wonder that people are immediately suspicious of any claim that they see online.
That environment presents a fairly steep uphill battle for organizations that are looking to spread a message, or convince a group of people that it is to be trusted over its competitors.
It's also why the brands that are currently benefitting most from the digital world are the ones that start their storytelling with real, tangible proof of their message. Let's look briefly at a few recent examples:
Amazon has always offered the lowest prices, the fastest deliveries, and the best return policies
lululemon started off with in-store yoga and ambassador relationships
Slack started with a simple, functional tool with fantastic customer support
Domino's makes its process more transparent and pizza easier to buy with its best-in-industry ordering system
Every one of those brands now creates content just like its competitors – they tell stories, they make claims, and they sell stuff. The difference is that, in a sea of skepticism, we consider the source. Junction has been with Slack since the early days and they've always been great to us, so if I see a video from their team talking about a new integration that will make my life easier, you know I'm watching to the end.
Every week there's a new wellness brand/influence/movement trying to get us to download, RSVP, or try out this new life-changing idea, but when lululemon announces that they're throwing a 10,000 person half-marathon, it sells out in minutes because we've learned what to expect from them.
So what?
When everything is unreliable, the most valuable currency is trust. Trust between brands and their communities can be earned in a few ways, and they may be the greatest business investments that any one of us will make:
Ask for trust by making bold claims, and following through every time (see: Amazon)
Invest in real, offline relationships asking only for the chance to build trust (see: lululemon)
Demonstrate trustworthiness by listening, reacting, and responding to customers in real time (see: Slack)
Invest in new ways to add value to the customer that prove that their trust is well placed (see: Domino's)