The Audio Opportunity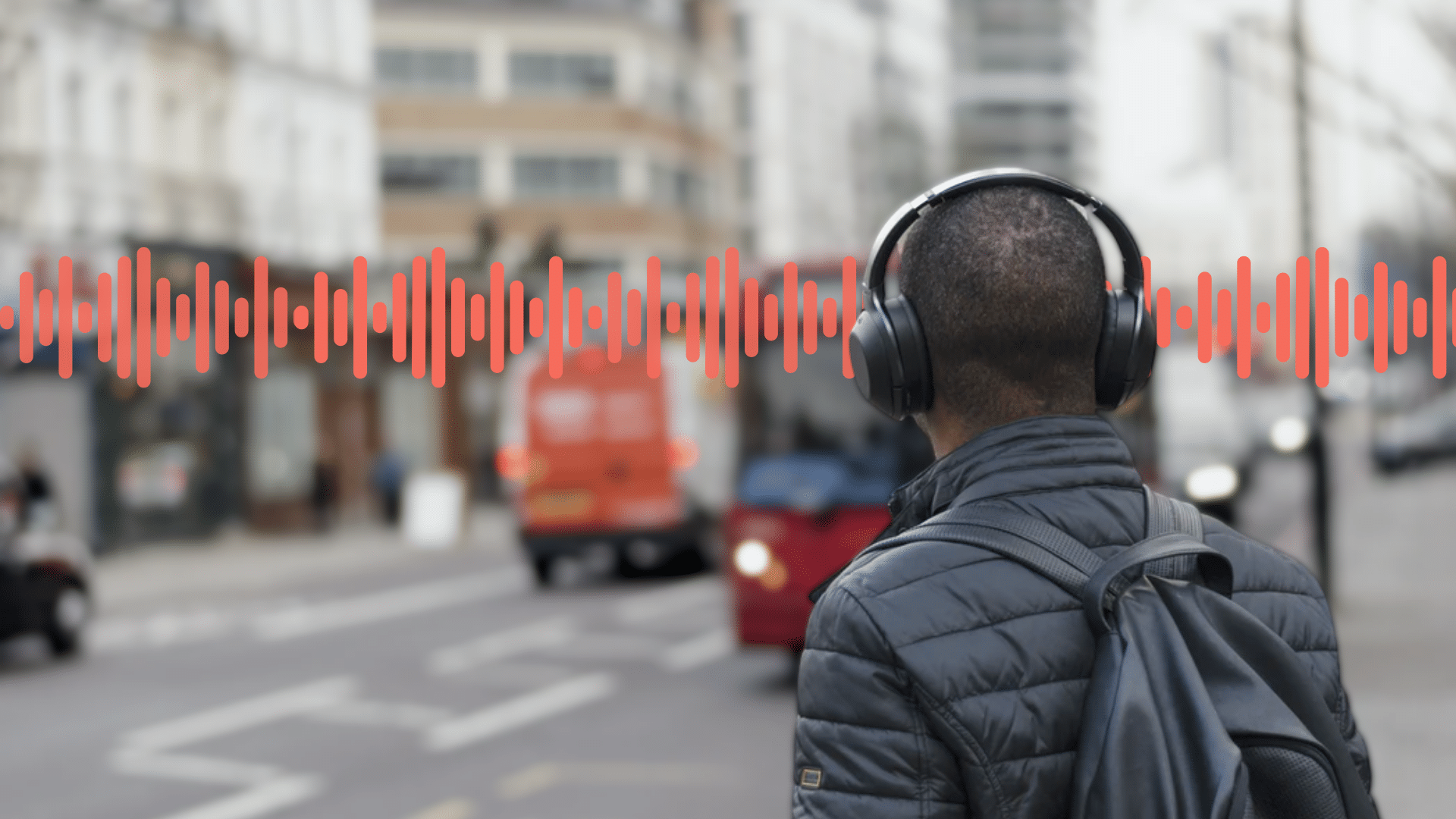 This year already we've heard more questions from our clients about podcast advertising than ever before. Previously, it seemed that audio-based advertising was reserved for only cutting-edge brands (Casper, Four Sigmatic, Zip Recruiter) or the ones that were still pumping their budgets into traditional radio.
Now, it seems that audio-based marketing has become available and potentially effective for a much broader range of brands. What's most interesting is how the range of possibilities for audio has accelerated this year. Here are just a few facts that we pulled about audio marketing in 2021:
THE PODCAST OPPORTUNITY
BUT IT'S NOT JUST PODCASTS
It's the start of a new quarter.

Welcome to Greenroom, a new live audio experience from @Spotify. Chat about the latest music releases, sports hot takes, need-to-know moments in culture, and anything in between. Drop-in and take the mic 🎤 https://t.co/UcyesnymJu pic.twitter.com/VpZSm8E8d8

— Spotify Greenroom (@SpotifyGrnroom) June 16, 2021
SO WHAT?
This space is starting to feel similar to the adoption of video, and then the new stories format that every platform added recently. In both of those cases there was a pioneering platform that did all of the hard work, and struggled as users slowly warmed up to the idea of the new type of content. Then, all of a sudden, there was a critical mass of users that attracted enough advertisers to make the space an irresistible opportunity for all of the others.
With video it was YouTube, then Facebook, then Twitter, then everyone else. With stories it was Snapchat, then Instagram, then Twitter — you're likely starting to see a pattern here.
In each case, it was not just the brands that showed up earliest that were able to pick up the most value — there are always a ton of cringey brand fails in a format's early days. The brands that succeeded in video/stories, and the ones that will be successful in audio are the ones that consider how they add value. They look at the communities and conversations that are happening and find ways to be active contributors.
If you're thinking about audio as an opportunity for your brand, we suggest that you start with the following 5 steps:
 — Get your username on Clubhouse, or wherever else you're thinking about becoming active, right now
Become a lurker — Follow the most interesting voices in your space and get to know how people are communicating there
Talk to your community — Are any of them active contributors or listeners in the space that you're considering? If so, what are they listening to? Where, and when?
Start building your audio style — Your brand has a virtual style, it probably has a defined tone of voice, but have you ever considered what your audio style will be?
Set a plan — Dedicate real resources to trying out this new opportunity, then decide what your goals are and be clear about why you're making this investment
Has your brand made the dive into audio social content? We'd love to hear from you – shoot us an email about your experience: hello@wearejunction.com or tweet at us: @HeyJunction.