Football + Ads + Social Media = Best Life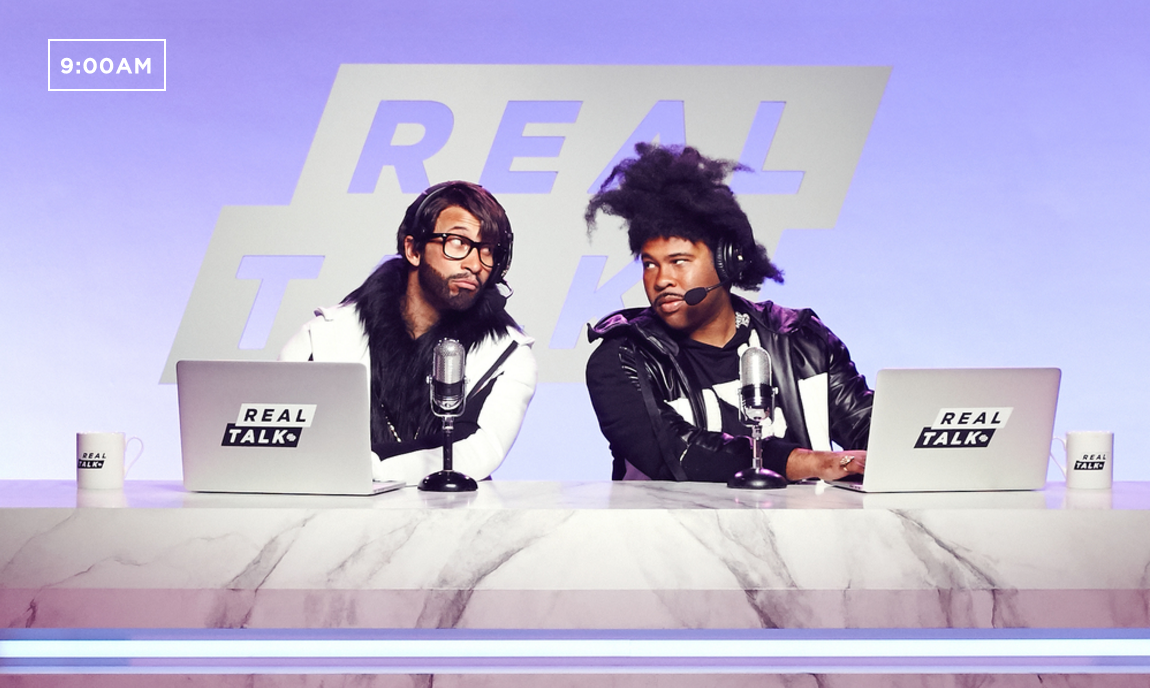 Some people love video games, others could spend all day reading about car parts. I've never been much of a gamer or a gearhead, but Football and Ads are two things that I could talk about every day, all day, and I probably would if I didn't see friends' eyes glazing over when I enter the third hour of analyzing the Tampa 2 Defence, or ESurance's brilliantly simple #ESURANCESAVE30 campaign.
So when I get to combine those things into an email out to my favourite people who are also into this stuff, I tend to get a little excited.
My personal geek-out aside, this week is a big deal for the social world because it's when all of the cool stuff gets played.
In this week's email, I'm going to talk about the biggest-deal toy of the year, and some stellar ideas that are already starting to show up (even one of those elusive B2B social media campaigns).
Facebook Canvas
Snapchat manage to avoid the acquisition-beasts (notably, Facebook), and has had some significant success since then. Not the least of which include the US Election, and the major key: DJ Khaled. Part of the reason that it's done so well recently is because of the way that Snanpchat can tell a story. The full-screen, chronological experience is better than anything else that any channel has put together, until now.
Facebook Canvas is a new product that takes a lot of cues from Snapchat: It's full screen, interactive and mobile-only.
They're kicking off with just 9 brands as the beta group. With an entry-fee of $350k, it wouldn't surprise me to see some of them use it to inject themselves into the Super Bowl conversation (most likely candidates: Wendy's, Target and Netflix original Jessica Jones).
My prediction: Facebook has been throwing bombs recently, and seems to have a pretty good finger on the pulse of what people want. After stumbles like Deals and Hashtags, they seem to have learned from their mistakes. That being said, even the Patriots throw out a stinker every once in a while.
The Best Ad Idea Yet
Every year there are a few big winners at the Super Bowl who somehow dominate without paying the incredibly high price tag for TV ads. This year, the early frontrunner in that category is Squarespace.
The concept is fantastic – I love thinking about how the agency came up with it.
Problem: Squarespace wants to create a digital campaign that attracts Super Bowl levels of attention, but they haven't paid for the rights, so they can't talk about the game at all.
Solution: Create a Squarespace site and have famous comedians Key & Peele live-announce the game without mentioning anything about the Super Bowl.
The storyline is that Key & Peele will be playing Lee and Morris, 2 aspiring sportscasters who put together a site themselves to try to break into the announcing game, but they have to do it without actually mentioning the game.
The reason that the concept is brilliant isn't because it's going to be hilarious (it almost definitely will), it's because it tells the exact story that Squarespace is about: Anyone can easily build a great looking site that will allow them to do what it is that they love to do. You can find the campaign site at: squarespace.com/realtalk.
5 to Watch

A quick rundown of the brands that we're already seeing running lead-up social campaigns for the big game:
Briefed while pretending not to be in love with Dax & Kristen Do Africa
Thanks for reading week 3 of the Social Brief. I write this email 100% because I'm obsessed with this stuff, and want to send out something that's useful for you, so please – if you have any feedback/suggestions/sarcastic comments to throw my way, by all means call me out in public: @Conner_G, or @JunctionYVR or just hit Reply to this email.
Want to receive these updates in your inbox every Monday? Sign up here, or forward it on to a curious friend: