Social Video Is About to Take On Cable TV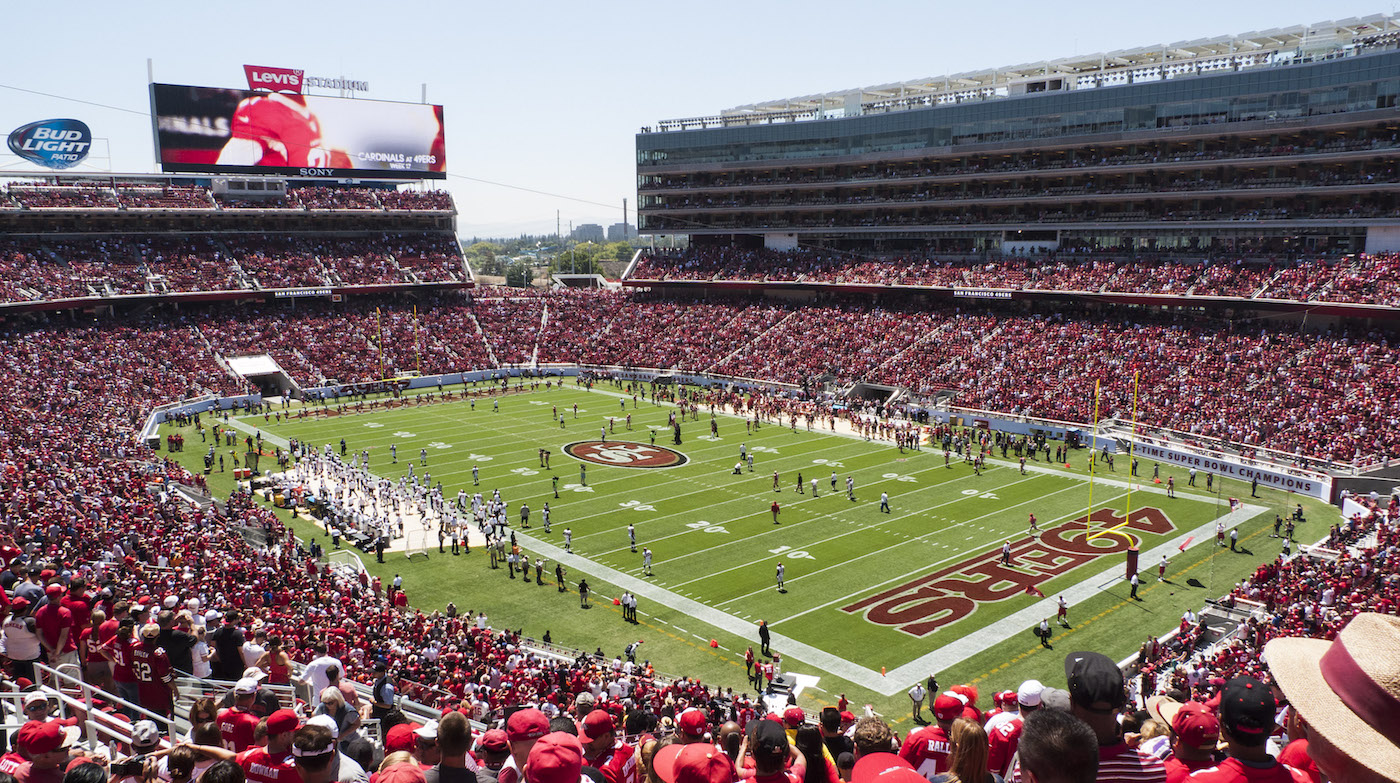 It seems like a long way off that social video could start to eat its way into TV, but think about this for a minute:
Why do people still pay for cable?
The best shows are all available on demand.
Netflix + Crave + Shomi combined are significantly cheaper than even the cheapest cable package, so why aren't we all making the jump?
Live events.
The news (yes, people still watch TV news), reality TV and sports are the only things keeping cable TV on the market.
What happens when you can not only get those things in live, high resolution quality, but you can also see how your friends are sharing it, tag people, have conversations and discover multiple viewpoints at the same event?
It's beautiful, isn't it?


With that in mind, check out the steps that Facebook and Instagram are making towards saving us buckets of cash that we'd otherwise dump into Rogers, Telus & Bell:
Twitter to Stream Thursday Night NFL Games
The NFL set out to test live streaming video on their Thursday night games, and instead of giving the contract to YouTube, or LiveStream.com, or even Facebook Live they went with Twitter. That's a pretty strong endorsement of the fact that Twitter is going heavy into live video this year.
Facebook Live
The market wasn't quite ready for Meerkat. Then it wasn't quite ready for Periscope. Now, it's still not fully on board with Facebook Live yet, but a lot of the biggest brands seem to think that there's value there.
And here's how it often works: Attention follows cash.
When a lot of high quality content gets created in one place, that place gets marketing budget and influencers, and it becomes a self-fulfilling prophecy.
Watch for Facebook Live making a big impact in the next few months.
Here are a couple of brands that are first through the wall:
Tastemade (Digiday article)
The MOMA (Link to super awkward Live video recording)
iHeartRadio (Much more entertaining recording)

Instagram Explore Video Feature

Instagram certainly seems to think that video is a big deal. After extending video lengths to 60 seconds a couple of weeks ago, they've added a massive video tab to the top of the explore tab.

Like Facebook, Instagram seems to believe that people are not only going to consume video on their network, but search for it.

The search is the thing.

Once we get discovery down and people start finding new video to consume on the platforms, that's when shit starts to get real.

Briefed while trying to find live streaming video aboard Boaty McBoatface.

---

I publish an up to date brief every Monday – if you'd like to get it in your inbox, enter your info below: