The Smoke Eater is Here!!!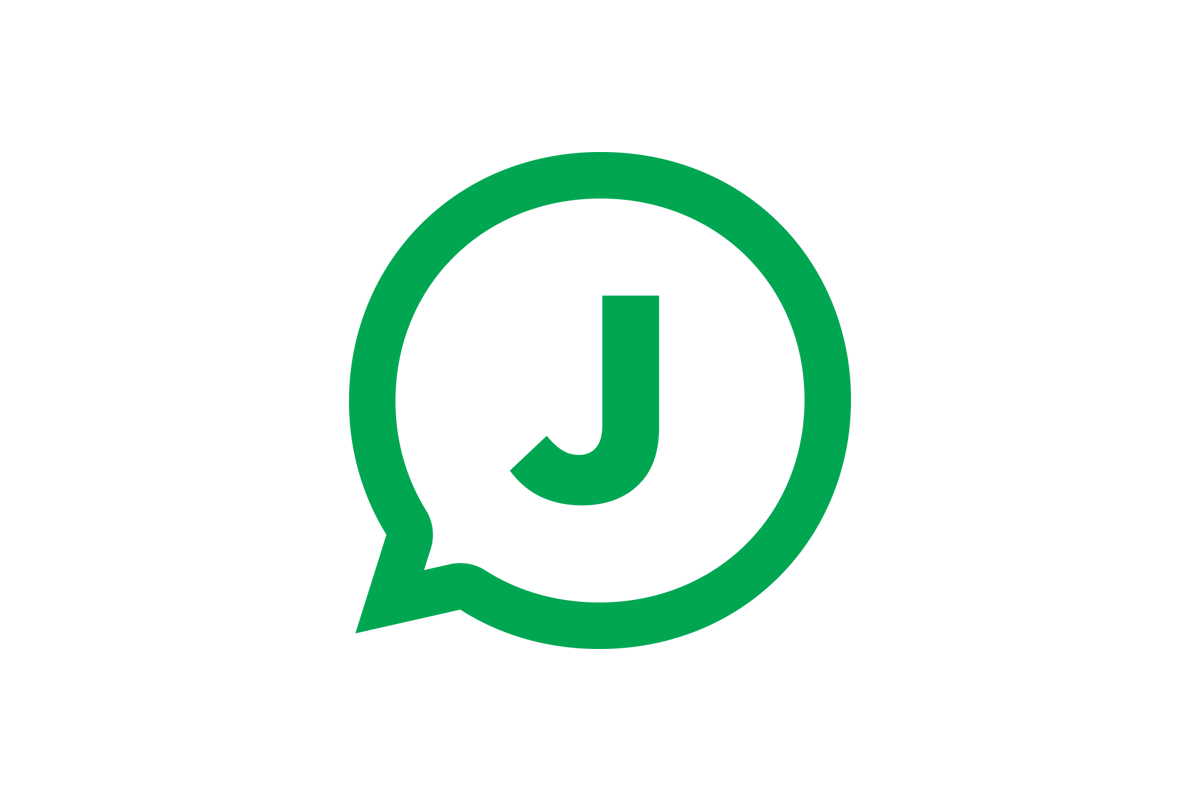 Today's kind of a big one for us. It's day 1 of Vancouver Fashion week, so our social media guy (Conner) is going to be firmly planted on front row, guest tweeting for @VanFashionWeek during the men's shows. It's also launch day for the Smoke Eater – quite possible the most exciting project that we've worked on yet.
The Smoke Eater hit the streets of Vancouver a few weeks back to see if we could get people to give up the cigarettes for prizes. The result was a lot of fun and 150 smokes that didn't make it into people's lungs. Check out the video:
Props go to Booje Media, Context Research, Green Couch Productions and The Heart and Stroke Foundation of Canada for this project. You guys are all amazing to work with.