Successful social isn't just for big brands – 3 examples and 1 consistent truth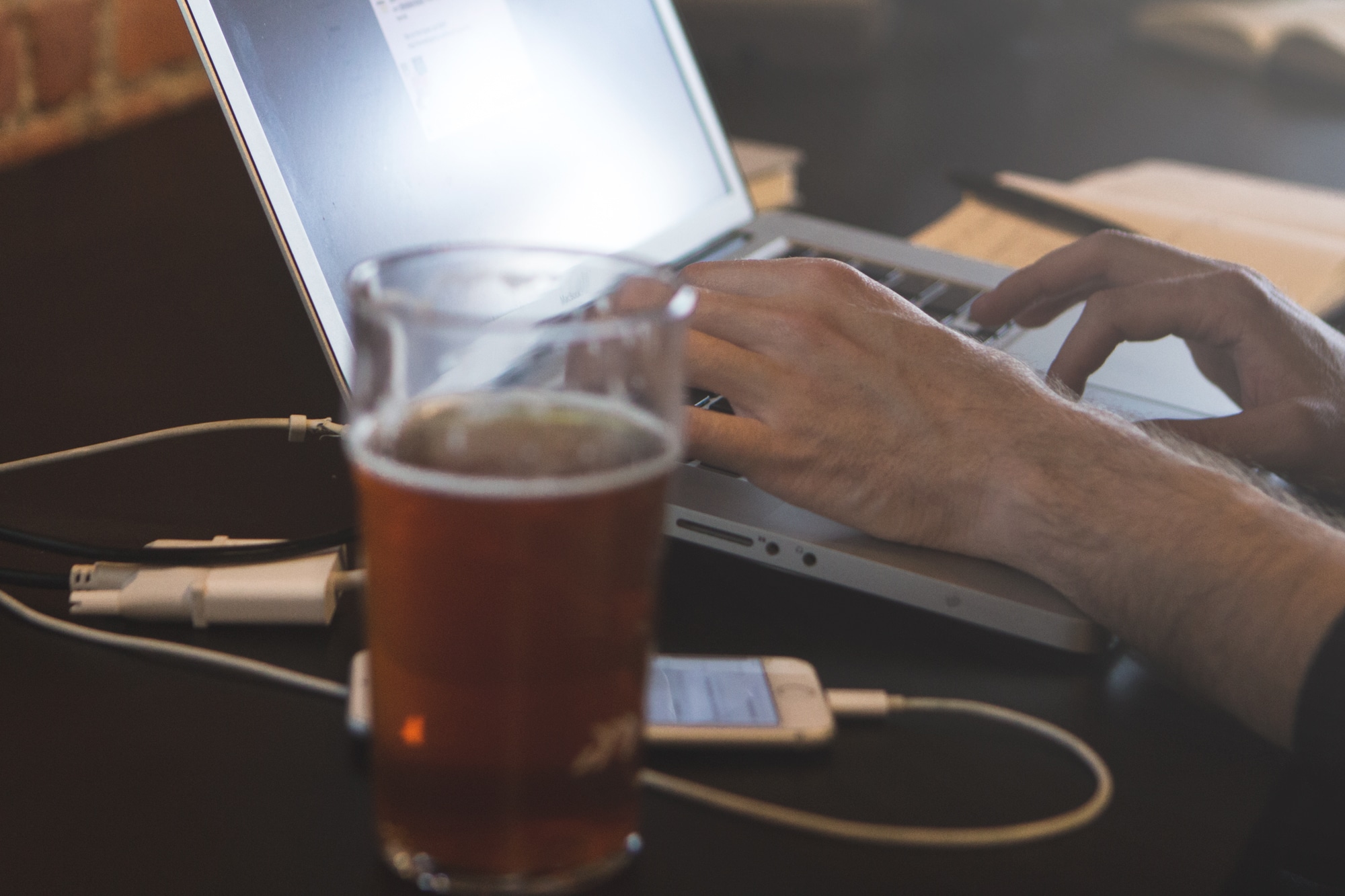 There is so much more amazing social work going on than we often give credit for.
In nearly every case study, blog post, or mention of great social, we read about the same big brand leaders like: Wendy's, Everlane, Charity: Water and lululemon.
While there's a lot that we can learn from those guys, the scale of their efforts and the baked-in attention that they get can feel out of reach.
Over the past few months I've been privileged to travel around BC, working directly with travel and tourism operators to develop our province's digital and social presence as a part of Destination BC's Remarkable Experiences program. What I've taken away from the project is, more than anything, that there is a huge amount of enthusiasm for social across organizations of all sizes, and that social success has much more to do with the quality of the people than the size of the brand.
Given what I've learned, I thought that I'd use this space to share with you a few examples of great small business (and sometimes small town) social, and the one thing that they all have in common:
1. Revelstoke Snowmobile Club Facebook Page
A small group of snowmobile-obsessed people who have banded together to enhance the experience for everyone. They groom runs, host events, and generally cultivate the snowmobile culture in the area.
The Facebook Page is run by two women (both named Cathy) who would tell you that their tech-literacy extends just far enough to attach a document to an email. Despite that, they've built a page with an audience of nearly 10k people and frequently get hundreds of those people liking, commenting and sharing their posts. How did they do it?
They bring their community in – everyone knows to send in their best "Stuck" photos of the day (the best get posted and everyone has a good laugh at the rider's expense) and the posts are exactly the type of info that keeps riders safe and informed about what's happening on the mountains. Most importantly, the admins are unabashedly themselves – a conversation with the Cathys in person is no different than one that you'd have with them on Facebook, and people love them for it.
2. UNBC Tours YouTube Channel
Or, more specifically, the head of the tour company, Rob, and his YouTube videos. Rob is out everyday, crabbing, boating and exploring Northern BC in a way that most of us down South can only experience online. He finds creative ways to harness his GoPro and expose bits of his adventures in ways that are not only fun to watch, but he's been really smart about naming and optimizing his videos, to the point that he now has well over 1.5 million views on them.
3. Revelstoke Museum and Archives Facebook Campaign
A common objection that I hear is: But my audience isn't on social media, or my business just isn't that interesting. Revelstoke Museum throws both of those objections out the window. They're a small museum in a small mountain town, but have gathered significant attention to their Facebook Page. What the curator realized was that she was sitting on a gold mine of photos from throughout the history of Revelstoke, and that Facebook is the perfect place to get people engaged with where their town came from.
To celebrate the upcoming Canada 150 anniversary, they are sharing a gallery every week that showcases a different time or topic. People are encouraged to vote on photos by liking them, and the most popular are going to be displayed in a public gallery that showcases 150 photos from the past 150 years.
She's gone a step further and made an event out of the campaign, enrolling the help of local radio stations, non-local news websites and rallying the young people of the community. They've received thousands of votes, and people have started to share their own photos. The Museum changed the conversation from one about a sleepy museum gallery to the collective history that belongs to everyone.
So What?
The one thing that these, and all of the other great examples that I've discovered, have considered is: Why would someone tell their friends about what we're doing?
The biggest mistake that many of us make is to build our social media strategies from the inside out – spending all of our time and resources considering how we can best tell our stories. What if we put the same amount of time and effort into considering how we could create something worth passing on?