Welcome to The Juncyard – Junction's Amazing New Intern: Madelynn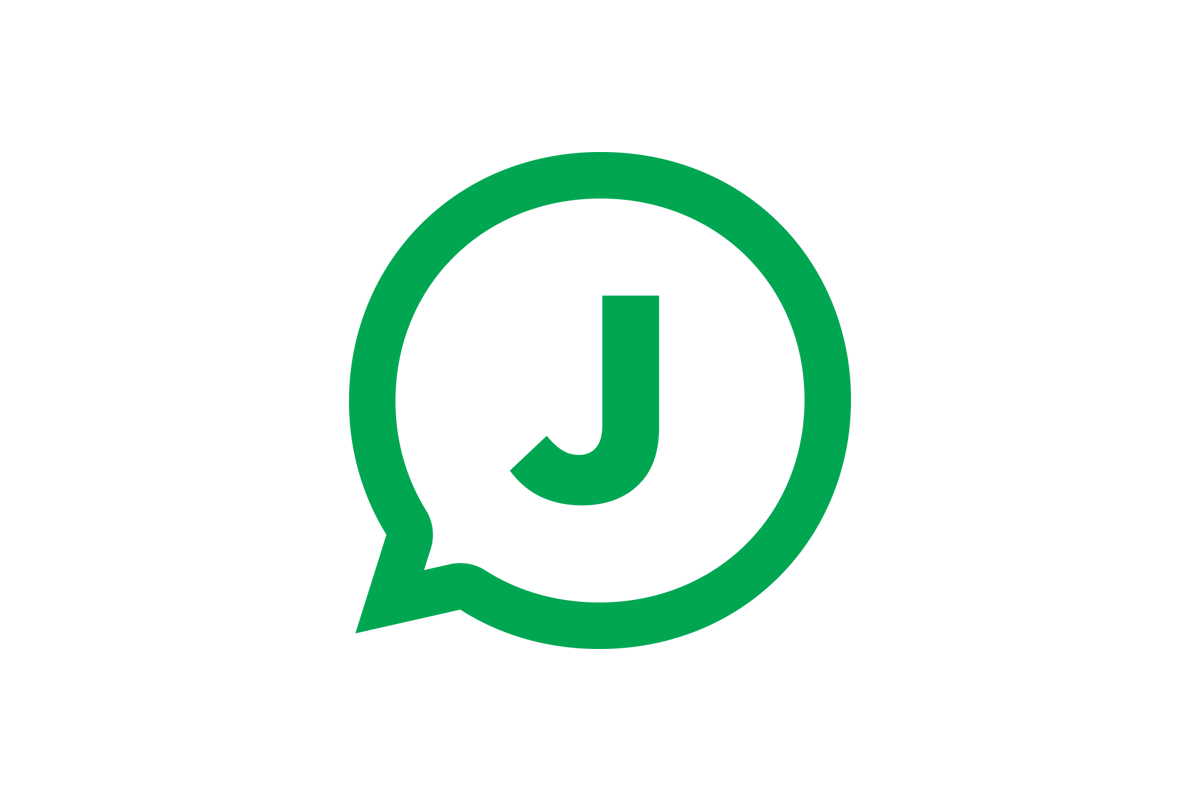 Recently, the Junction team welcomed a new member to our ranks. She's a 4th year student at SFU with a skill for language both written and spoken, especially when it comes to poking fun at Conner and Ryan.
Other than to keep us in check, Madelynn has been brought on board to lend her writing skills to just about everything that we do. Watch our social media outlets and this space – The Juncyard – for her influence.
So what sets Madelynn apart in a sea of people looking to break into the glamourous world of social media internships? Her biting wit, mixed with a ton of charm and just the right amount of nerdiness.
Rather than having us try to explain what makes Madelynn tick and what she's up to here at Junction, she's put together an intro piece below.
Once you read about how awesome she is, be sure to say hi on Twitter: @mkatef
'A self-proclaimed music aficionado and chocolate connoisseur.'
When I am not eating chocolate (any kind), listening to music (Sade, Classic Rock and down-tempo melodic), or drinking a fine eight dollar vintage, you can find me with my nose in a book (Harry Potter or Eragon anyone?), boxing, or – playing with my cats. That's right, I said it, playing with cats…or, doing crafts, of course.
As a child, I always (thought I) had a flare for artistry and craft – be it a macaroni necklace, an abstract amalgamation of paint and material on canvas or whimsical sonnets and poetry. As I grew older, I realized that though my Mother and I agreed that my crafting was extraordinary, macaroni necklaces would not pay the bills. Thus, I set my sights on a way to fuse my self-proclaimed creativity with business ventures.
With aspirations to connect creativity with business, I entered the wonderful world of Communications at SFU. In my final semester and eager to see how my skills would translate into the 'real world', I sought out an internship. Upon hearing about Junction Creative Solutions, I investigated a little further and Junction seemed to be exactly the kind of enterprise I was seeking to align myself with- innovative, visionary, determined, and entrepreneurial.
After working with Conner and Ryan for a little over a month, I'm confident that Junction will afford me the experience I seek wherein, I hope to learn about a different type of craft all together – the craft of connecting ideas to results and of course, creativity to business.
Want to find out more about Junction and follow along with the projects that Madelynn's going to be working on? Check us out on Twitter @JunctionYVR, or our Who We Are section.