How People Will Be Shopping This Holiday Season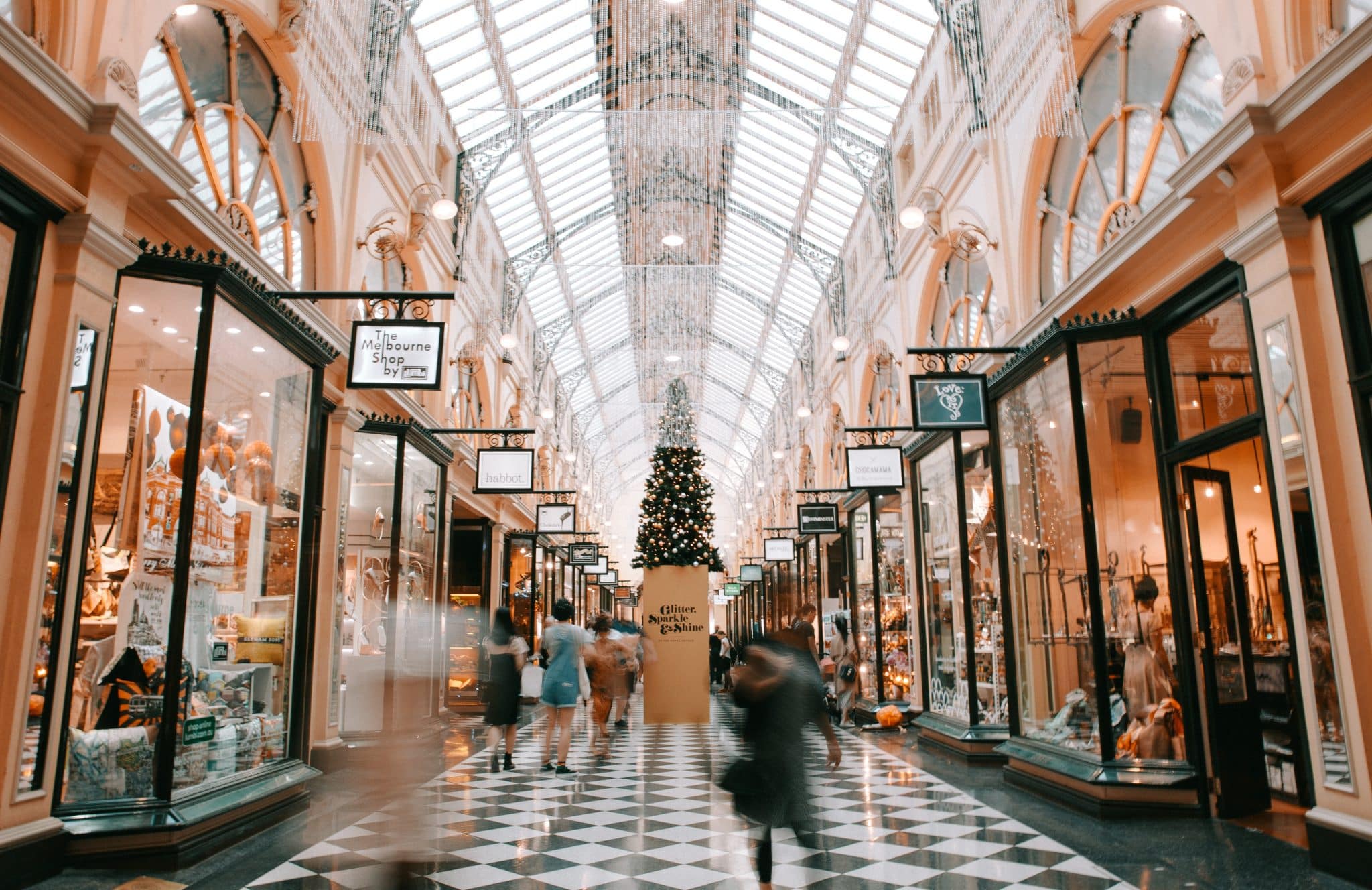 The period between Black Friday and New Year's Eve makes or breaks so many businesses' annual numbers that some brands are already working on their 2024 campaigns. That's why there has been so much interest and curiosity about how the swirling mess of economic uncertainty is going to affect this year's buying behaviour.
We looked a several sources to boil it down for you and found the following:
Nearly 60% said the current economic uncertainty has prompted them to spend less this holiday season, although it's not clear how much less
71% of respondents said they would consider a store payment plan or financing option to cover the cost of their purchases — a quarter of those people said they had never used financing options before
48% said they are shopping earlier to get the items they need
73% expected price increases during the 2022 holiday season
One area that is particularly interesting this year is the types of gifts people are planning to buy for their friends and families. The top 5 categories are:
Experiences (34%)
Fashion and apparel (30%)
Gift cards (29%)
Beauty and personal care products (29%)
Footwear (28%)
In the retail world, much has been discussed about the pendulum swing from offline shopping (pre-COVID) to all-online (COVID) and back to physical retail (post-COVID), so the question is: Where will people actually be shopping this season?
Oracle's research suggests we'll see a small, but meaningful, increase in offline shopping this holiday season. Per the survey results, 43% of consumers plan to shop mostly in stores, but 23% are shopping in-store and online. A JLL survey found that just under two-thirds of shoppers are spending their holiday budgets in stores, a bump up from 58% in 2021.
So what?
This year there will be more brands chasing smaller budgets and they're going to start their holiday campaigns earlier than ever. For businesses that don't have massive budgets, there's no sense in competing on price, so we're going to need to do what we do best: Connect directly with our audiences and tell a compelling story.
Fortunately, the platforms have been out hustling just as hard as the rest of us getting ready for the season. Nearly every social network, SaaS company, and service provider has tried to help us out by publishing a holiday marketing guide. We read as many as we could get our hands on and summarized them into this holiday starter pack for you:
Data Sources: