Facebook Canvas Is Literally The Best Ad Unit Ever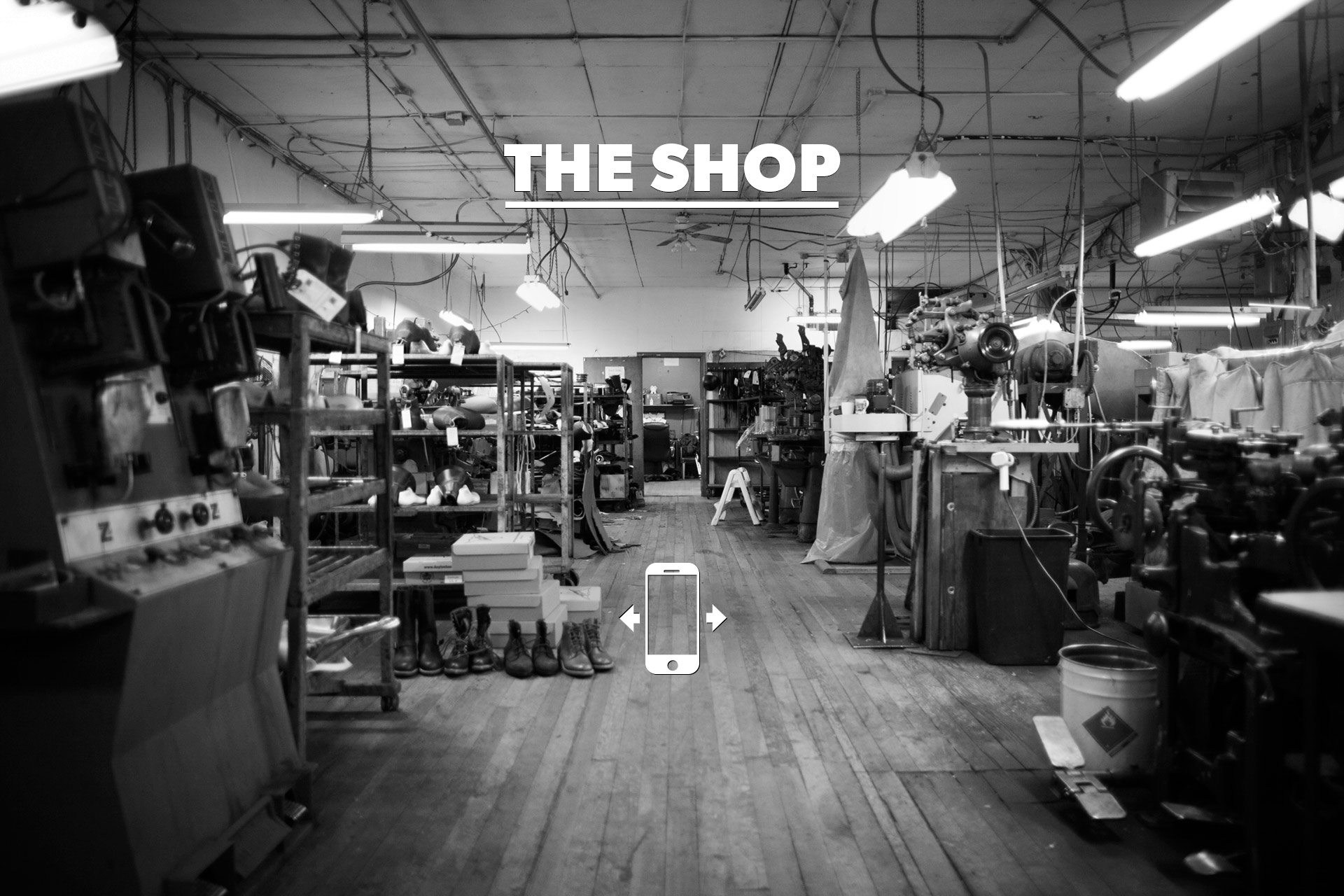 As Junction's resident angry ad-man, its no secret there are a lot of types of ads out there I don't like, so its rare when something comes along that gets me this excited. Facebook has recently introduced their new Canvas ads, and these things are an absolute game-changer. For those of you not yet in the know, Canvas ads are mobile only Facebook ads that when clicked, take the user to a full-screen, interactive experience. They're almost like micro-landing pages you build within Power Editor and while they can't do everything, the possibilities are almost limitless. I've been pretty fired up about them since day one, so we've been experimenting with them since they launched a few weeks back, and I'm happy to report we've had some great early success with them for our a few of our clients.
What makes Canvas so amazing though, isn't just the gorgeous, immersive, interactive user experiences you can create, but how easily these experiences can be created. You create Canvasses through what might be the world's simplest WYSIWYG editor, and they can be built in just a few minutes once you know your way around. That being said, Canvas does take a bit of planning and some creative thinking to get them right, so I wanted to share what we've learned about them so far.
Tell A Story
Canvas ads are at their best when they take the user through a narrative. If you want people to scroll all the way to the bottom of your Canvasses, there has to be a reason for them to do so, and nothing beats the motivation the feeling of being on a journey a good story provides. With our Canvas ads for Dayton, we we're lucky that we'd been building a narrative through our content since day one. Our objective has always has always been to show where Dayton Boots come from and where they can take you, so we were able to take some of the great content we already had and simply drop it into a Canvas as a way to weave it all together into a compelling narrative.
Take Advantage Of The Tilt Functionality
Canvas's coolest feature by far is the tilt functionality. This is what's gotten everyone at the office and everyone we've shown Canvas ads to most excited. It's also something that only works on mobile and so it helps Canvasses feel more like an app than an ad. Tilt works best with wide format images, and should serve a function beyond window dressing. Use tilt to give users a look behind the scenes and to take them places they wouldn't otherwise be able to go.
Provide Visual Cues For Navigation
Since Canvas ads are still so new, most users aren't very familiar with how they work yet so it's important to include visual cues that help users understand what they're supposed to be doing. If you use the tilt functionality, include a cue to let users know to tilt their screens and If your canvas ad are longer than the length of a single screen, include cues to let user know to scroll. By prompting users as to what they're supposed to do, you'll get better engagement and have a better chance of getting users from your Canvas ads to where you want them to go.
Don't Rely On Facebook's Buttons
By far the worst aspect to Canvas ads is Facebook's terrible built in "buttons." The limited styling options you're given universally look like garbage, so rather than using the default buttons, build your own and just add them as image blocks with a link in the image.
Don't Try To Do Too Much & Use Landing Pages
While Canvas ads are a huge opportunity for marketers, don't expect them to replace a full landing page experience. Canvas ads are like micro-landing pages that are great for pre-qualifying leads or prospective customers, but they don't have enough functionality (yet) to replace a proper landing page. So when building them, plan to drive traffic from your Canvasses to landing pages, keeping in mind the need to have both message and creative match so the awesome experience your customers had in your Canvas ads matches what they experience once they get to your site or landing page.
As you can probably tell, we're pretty stoked for what we can do with Canvas ads, so stay tuned for another update sometime soon with a few more examples of some Canvasses we'll be launching for clients soon!