Don't call it a comeback | Foursquare & Periscope are making bold moves back to relevance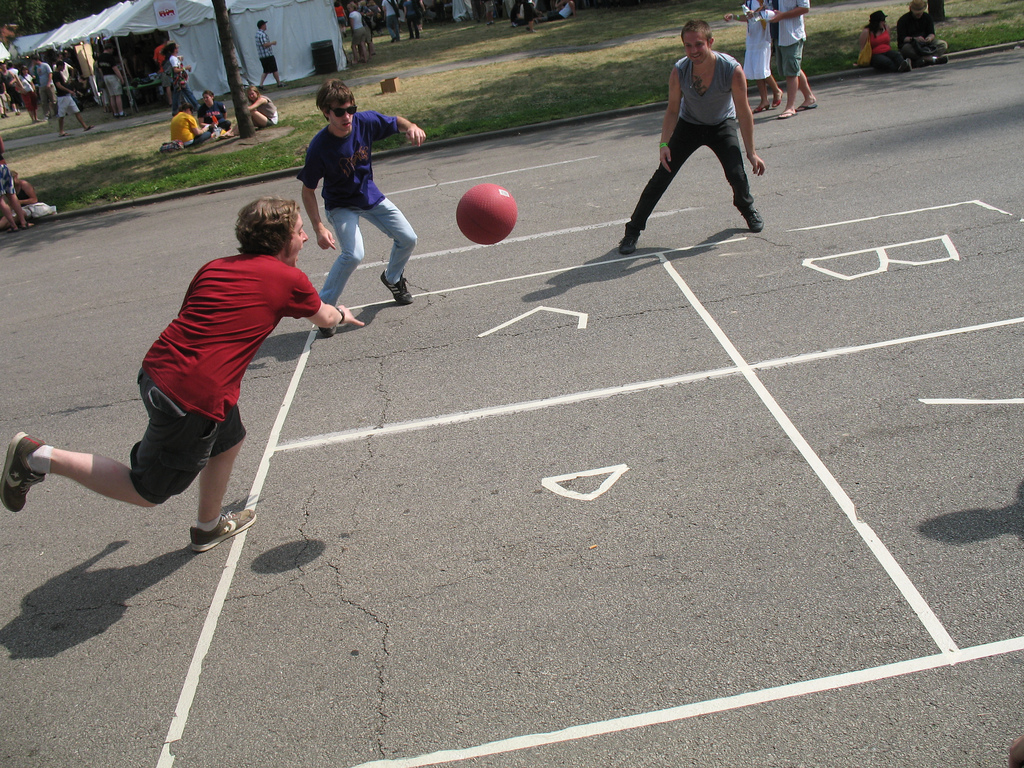 I still sometimes miss Foursquare
Cheeky checkins from a little known spot, or a battle for the mayorship of a friends apartment, it was totally ridiculous, pretty useless, and kind of rad.
It's making a real case as a legitimate business, and it's not what any of us would have thought they were up to.
They've gone B2B. Foursquare now only cares that people are checking in so that they can sell that data to other services like Twitter, Apple, Uber and Samsung, and they love the Fourquare data because it's deadly accurate.
So what, right?
2 things:
It's still around, and their advertising product may have only a small reach, but it can be crazy effective.
Having your business' place on Foursquare claimed, optimized and looking great may never have been more important than now.
Click here for more about what the weird checkin game is up to (or in case you're still wondering: WTF is Foursquare?)
Remember Periscope? Apparently the big brands do
Periscope is the hipster to Facebook Live – it was into the live video thing way before it went all mainstream. In all of the excitement, many of us have forgotten about the OG, but a lot of brands are betting heavily on Periscope, which comes with a lot of budget to drive users, which may be a bright spot for Twitter this year.
Some of the brands getting in on the Scope include: JP Morgan Chase and Budweiser, and even more importantly – the NFL is going to be streaming exclusively there through Twitter.
To capitalize on the hype, we'll be seeing three new features rolling out very soon:
Replay highlights – get clips of all of the broadcasts that you missed from accounts that you follow
Play in Embeds – we'll be able to embed tweets in websites and have it play live video without having to click back to Twitter or the app
Auto-play on Android – us Droid users seem to get left behind on a lot of stuff, and now we finally get live video forced in our faces without having to give our consent
Can you tell which of the three updates I'm not a fan of?
Find out what the Twitter crew has to say for themselves here
Are you into this stuff? Would you like to be kept in the loop on what's happening, why it matters (or doesn't) and general internet ridiculousness? Then sign up for the Social Brief and get this goodness at the top of your inbox every Monday.