Content That Will Expand Your Thinking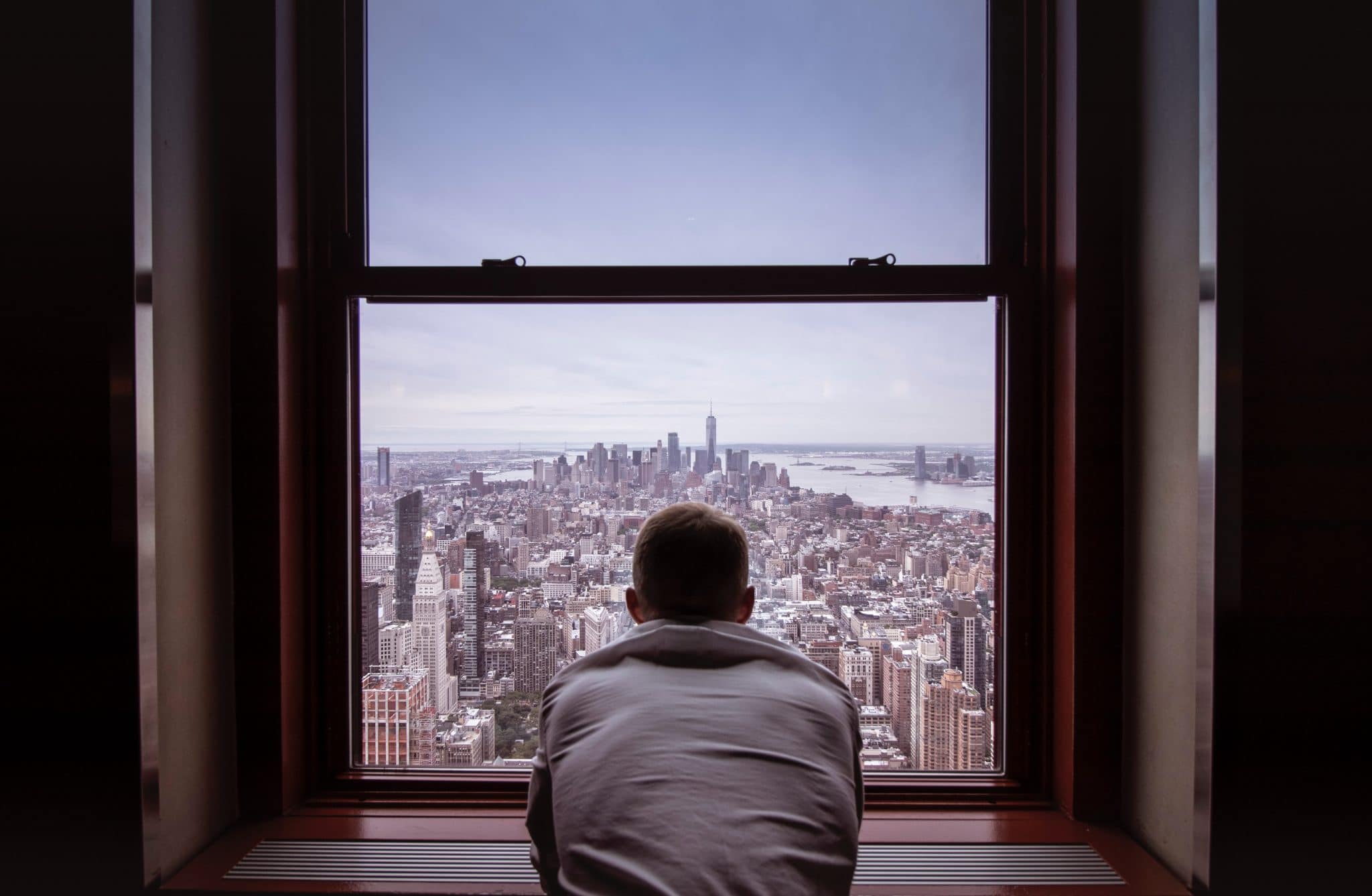 The commotion of the global pandemic shook up regular business practices as pretty much all of us were forced to pivot in one way or another to stay afloat. Generally, the people who advance in turbulent conditions are usually the ones who have the broadest set of knowledge and are most open to new ideas. So now that we see the light at the end of the COVID-19 tunnel, how can we ensure that we're regularly expanding our understanding and skillsets to continually level-up?
We've put together a set of mind-expanding resources for you that we've found to be particularly valuable at challenging our thinking and introducing new perspectives, so that we can all confidently be ready for the next hurdle thrown our way.
Books
Biomimicry — A groundbreaking book by Dr. Janine Benyus about the opportunity to transition from learning about nature to learning from it. In particular, I recommend chapter 7 which details lessons like how businesses can learn from old-growth forests to create systems that are as strong as they are sustainable.
Superintelligence — Artificial Intelligence is one of the most discussed and least understood trends in business. This book breaks down what's actually happening in AI, and helps us to understand what to expect, what is likely to happen, and the various ways that the inevitable explosion of AI could impact our lives.
Building a StoryBrand — The only defence any of us has against the domination of Amazon and the other big tech giants is the stories that we tell. My hope for business in the future is that the demand to shop small grows, and the Amazons of the world are kept at bay. In order for that to happen, we must each get absolutely clear about what our stories are, and what value we offer to our customers. This is the best book that I've read about challenging your assumptions about your brand and building a story worth telling.
Podcasts
Go For Broke — A six-episode first season that looks at "moments in history when people get way too confident." In this season they dig into the dot-com bubble runup and the fallout from the burst. It seems that the lessons learned from the 2000 era could be incredibly valuable, as we close out a year where stock valuations are peaking despite the fact that corporate debt is at an all-time high and the world is in near-lockdown.
Masters of Scale — The founder of Linkedin, Reid Hoffman, has been producing this show for a while and it's been worth listening to (if not a bit overproduced) all along, but this year they adapted to deliver some really remarkable stories about resilience. Throughout the pandemic, the podcast produced a new series called Rapid Response where they'd interview a business leader who is currently facing a major business challenge and hear directly from them how it's going. Guests range from a restaurateur who created New York's most successful crisis-pivot, to an executive who was working to be actively anti-racist while struggling to keep her business alive.
Pivot — Affectionately known as the grumpy couple of tech, Kara Swisher joins Scott Galloway twice a week to discuss the latest development in business, technology, and politics. She is a legendary Silicon Valley journalist who built and sold her own media company, and he's the founder of several companies, some with big exits, and others with similarly big failures. The best part of this podcast is how they hold nothing back, tearing into big tech, journalism, regulators, and anyone else who they see as being complicit in the current mess that we're in. Pivot is at the top of my must-listen list each week.
Assorted Internet Content
Companies Can't Ignore Shifting Gender Norms — An actionable and urgent call to businesses to shift our relationship with gender. From our product categories to the depictions in our advertising, many of us are actively excluding people from our products, services, and communities. This HBR article offers a perspective that some of us may not have considered, and recommendations that we can implement.
1000 True Fans – Proof that great content never dies, it only becomes more valuable over time. 12 years ago Kevin Kelly wrote this post about how, rather than focusing on getting skin-deep awareness with 1 million people, we should be thinking about building deep loyalty with 1000 true fans. The original lesson was meant to be for content creators, but it's just as valuable for brands when they're thinking about building a sustainable customer base that will endure tough times with them.
Goal Setting with Katie Ruddell — Katie's restaurants, called Kokomo, have fed our office more times than we can count and her story of turning her dream into reality is a powerful one. The team at Later.com had Katie on their YouTube channel at the start of last year to lead their audience through a goal-setting session for the coming year, and it's at least as useful today as it was for 2020. Grab a pen and paper, set aside 37 minutes, and watch as your plans for 2021 expand and shift as she walks you through the step-by-step method that she's used to open three restaurants in three years, and remain in business through the pandemic.
Have you come across content lately that changed the way you look at things? We'd love to see it – share it with us at @heyjunction, or be emailing us at hello@wearejunction.com.