Conner's Guide to Building up your Social & Digital Skills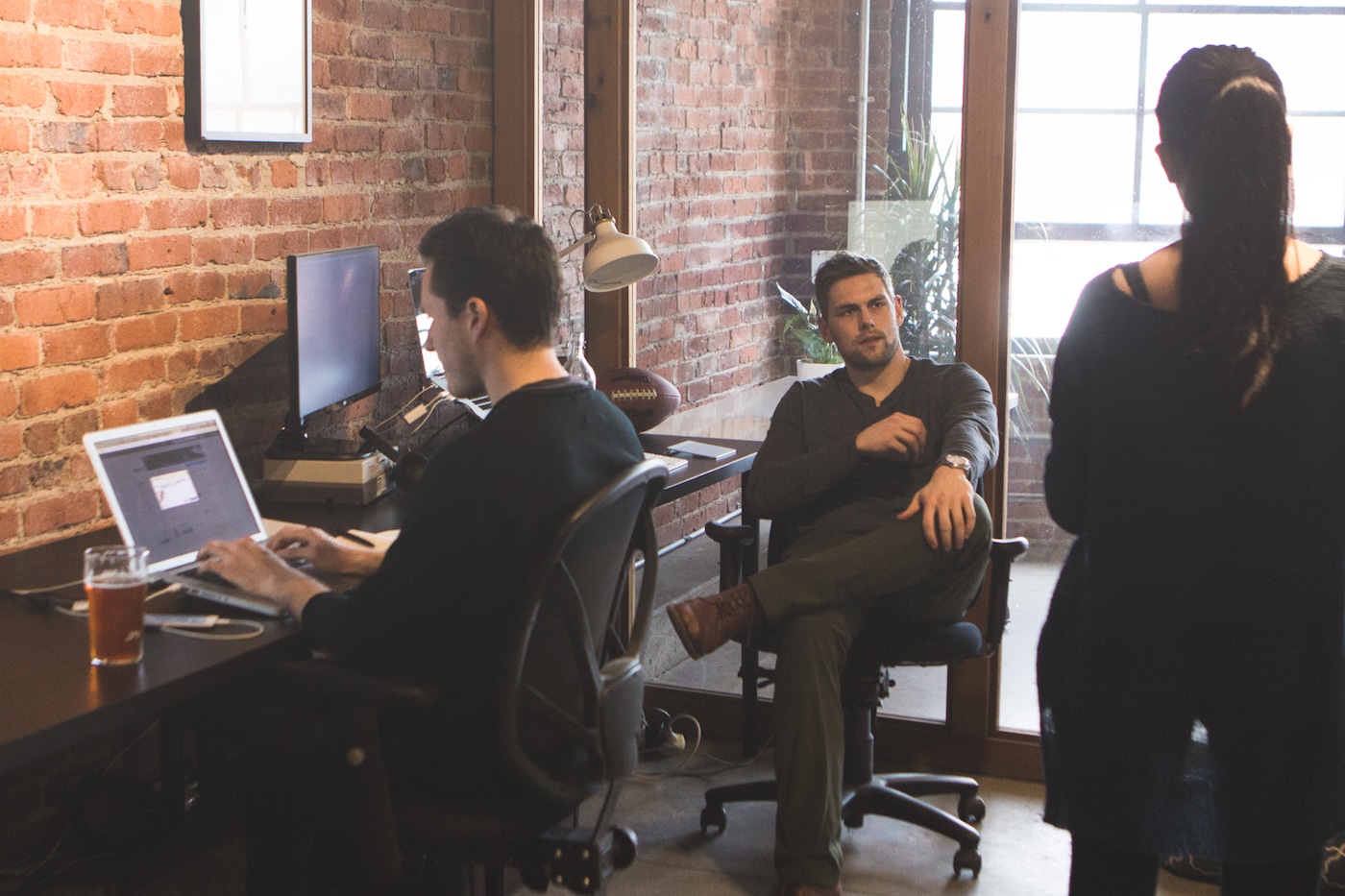 This week I was thinking about my own learning experience with digital & social, before any of these digital education sources existed. You see, back in my day, we had to Google our own sources and download PDFs through 5 feet of snow. Uphill both ways.
Today, I'm fortunate to teach at an amazing school in Vancouver called Brainstation, and deliver custom training directly to Junction clients.
What I really could have used in my early days was a starting point – a quick list of the best places to kick off my digital education and keep learning as things evolved. So, I put one together for you:
I am fully biased because I lead the Digital Marketing course, but I know of no other place that pull together industry professionals and creates space for people to exchange ideas and collaborate like they do. For many of you, a full course isn't necessary, but I strongly recommend that you check out their Events page and come down to a panel or a speakers series when something interests you (hint: my brilliant buddy Michelle Davies from lululemon is leading a session on brands & communities in September).
You should totally go.
An absolute must-have for every aspiring digital marketer. It takes a while, but you can do it at your own pace, and it's the backbone of all great work online.
Math: No longer just a fun party trick
It's the building blocks of everything that we use on screens, it's the way that we create digital experiences, and it's free. There's no need to become a hardcore hacker, but a basic understanding of how HTML and CSS work puts so much of what we work on into context.
Trust me, it's not that scary.
4. Get it from the source
Pretty much every social and digital media news site out there has roughly the same information on it, and why's that?
Because it all comes from the original companies' blogs.
If you really want to know what's up, just read these blogs and you will know all of the new things that are happening, at literally the same time as the most of the most in-the-know tech writers in the world:
5. Most importantly: Just keep learning
People ask me all the time how I keep up with this stuff. It's like asking a foodie how she knows about all the new restaurants in her city, or a sneakerhead with shoe drops – you just kinda do.
You can create that for yourself though by making learning a part of your routine. Read, watch and listen to the people who are actually creating great stuff. I highly recommend Twitter as a starting point, but I'm going to leave the who-to follow list for another post (if you want a few quick recommendations, shoot me a tweet: @Conner_G).
And how could I forget my personal favourite? Every week I pull together what's been happening in social & digital and offer my un-edited opinion in an email called the Social Brief. To get it in your inbox every Monday, enter your address below.