FB bought TBH, IG's influence gets legalized & women boycotted Twitter – it was a big week in social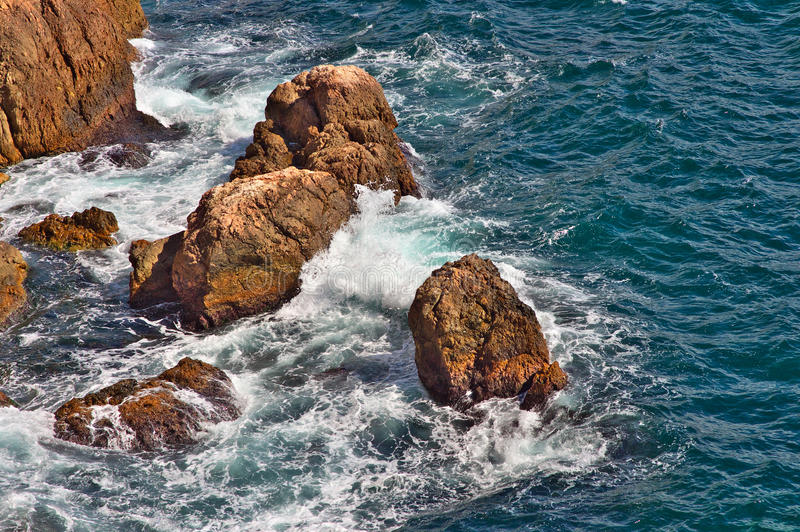 Big things are happening everywhere
I see my role here to be your eyes and ears into the constantly-shifting social media landscape and, most importantly, giving you a real unfiltered opinion of what is and isn't worth your attention.
This week happened to be a big one, so rather than going deep on one shift like I usually do, the best way that I can do what I'm here for is to break down the most important one on each of the major channels. Oh, and trust me when I say that there was a ton of stuff that didn't make the cut – sometimes the most valuable thing that I can do for you is not to direct your attention somewhere, but to sort through the sewage so that you don't have to.
Big thing #1 – Facebook bought TBH
You may remember that a few weeks ago I wrote about the trend towards dark social and a few startups that were providing users with a safe space to post and share anonymously. Well, Facebook seems to agree that it signalled something big, so they threw enough cash at them to bring TBH into the Facebook family alongside WhatsApp and Instagram. The acquisition itself is aggressively uninteresting, but what the money means is that there's something significant there.
So What?
Watch out for dark social, for TBH and for platforms like it. It won't take the belt from Instagram anytime soon, but it is where a different type of conversation is happening, and that creates opportunity for anyone with a story to tell.
Big thing #2 – Instagram influence gets a ruling
It's a bit of a Wild West out there when it comes to Influencers and when/how we have to disclose the work that we (as brands) do with them. The FTC just dropped a big stack of guidelines that make things much more clear for all of us. Of course, those of us in Canada are not ruled by the FTC, but it's the best standard that we have so far and provides us with a great place to start.
Spoilers: So What?
All "material relationships" but be disclosed
Material relationship = exchange of goods/services with an expectation of a post in return
Disclosure must be clear and visible (meaning not buried in a bunch of hashtags)
#Ad #Sponsored or #Brand_Partner are each recognized as disclosure
Instagram's partnership tool doesn't necessarily cut it
IG Stories also require disclosure on screen
There's lots more good stuff in the link below from Later.com (not sponsored)
Influencer advertising is where a ton of our money and attention is going right now, so it's essential that we're doing it right not only for the lawyers, but for our partners and – maybe most importantly – for the users so that they're getting a fair chance to know what they're being shown.
Big thing #3 – Women boycott Twitter, Jack responds
One of the most hotly debated topics right now is the responsibility of social media channels to filter morality, and/or protect their users. The debate is especially fiery this week as Twitter banned Rose McGowan for violating their Terms of Service while tweet-storming about accused predator Harvey Weinstein. Her account was suspended while a ton of other offenders continue to tweet happily (or hatefully), and the internet was not impressed. #WomenBoycottTwitter involved a major chunk of Twitter's female users walking away for an entire day. Twitter seems to be taking notice.
So What?
Twitter is about big conversations now, more than ever. It's where protests, debates, and movements are happening. It's not where we post the pretty product photos with #SundayVibes (sorry, IG). Instead, if we want to contribute on Twitter, it's essential that we know what we stand for, what we have to contribute and how we'll respond in a human way when real talk situations presents themselves.
---