Takeaways and Inspiration from The Art of Marketing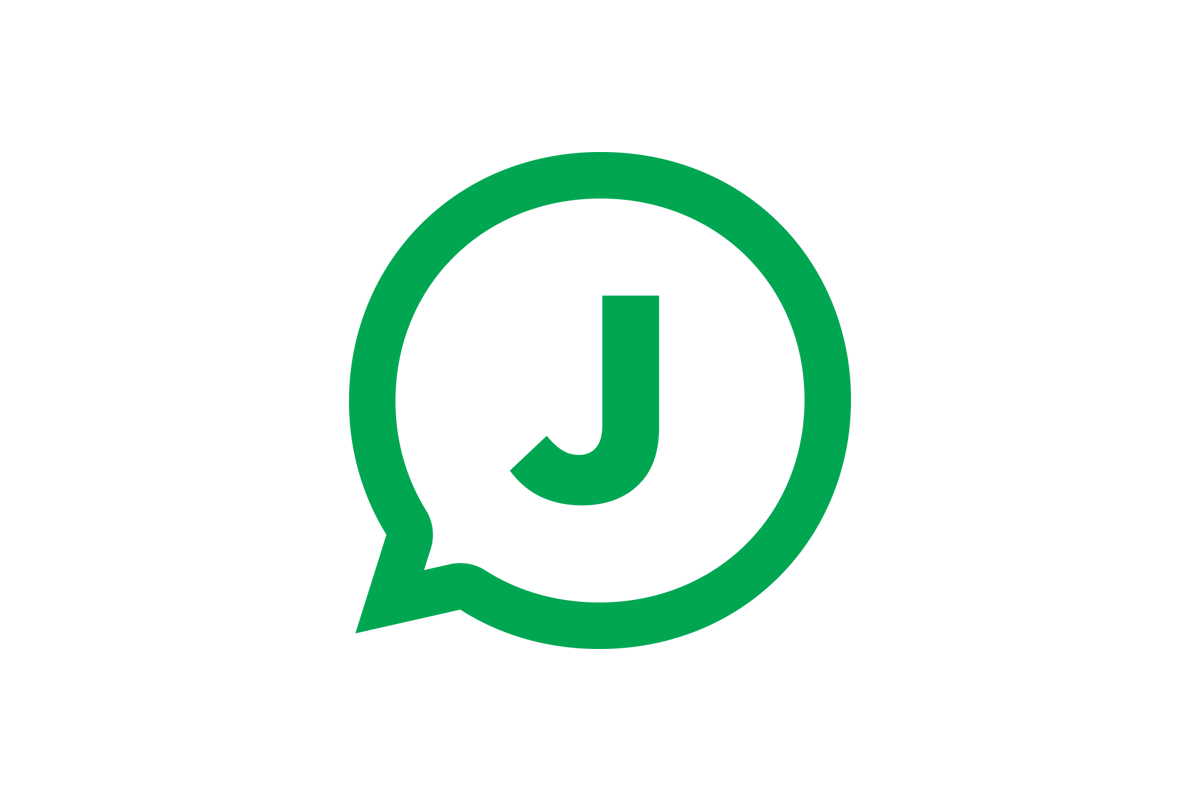 After the luckiest false fire alarm of my life I was headed to my dream conference today – The Art of Marketing. I had been bugging the guys at the office about this one for months, trying to find a way to justify the $400 cost, but I couldn't make it make sense.
The night before a big presentation, the fire alarm in my building went off at 11pm, meaning that I had to walk down a seemingly endless set of stairs, out into the cold while the fire department confirmed that some jackass had thought that it would be funny to ruin an entire apartment building's night.
While outside, I ran into my two favorite neighbors, Chris Bradford of The New Gentleman's Club and his fantastic wife, my hairdresser, Katie Rose of @HairByKatieRose. We talked for a while about feeding ponies and catching up when Chris happened to mention "some conference tomorrow" that he wouldn't be able to attend. I was all over that and due to Chris' incredible generosity I was all of a sudden headed to see some of my favorite speakers in the world the next day.
I had to miss the morning sessions, but the speakers were reportedly very informative. My first session was one of the world's foremost website analysts, Avinash Kaushik. Going in, I had told people that I thought the guy was a bit arrogant and may have even called him a dick because of an experience that I had on the comments section of his blog Occam's Razor. I was almost instantly converted. Avinash's talk was insanely informative and reaffirming, including tips like:
Stop counting Page Views and Clicks
Instead, count conversion rate, site recency, site loyalty, and similar
Don't just track Macro conversions (purchases), track micro conversions & assign economic value to sign-ups, opt-ins, submissions, etc.

And, most importantly:

Every time you use Flash on a website, a puppy dies

The guy rocks.

I got a chance to catch up with the lovely Claire, from Joe Fortes and Jenn, from 6S Marketing, during the break, making me one of the luckiest guys in the room right away.

The real fun started when my guy, my favorite public speaker, Gary Vaynerchuk hit the stage. Seeing the guy in person was surreal because I had watched so many of his talks online so many times, and framed so much of what I do around his philosophy. The guy is significantly larger than life from his tiny New Jersey frame.

The crowd was shockingly unaware of the guy, especially for a marketing group, so unfortunately GaryVee had to spend the first 20 minutes of the talk rehashing his old schtick – even though I've seen it dozens of times online, seeing it in person proved what a great public speaker the guy is.

He did get into some new material towards the end, and I'll try to sum it all up into a few points:
Traditional marketing is not dead, it's just grossly overpriced
The nerds have taken over customer acquisition, the next step is customer retention – that's marketing for the next 10 years.
Winning the customer retention battle is about acting in their best interest, not your own.
What's the ROI of your mother? Gary explains that his mother did an amazing job raising him into a successful, confident person, but isolating her actions into calculable metrics is impossible. The same goes for customer relations – sometimes it's important to do things just because they're right.
Poor Guy Kawaskai has the toughest speaking spot in any tech conference: the end of a long day of speakers following GaryVee. To make matters worse he simply gave a summary of his latest book, mentioning it dozens of times and tangenting way off topic several times. Kawasaki's a great guy, but his presentation was disappointing.
The central theme of the talk was one on one communication. I think that he was trying to allude to the fact that businesses should act like people, but the correlation was unclear. I'll do my best to pull a few minor takeaways out:
Handshakes are important. Smile with your eyes, not just your mouth. Make eye contact, shake for 2-3 seconds and make sure that you have a cool, dry palm.
Find a way to personalize and connect with your audience when giving presentations. Examples included a Canucks' jersey in Vancouver or a picture of an LG washer in your home if presenting to LG.
Make an effort to reach out to "LonelyBoy15" with only 15 followers – he may well know 15 more LonelyBoy15s, who know 15 more. With an army of less influential people using your product, the big guys will be forced to notice or be seen as laggards.
The conference was fantastic, inspiring and definitely worth my time. One of the most inspiring things, to be honest, was looking around the room at all of the big agencies' high-ranking employees and the glazed over looks on their faces. The guys were bored. They didn't look like they give a shit about this stuff, they had been sent by the boss and were sitting through another set of talks because it is their jobs.
That was inspiring to me in two ways: first, I will never be one of them. I don't plan on working for someone else again, but if I do it will be working at something that I feel passionately about. Second, those are the guys who are working on the major campaigns right now. I wish that their clients could have felt the apathy at the back of the room sitting in the Holt Renfrew gear that their marketing budgets had paid for.
I can't wait to get going. Thanks again to @the_bradford for his generosity – you're a gem dude.