Monday Junc: Where are They Now? 5 Successful Kickstarter Projects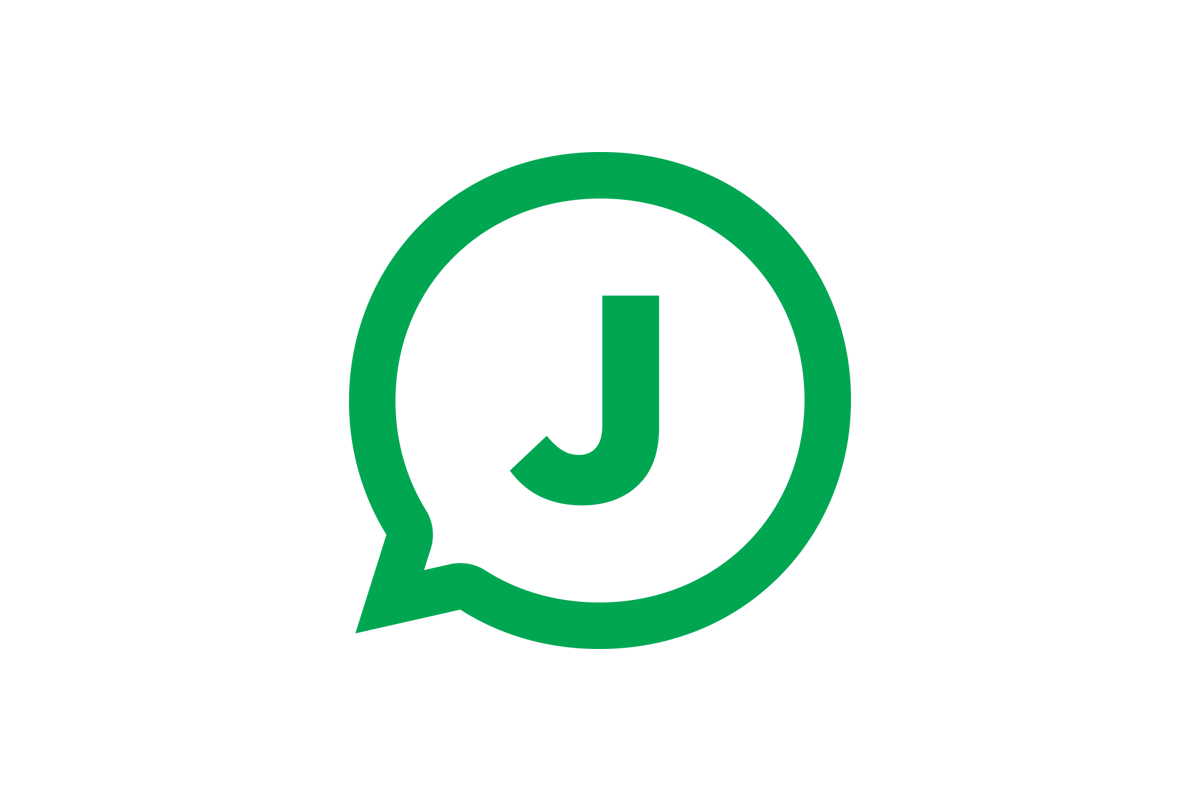 Everyone loves a good Kickstarter campaign – it's where the little guy can go and build something great that people can show their support for. The community gets behind an idea and catapults it into reality without it ever having to approach the banks or sell its soul to investors.
But what happens after the Kickstarter is over? We wondered too, so we look around at a lot of businesses that have been recently Kickstart-ed to come up with a few of our favorites. Least shocking results: Music, shoes and a beer project made the list.
Atheist Shoes
Now atheists have soles too! Inspired by the Bauhaus & begotten of the finest materials, here's a dollop of godless love, in shoe form.


AtheistBerlin.com
Transparent Speaker
A beautiful Transparent Speaker with high quality audio components and materials.


TransparentSpeaker.com
Hidden Radio
The simplest, most powerful radio and wireless speaker for iPhone + iPad ever in a compact form. Lift the cap, the louder it gets!


Outgrow.me/Hidden-Radio
Griz Coat
Griz Coat is the original grizzly bear jacket. Wear it proudly and remember: It's not a costume. It's a lifestyle.


Outgrow.me/Griz-Coat
Growler
Beer kept cold, fresh, and carbonated for 24 hours. Crafted from 18/8 stainless steel, vacuum insulated Growler and Keg dispensing!


DrinkTanks.com
Monday Junc is our new weekly feature where we'll be posting a collection of what's happening on the interwebs and beyond.